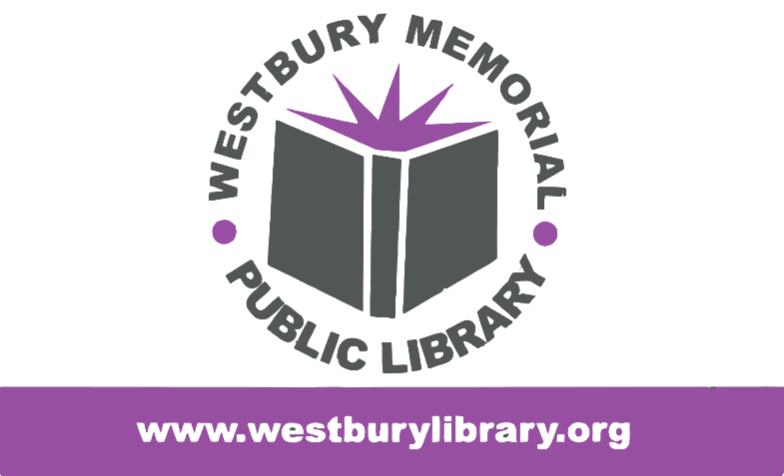 A Library card is the key to discovering resources that will inspire, enlighten and entertain. Your Library card will open a whole new world of possibilities.
Stop in to apply for your card today.
If you live in the Westbury Union Free School District #1 or the Carle Place Library Funding District you can get a Westbury Library card.
Stop in at the library, bringing current ID that shows both your name and your current address, e.g. a driver's license or NYS non-driver ID card, a utility or rent bill. Fill out our application.
Children, sixth grade and under, can get their own library card when they can write their name without help at the Children's Library.
A parent or legal guardian must be present at the Children's Library to accept responsibility by signing the application.