Passes available:
Cradle of Aviation Museum
Firefighters Museum and Educational Center
Long Island Children's Museum
Nassau County Museum of Art
Old Bethpage Village Restoration
Old Westbury Gardens
The Vanderbilt Mansion/Museum/Planetarium
Empire Pass (1 Day Pass, 3 Day Pass)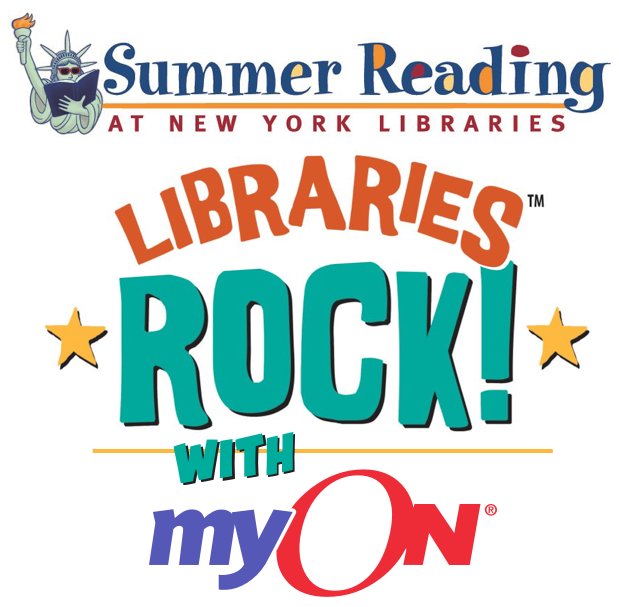 Read a world of eBooks (for free!) with myON! New York State and myOn.com have joined in partnership to provide free, unlimited access to myON's Digital Library and Middle School Classics for children. Access will be available through September...
read more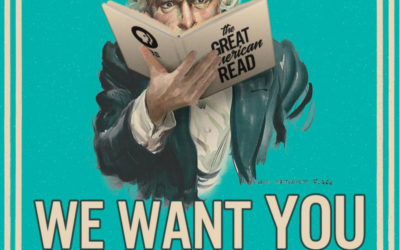 WMPL is inviting the community to help us vote in The Great American Read! Come into the library and check out our book display featuring a selection of some of the 100 books America loves the most. Cast your vote and when it's finished, we'll know not only which book...
read more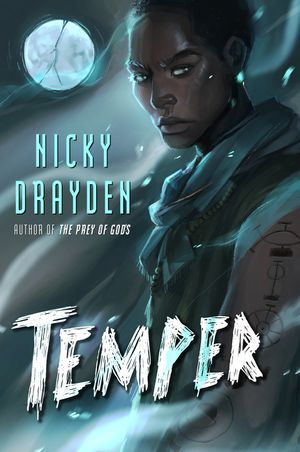 "Temper brings a thrilling blend of science fiction, horror, magic, and dark humor from the award-winning author of The Prey of Gods. Auben's six vices are branded on his arm for all the world to see – marking him as the lesser twin. But he won't let his vices define him, even as he's envious of his twin, whose single vice brand is a ticket to a better life, one that likely won't involve Auben. The twins' strained relationship threatens to snap when Auben starts hearing voices that speak to his dangerous vices."
Did you know that today is national book lovers day. What's your favorite book? Mine is below. Hashtag us on Instagram with your pick at #westburymemorialpubliclibrary.
Two decades into the future humans are battling for their very survival when a powerful AI computer goes rogue, and all the machines on earth rebel against their human controllers.
Westbury Memorial Public Library
Job Opportunity
Part-Time Cleaner
Approximately 16 hours a week; 4 hour shifts Monday-Friday, with an occasional Sunday for overtime.
Purpose: This position is responsible for cleaning areas of the buildings and grounds.
Responsibilities:
Setup and break down meeting room for daily programs (chairs and tables)
Empty trash receptacles; replace liners/cleaning baskets as needed
Clean washroom facilities (toilets, sinks, walls, and floors)
Vacuum all carpets, sweep and mop floors
Wipe down tables after use
Dust bookshelves and various furniture
Miscellaneous duties may be assigned
Other routine cleaning duties as required under supervision
Qualifications:
Good interpersonal skills
Responsible and dependable
Flexible with the schedule
Related experience.
Starting Salary: $14.00 per hour
Contact: Colleen McCrea, Director
516-333-0176
colleenmccrea@westburylibrary.org