The Library is open for CURBSIDE PICKUP ONLY.
We will continue to monitor local, state, federal, CDC, and WHO guidelines and will keep you abreast of all pertinent information. We appreciate everyone's patience during these trying times. To reserve items, please call the Library at 516-333-0176
The Westbury Library Board of Trustees will be holding their next monthly board meeting Thursday, November 19th at 7 pm via Zoom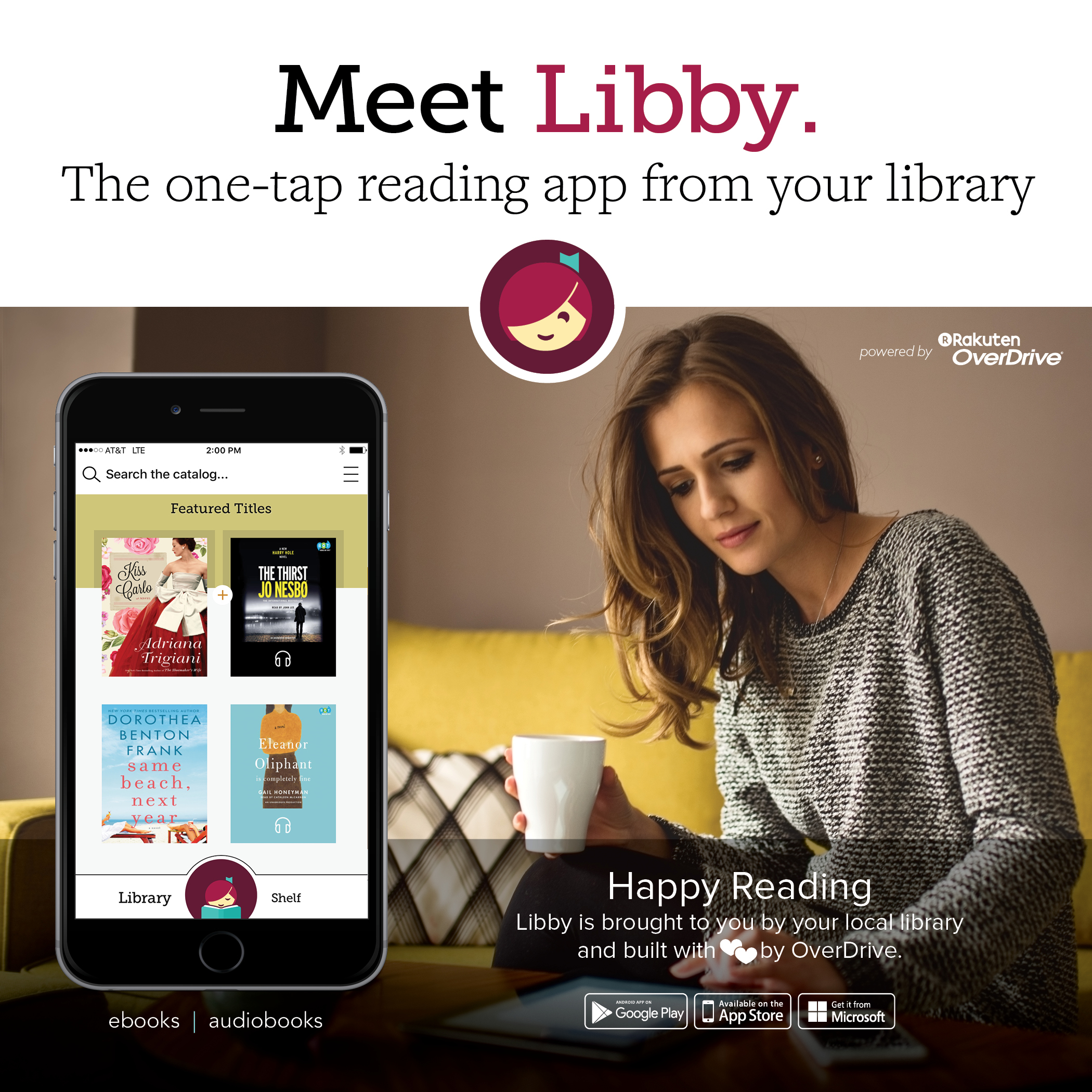 The Libby app is a new, streamlined way to borrow digital books and audiobooks from your library.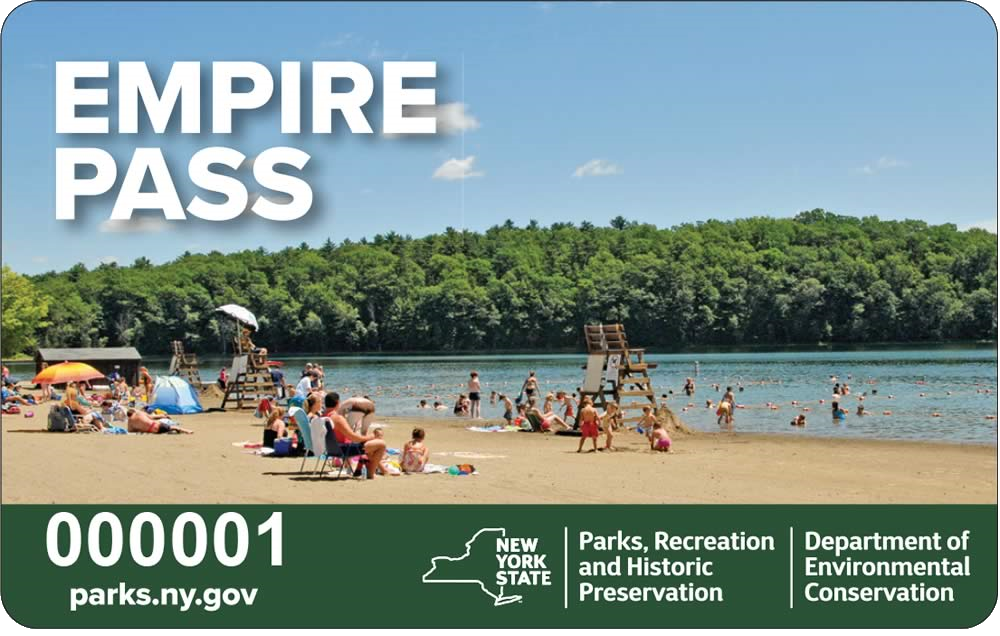 The Empire Pass is your key to all season enjoyment to New York State Parks. Reserve now by checking out our Museum Passes page!
Burbio.com is a free website and app that streams all Westbury schools, library, and community events in one place.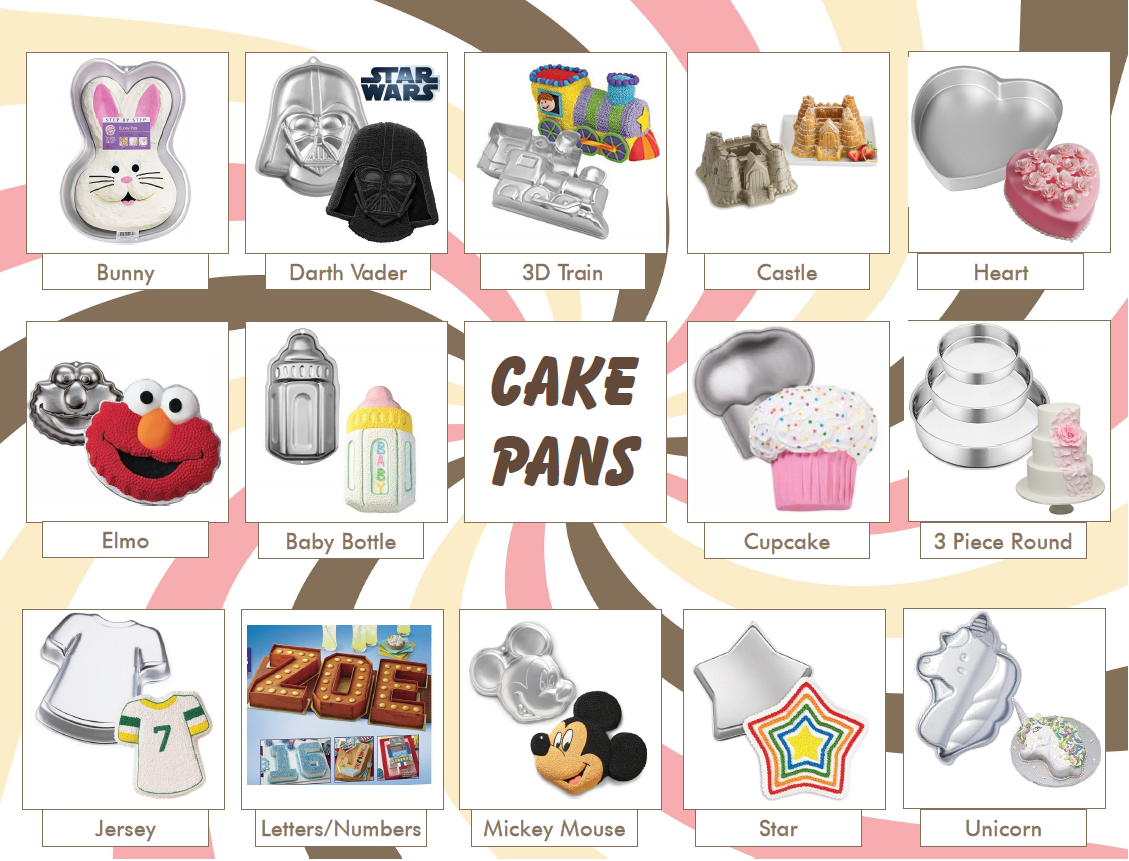 See which of our specialty cake pans are available at the Children's Library!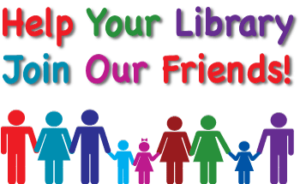 Friends of the Library
The Friends of the Westbury Library is Launching!
Please contact Kathleen Gaskin at (516) 333-0176,
Ext. 1151 or send an email to:
kathleengaskin@westburylibrary.org

The New York State Department of Labor is partnering with Coursera, an online training provider, to grant New Yorkers free access to nearly 4,000 online programsto help hone their skills in data science, business, and technology. Coursera's programs are developed in partnership with top universities around the globe and were specifically chosen for inclusion in this offer to help job seekers gain skills needed to advance in their careers.
Closing the digital divide was serious work before COVID-19. It is imperative now. While the effects of the coronavirus may be seen for some time and Americans isolate themselves at home, those without computers and the internet are cut off from libraries, essential services, from learning, from family and friends. The need is extreme. Donations of computers, tablets, and hotspots to the Westbury Memorial Public Library will be appreciated. They will be refurbished and given to students of lower-income families.
THE LIBRARY IS RE-OPENING FOR CONTACT-LESS PICKUP ON JUNE 29TH
We are happy to announce that beginning on Monday, June 29, 2020, the Westbury Memorial Public Library will offer contact-less pickup on weekdays, Monday through Friday, from 9:30 am – 8:30 pm. To reserve items, please call the Library at 516-333-0176 and tell us what you are looking for, or visit the Library website at www.westburylibrary.org. If you are unsure of what you would like to read or view, our librarians will be happy to help you make a selection. Once your items are ready to be picked up, we will call you and check them out to you.
Patrons should call the Library upon their arrival to pick-up material so that a staff member can bring the requested library materials to the table that will be set up outside each library. The items will be placed on the tables for contact-less pick-up. A monitor will be present to ensure that this process goes smoothly.
Please note that we will only be able to provide items that are part of the Westbury Memorial Public Library catalog as long inter-library loan services remain suspended. We will be determining when the libraries can be re-opened to patrons and when other services can be provided based upon our ability to comply with government directives. We certainly hope that the Library can be fully operational as soon as possible. Thank you for your understanding and your continued support.
The Board of Trustees
Judy Gerrard, President
Denise Parillo, Vice President
Marie Rousseau, Trustee
Shirley Darkeh, Trustee
Carmen Lloyd, Trustee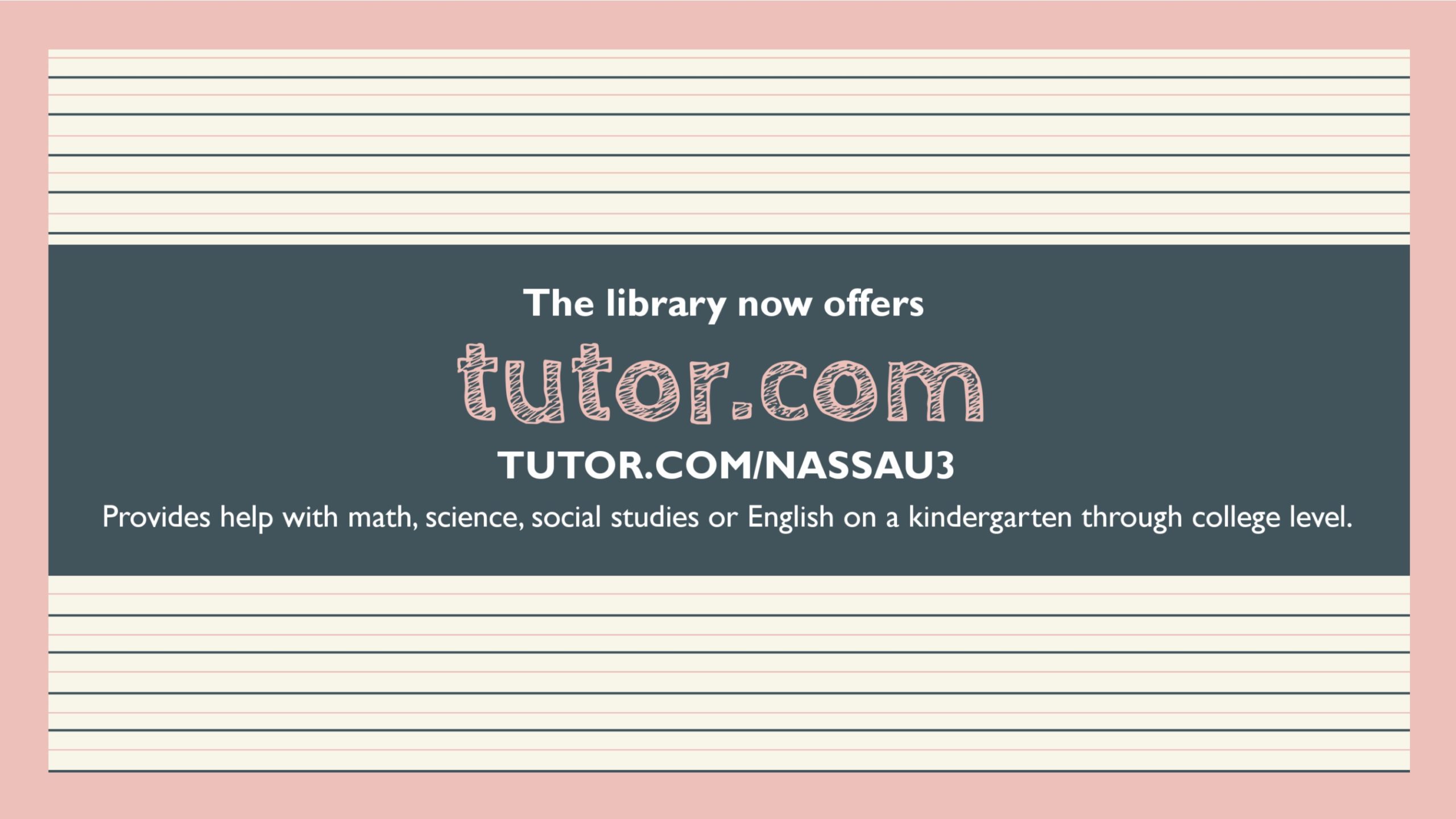 Highlight: Databases
Tutor.com provides help with math, science, social studies or English on a kindergarten through college level.
Check out Tutor.com, or browse our many free databases!
"A young interfaith chaplain is joined on her hospital rounds one night by an unusual companion: a rough-and-ready dog who may or may not be a ghost. As she tends to the souls of her patients–young and old, living last moments or navigating fundamentally altered lives–their stories provide unexpected healing for her own heartbreak. Balancing wonder and mystery with pragmatism and humor, Ellen Cooney (A Mountaintop School for Dogs and Other Second Chances) returns to Coffee House Press with a generous, intelligent novel that grants the most challenging moments of the human experience a shimmer of light and magical possibility."
"From the author of What She Left Behind, an astonishingly timely, powerful tale of resilience and hope set in Philadelphia during the 1918 Spanish Flu outbreak—the deadly pandemic that went on to infect one-third of the world's population. It's the perfect read for fans of Beatriz Williams and Kristin Hannah."
"After fifteen novels in her beloved Maisie Dobbs series, Jacqueline Winspear has taken the bold step of turning to memoir, revealing the hardships and joys of her family history. Both shockingly frank and deftly restrained, her memoir tackles such difficult, poignant, and fascinating family memories as her paternal grandfather's shellshock, her mother's evacuation from London during the Blitz; her soft-spoken animal-loving father's torturous assignment to an explosives team during WWII; her parents' years living with Romani Gypsies; and Jacqueline's own childhood working on farms in rural Kent, capturing her ties to the land and her dream of being a writer at its very inception.
An eye-opening and heartfelt portrayal of a post-War England we rarely see, This Time Next Year We'll Be Laughing is the story of a childhood in the English countryside, of working class indomitability and family secrets, of artistic inspiration and the price of memory."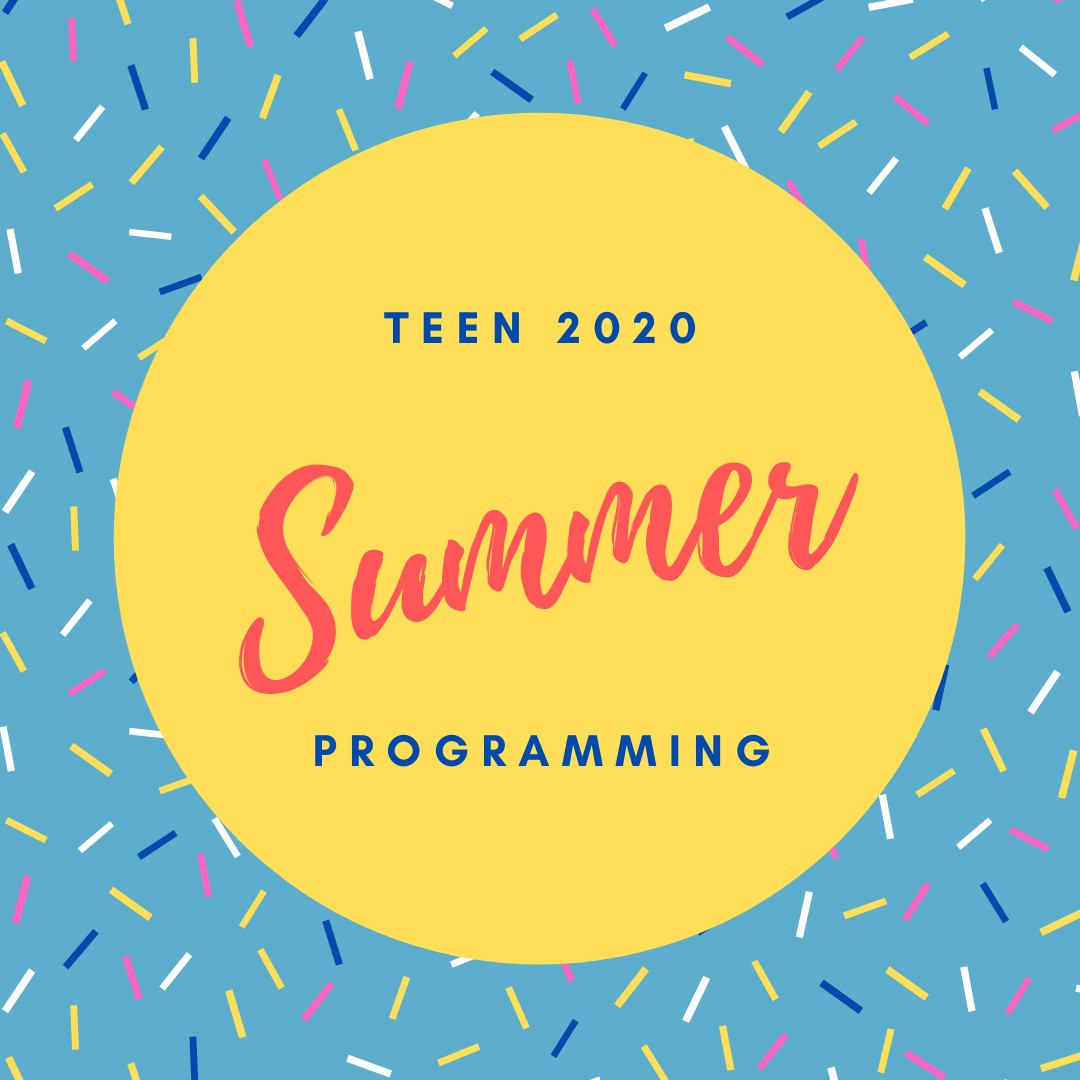 Our September/October teen programming will all be hosted virtually via Zoom. Please check out our Teen Programming page for information on our summer offerings and how to register!