Beginning Monday, February 22nd, the library will begin a limited reopening
We appreciate everyone's patience during these trying times. To reserve items, please call the Library at 516-333-0176
The Westbury Library Board of Trustees will be holding their next monthly board meeting ThursdayMarch 18th at 7 pm via Zoom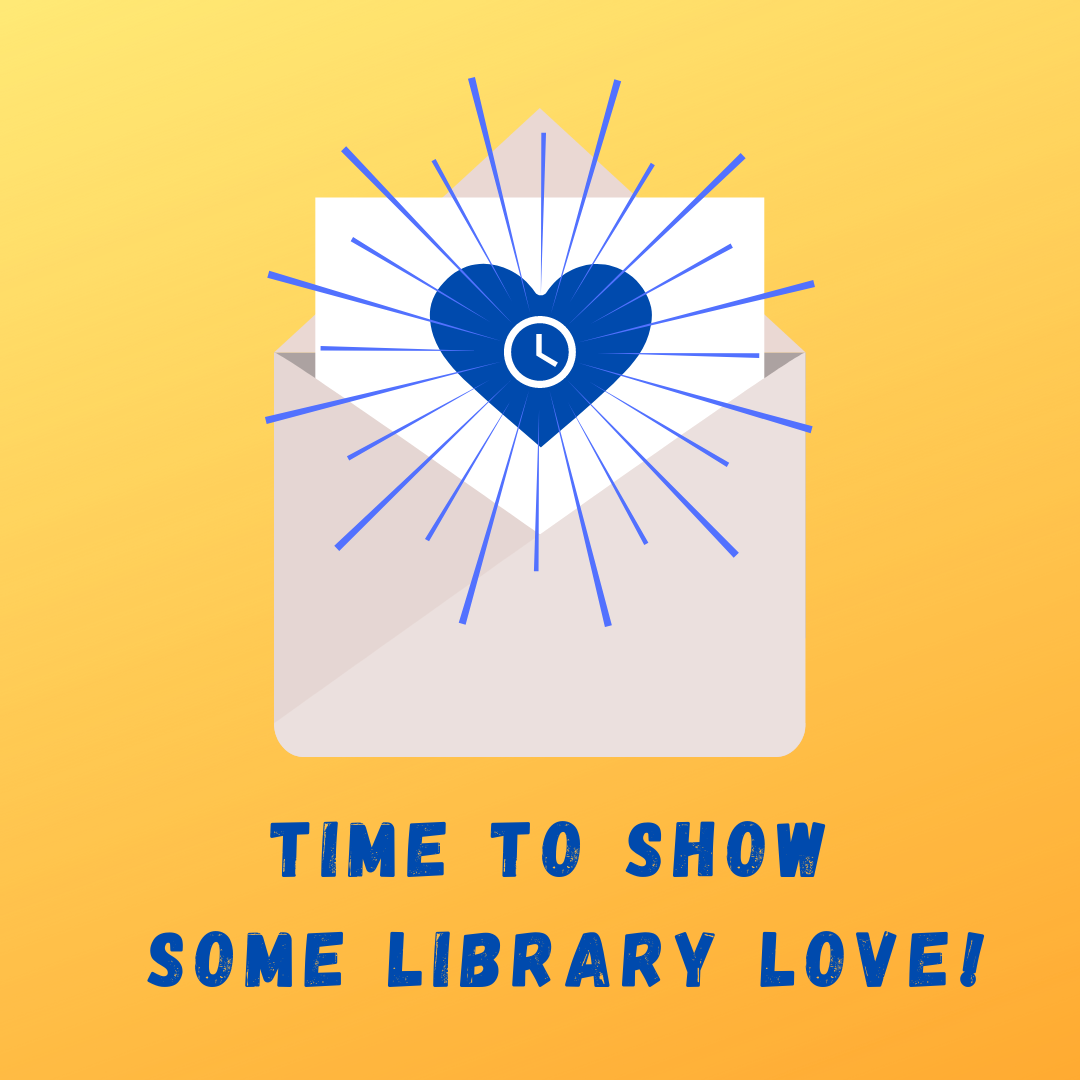 Nassau County libraries need your help. Submit a digital postcard by clicking below and let the New York State Legislature know what your library means to you.

The Westbury School District is holding weekly meetings updating the community on COVID-19. Please find more information by clicking the button below and join them every Thursday at 5:30 PM with any questions you may have.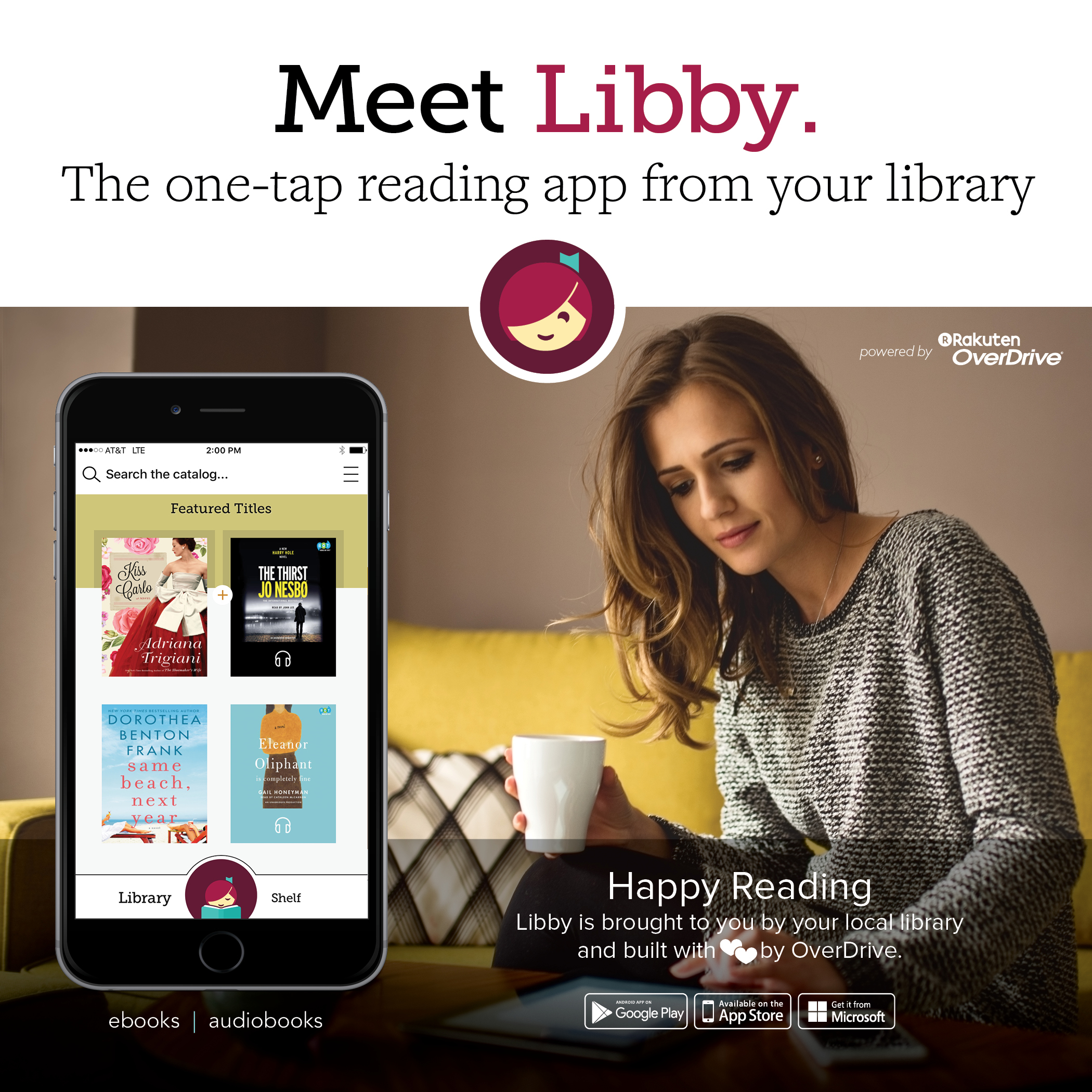 The Libby app is a new, streamlined way to borrow digital books and audiobooks from your library. Now with more items from the RBdigital catalog
The Library Will Begin a Limited Reopening Beginning Monday ,February 22nd
The library will begin a limited reopening three days a week beginning Monday February 22nd, 2021. Please be aware of our new protocols and procedures pictured in the image to the left or click below for more details.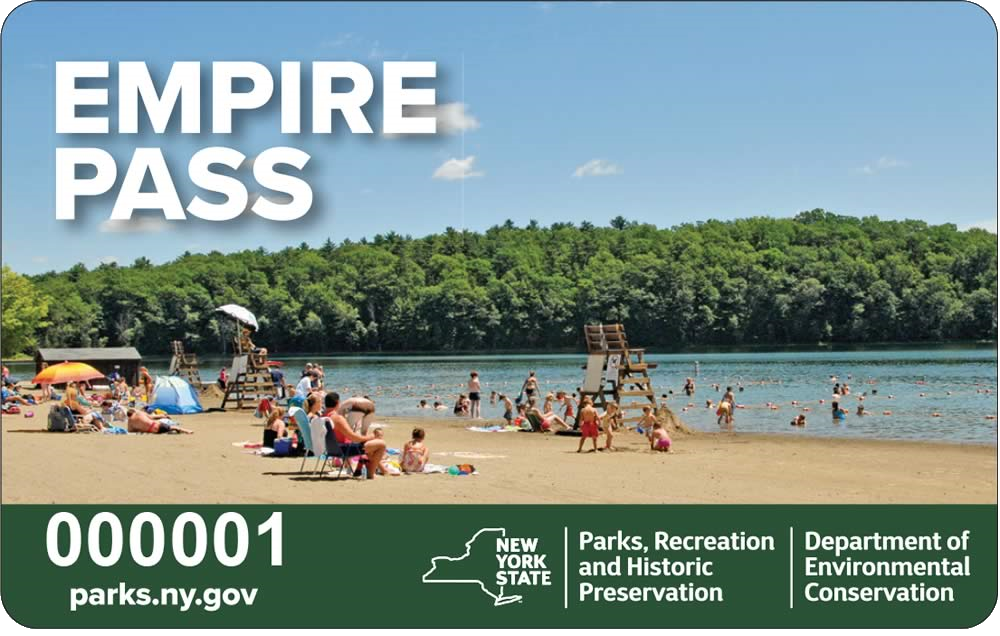 The Empire Pass is your key to all season enjoyment to New York State Parks. Reserve now by checking out our Museum Passes page!
Burbio.com is a free website and app that streams all Westbury schools, library, and community events in one place.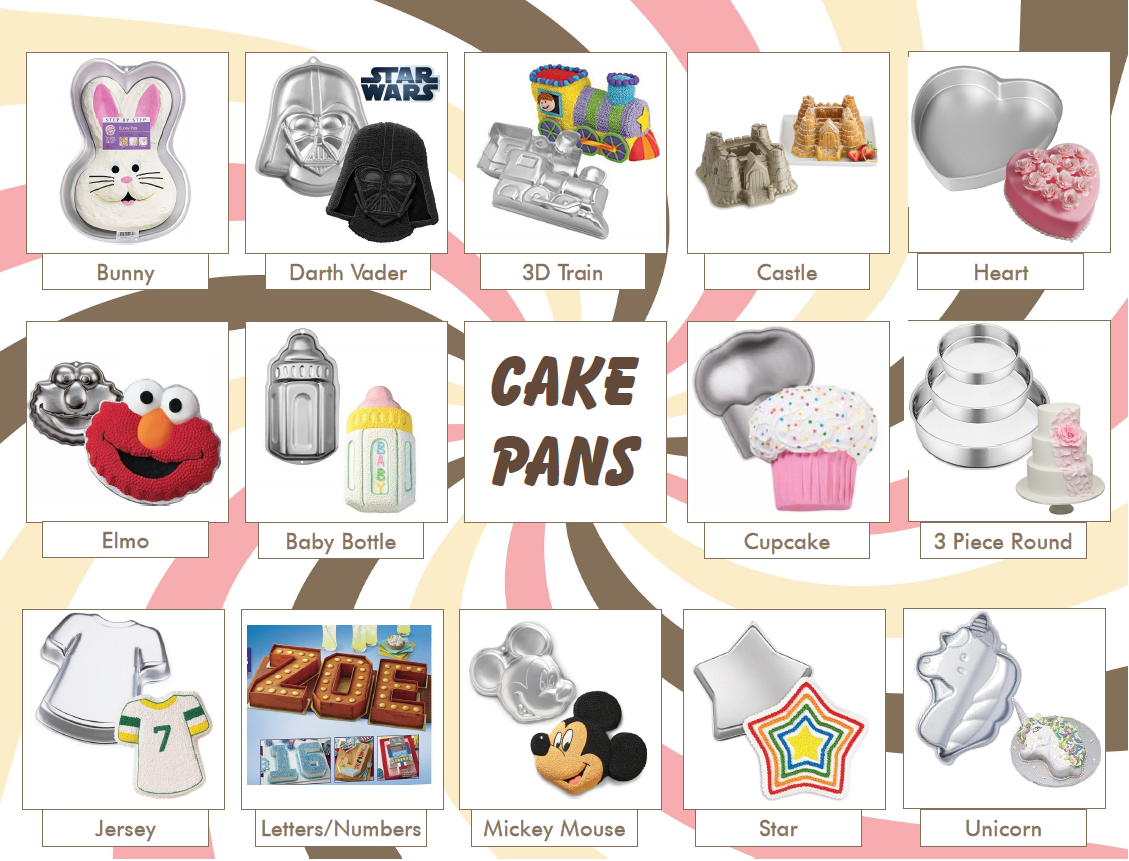 See which of our specialty cake pans are available at the Children's Library!

The New York State Department of Labor is partnering with Coursera, an online training provider, to grant New Yorkers free access to nearly 4,000 online programsto help hone their skills in data science, business, and technology. Coursera's programs are developed in partnership with top universities around the globe and were specifically chosen for inclusion in this offer to help job seekers gain skills needed to advance in their careers.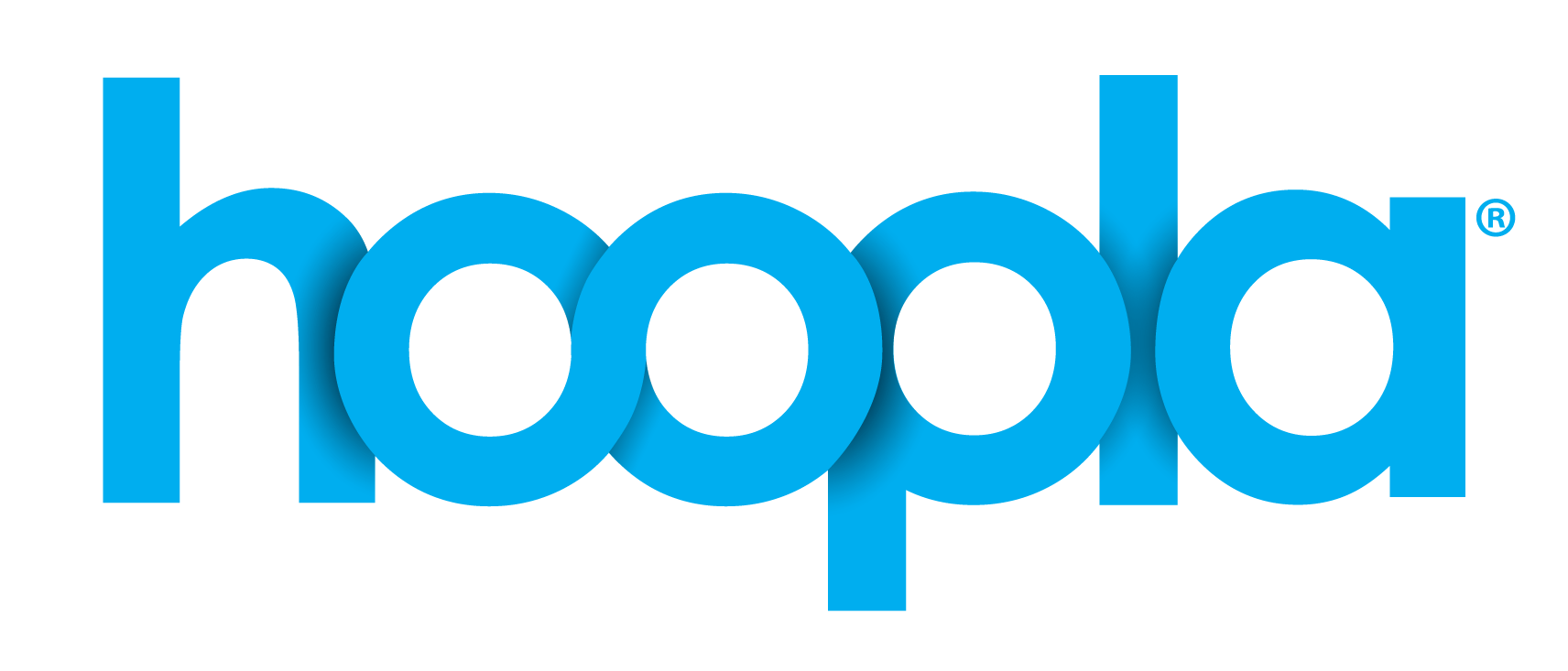 Beginning December 29, 2020, library cardholders can register for Hoopla a digital service allowing patrons to download and stream videos, music, ebooks, and more to their computers, smartphones, and tablets. For more information, Please click the button below.

Digital Library Cards are Here. Click the button below to sign up for a card. Digital Library Cards are good for all Westbury Library Services until December 31st 2020.
Nassau County Libraries are in need of your help. For the past 4 years, The State of New York has neglected to increase library funding and is now proposing to cut library aid. These cuts mean fewer services, books, programs, and other resources that libraries can use to help you and the Nassau County community. Click Here to submit a digital postcard and let the New York State Legislature know what your library means to you.
The Westbury School District is holding weekly meetings updating the community on COVID-19. Please join them at this link every Thursday at 5:30 PM with any questions you may have.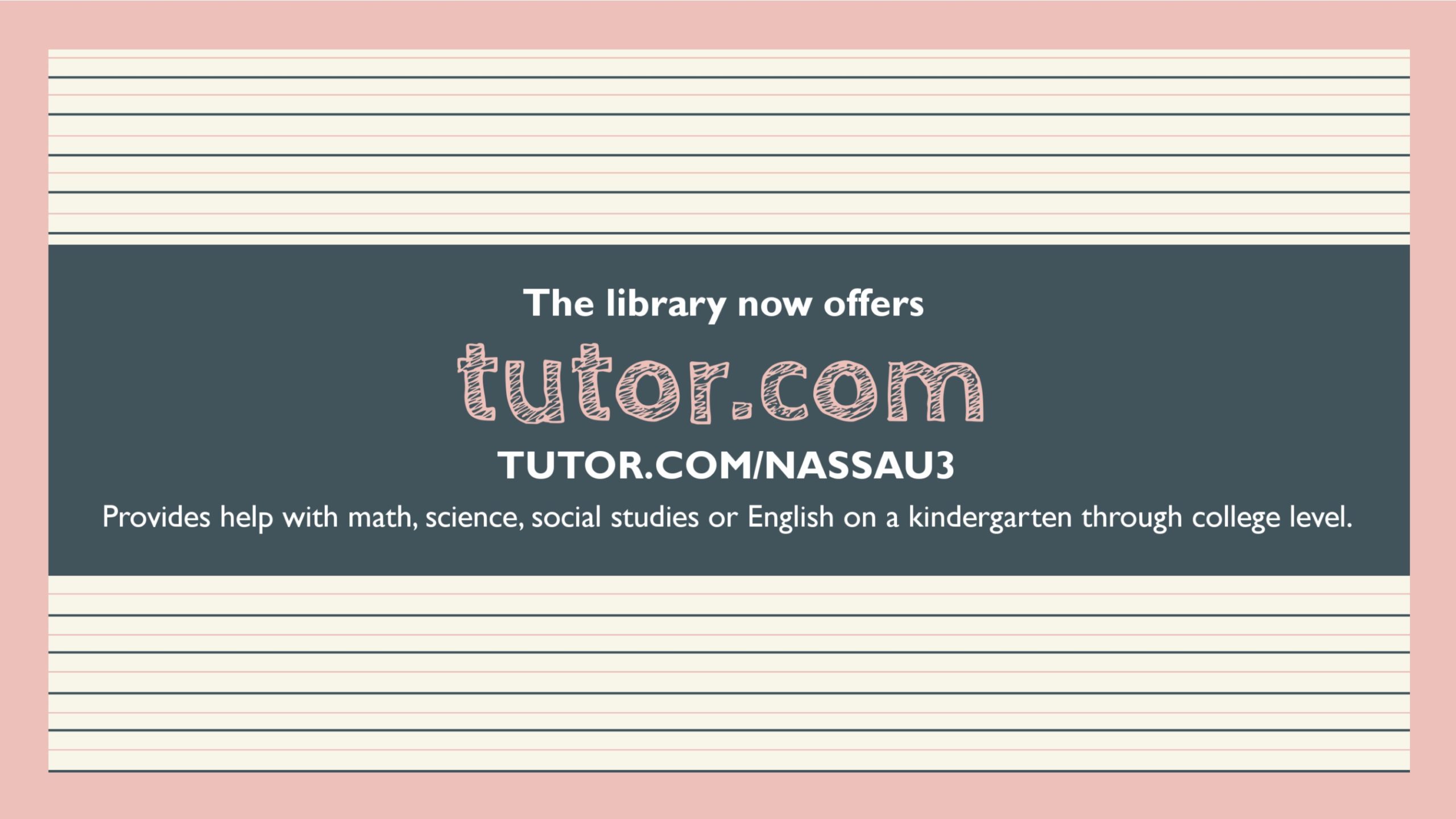 Highlight: Databases
Tutor.com provides help with math, science, social studies or English on a kindergarten through college level.
Check out Tutor.com, or browse our many free databases!
"Back in the early 1990s, a book called The Artist's Way changed the creativity how-to scene forever and paved the way for countless guides to come. Author Julia Cameron preached the practice of "morning pages," a daily stream-of-consciousness writing ritual. Since then, countless readers have found this practice to be a useful tool for self-understanding. If it ain't broke, don't fix it—and so we find morning pages and the six-week program framework from Cameron's earlier book at the heart of her new one, The Listening Path. Designed for a world in which attention is our collective deficiency, The Listening Path focuses on tuning out cluttering noise and redirecting attention constructively to release creative blocks. Quotations from respected writers, thinkers and spiritual guides travel like softly shining stars alongside Cameron's storytelling and prompts to nurture conscious listening. If this all sounds too woo-woo for you . . . then you probably need it."
"Imagine being woken up in the middle of the night by a mob outside your house, calling your name, accusing you of crimes that you didn't commit. Then imagine that they start throwing explosives and firing guns at your house, at your family. You defend yourself and your home as best you can, and one of the assailants dies from the intervening fight. Suddenly you find yourself, a Black man, a formerly enslaved person, fleeing through 1890s Kentucky, trying to stay out of the hands of lynch mobs. With the Ku Klux Klan and newspapers calling for your execution, you're forced to put your life in the hands of a lawyer who fought to uphold slavery.
This complicated tale is masterfully told in Ben Montgomery's A Shot in the Moonlight: How a Freed Slave and a Confederate Soldier Fought for Justice in the Jim Crow South. Montgomery, the Tampa Bay Times journalist who covered the Dozier School for Boys (which would later inspire Colson Whitehead's novel The Nickel Boys), guides us through the events that took place on the night of January 21, 1897, at the home of George Dining.
A Shot in the Moonlight reads like a riveting thriller, with multiple moving pieces and conflicting perspectives, but historical artifacts such as newspaper excerpts and first-person accounts also give it journalistic depth. Set during an era when being Black and accused of a crime was almost a guaranteed death sentence, this gripping history offers hope through the actions of an unlikely cast of characters who sought to save a man from a cruel and vindictive fate."
" Author Thomas Healy tells the story of Soul City, North Carolina, an intentional community founded in the 1970s by the Black lawyer Floyd McKissick, aimed at helping Black people achieve the American dream. While not an exclusively Black community, Soul City was intended to be a place for Black people to grow, prosper economically and exercise their hard-won civil rights outside of segregated cities.
Envisioning a city whose main streets were named after the likes of Nat Turner, John Brown and Dred Scott, McKissick lobbied for help from the federal government to pursue his municipal dream, and surprisingly, the Nixon administration eventually granted him the seed money. However, despite years of effort, the town is now little more than a blip on the historical radar. And by some dark irony, Soul City's largest industry today is the operation of a for-profit prison.
So what happened? Was Soul City doomed from the beginning, like so many ambitious utopian experiments? As Healy shows, it's not that simple. Soul City's bumpy background is littered with statewide backlash, legislative resistance and financial undercutting, which prevented the project from flourishing. This chronicle of what went wrong, and who wanted it to go wrong, outlines both missteps by the city's planners as well as outside obstacles that contributed to the experiment's failure. Even so, McKissick's shining vision for Soul City will inspire readers to dream of what kinds of communities we could create next."