24/7 Wifi Access with Wifi Whenever
The Westbury Memorial Public Library has 24/7 outdoor WiFi access in our courtyard thanks to our Wifi Whenever Hotspot.
Simply come to the courtyard and connect to the wireless network: Wifi Whenever.
Check Out the March/April Newsletter

The B
oard of Trustees Meeting is scheduled for Thursday, April 20th at 7:00pm. T
he public is welcome to attend.
CARLE PLACE LIBRARY BOARD
MEETING DATES
April 13 (location TBD)
May 11
June 15
July 13
August 10
September 14
October 12
November 9
December 12 (Cherry Lane) elections
All meetings are at 7pm at the Carle Place Middle School Library, unless otherwise posted.

The Westbury School District is holding weekly meetings updating the community on COVID-19. Please find more information by clicking the button below and join them every Thursday at 5:30 PM with any questions you may have.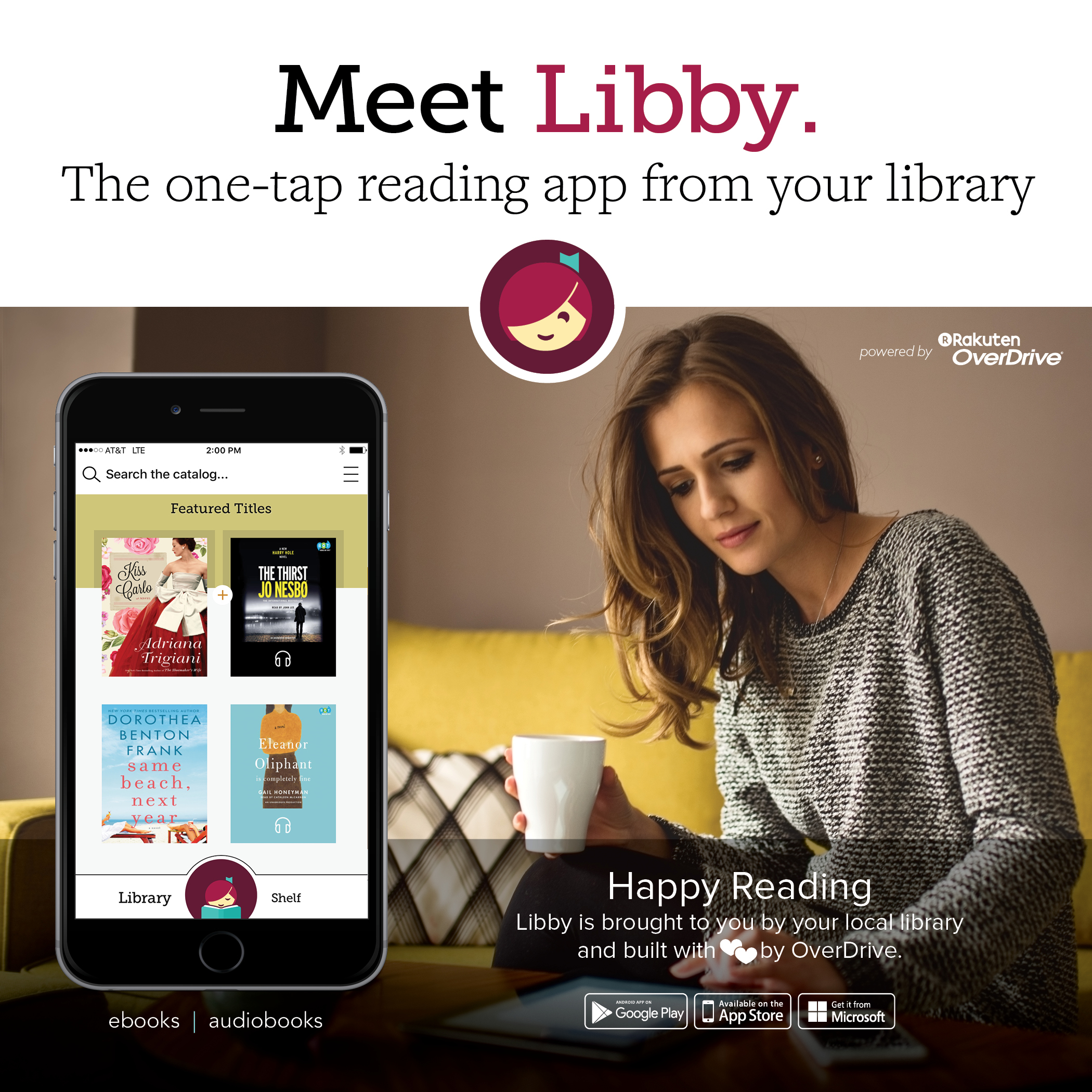 The Libby app is a new, streamlined way to borrow digital books and audiobooks from your library. Now with more items from the RBdigital catalog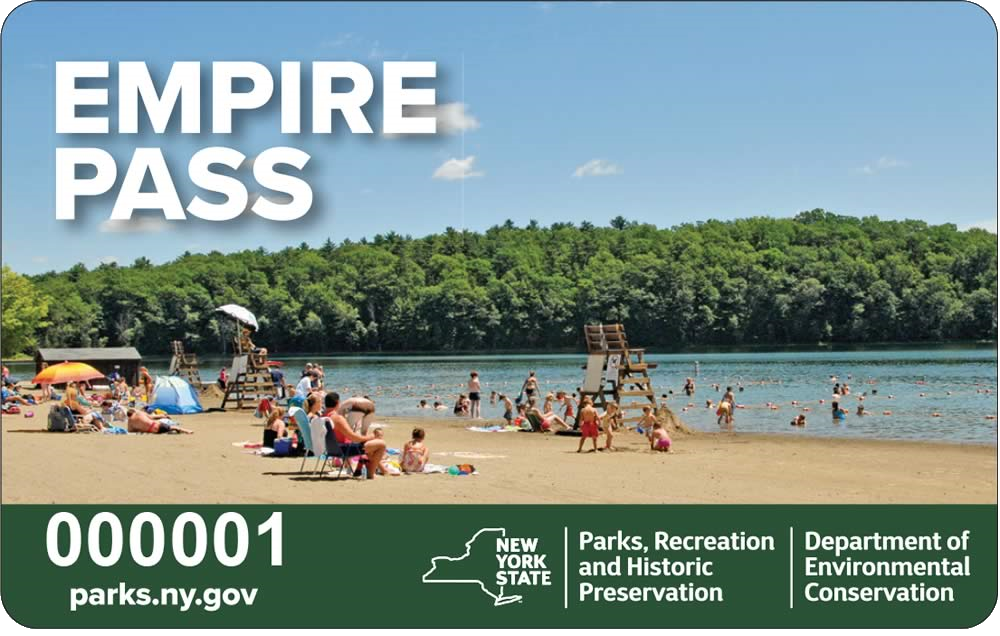 The Empire Pass is your key to all season enjoyment to New York State Parks. Reserve now by checking out our Museum Passes page!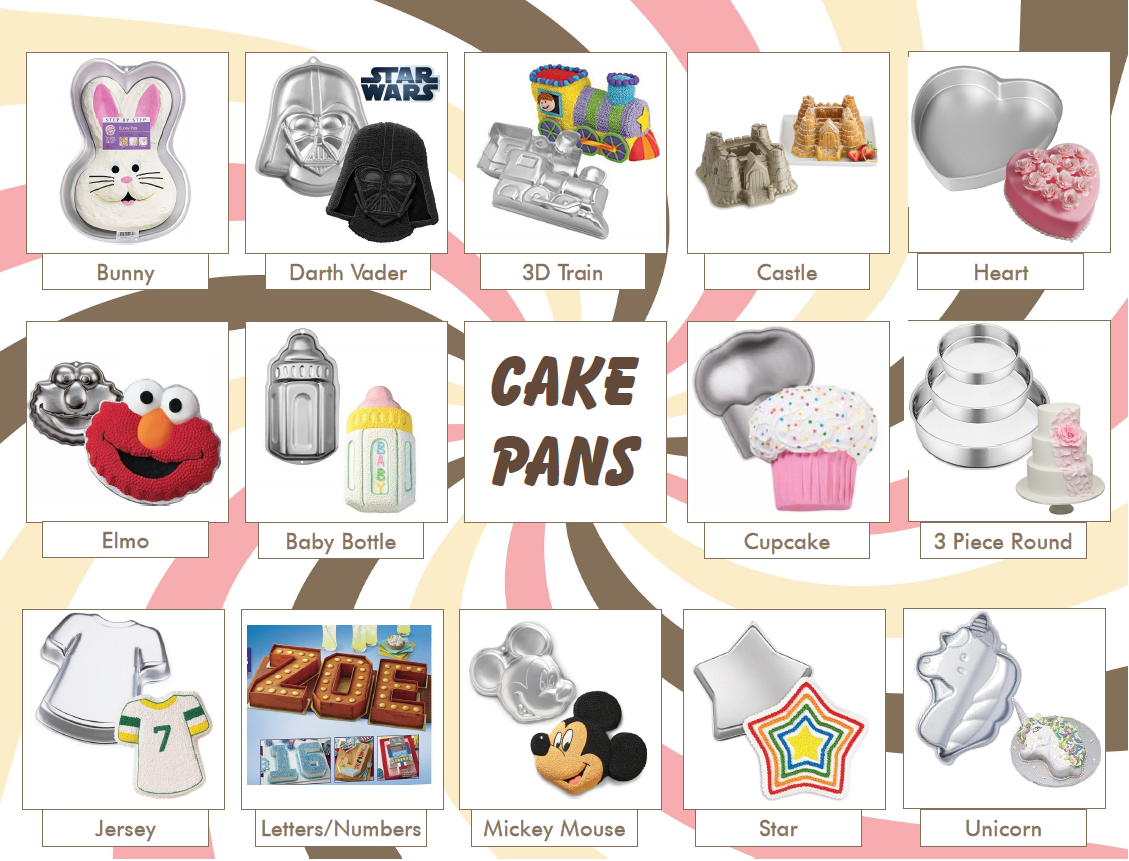 See which of our specialty cake pans are available at the Children's Library!

The New York State Department of Labor is partnering with Coursera, an online training provider, to grant New Yorkers free access to nearly 4,000 online programsto help hone their skills in data science, business, and technology. Coursera's programs are developed in partnership with top universities around the globe and were specifically chosen for inclusion in this offer to help job seekers gain skills needed to advance in their careers.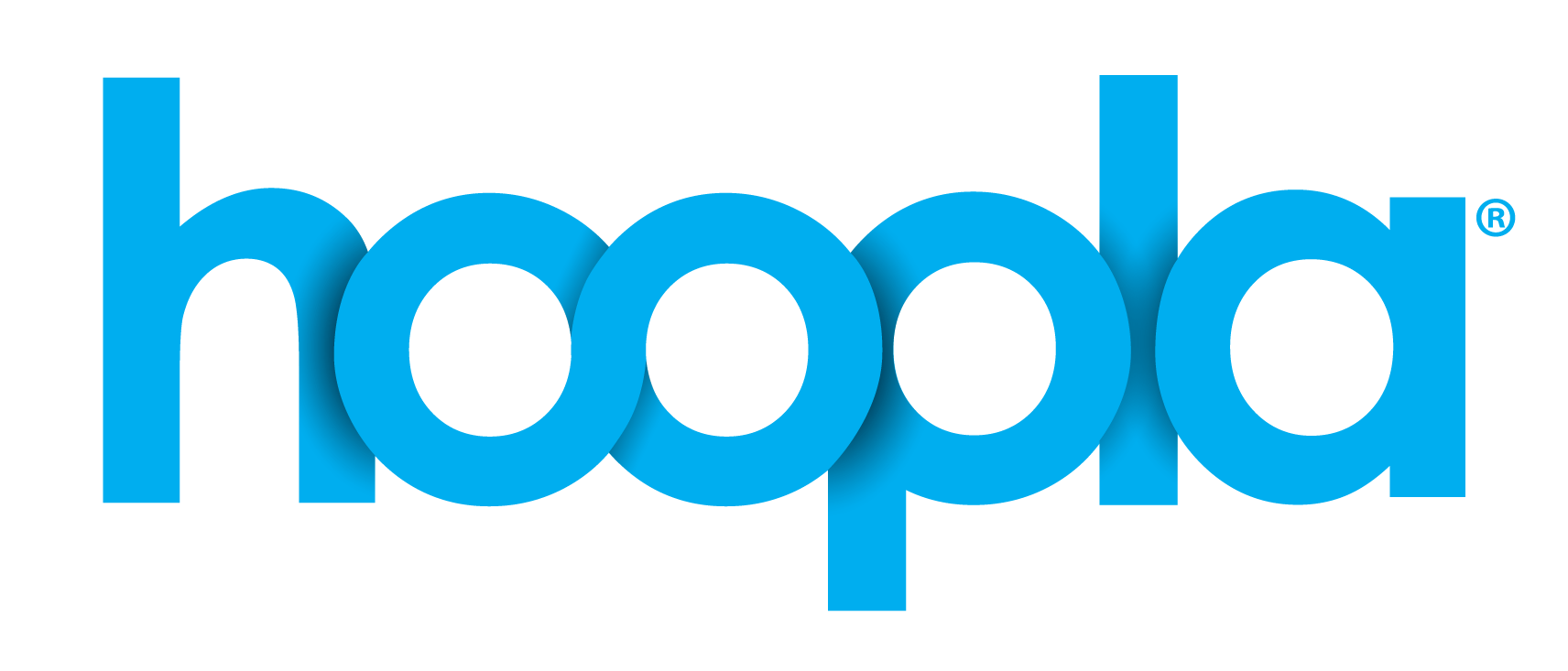 Beginning December 29, 2020, library cardholders can register for Hoopla a digital service allowing patrons to download and stream videos, music, ebooks, and more to their computers, smartphones, and tablets. For more information, Please click the button below.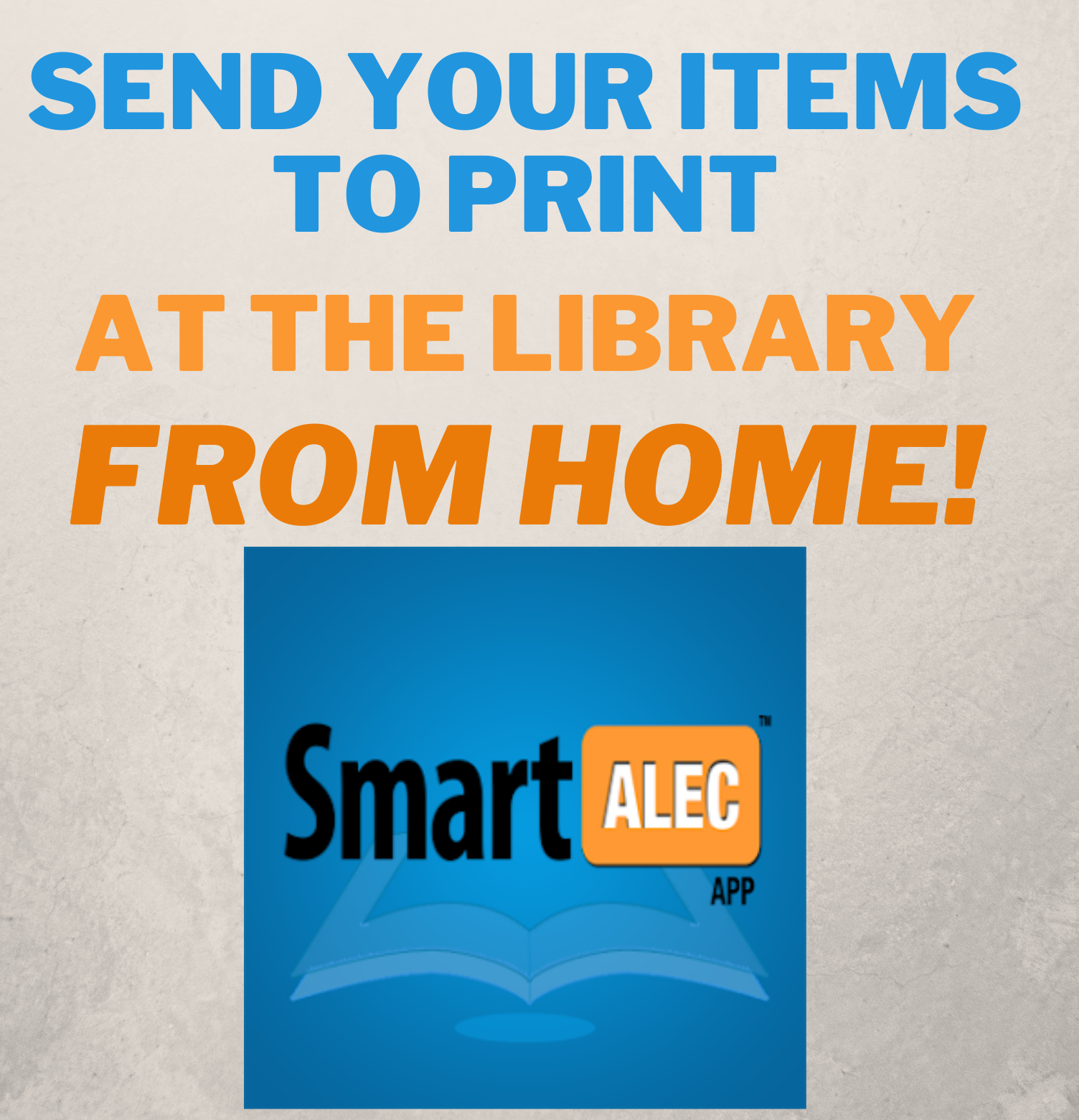 Patrons can now print from home or any device by using SmartAlec our new web-based print management service. Simply send your documents through SmartAlec and print them when you come into the library using your library card. Click the button below or download the SmartAlec App on your Android or iPhone to continue
The COVID-19 vaccination is available at several locations in Nassau County. Information about getting vaccinated including current elligibility information is available by clicking the button below
Check Out Our Fall Hours