The Library will be open for CURBSIDE PICKUP ONLY effective Monday, June 29th 2020.
We will continue to monitor local, state, federal, CDC, and WHO guidelines and will keep you abreast of all pertinent information. We appreciate everyone's patience during these trying times. To reserve items, please call the Library at 516-333-0176
The Westbury Library Board of Trustees will be holding their next monthly board meeting Thursday, September 17th at 7pm via Zoom
Join #biglibraryread, a digital book club connecting readers to the same eBook at the same time with no waitlists or holds.The next featured title is The Darwin Affair by Tim Mason!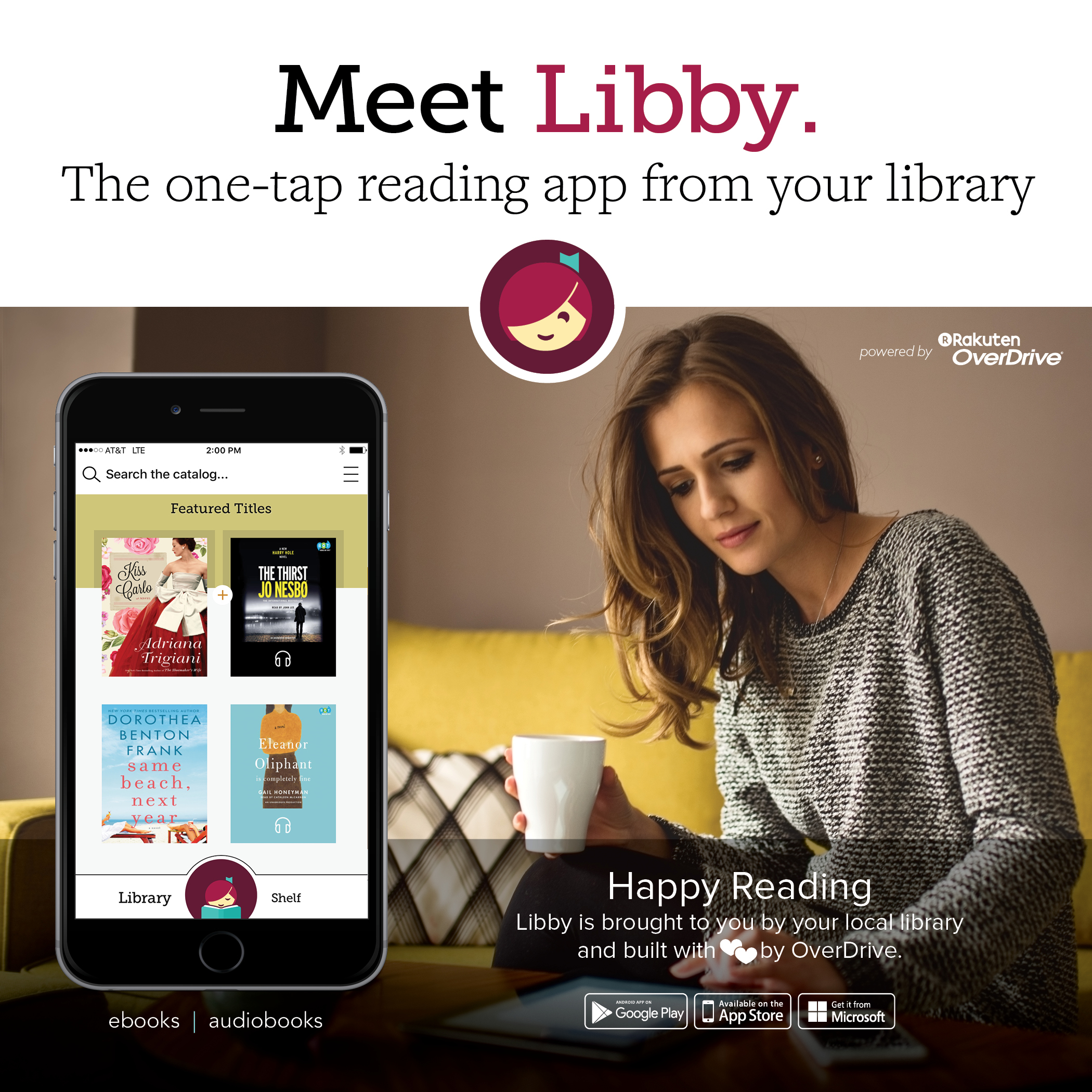 The Libby app is a new, streamlined way to borrow digital books and audiobooks from your library.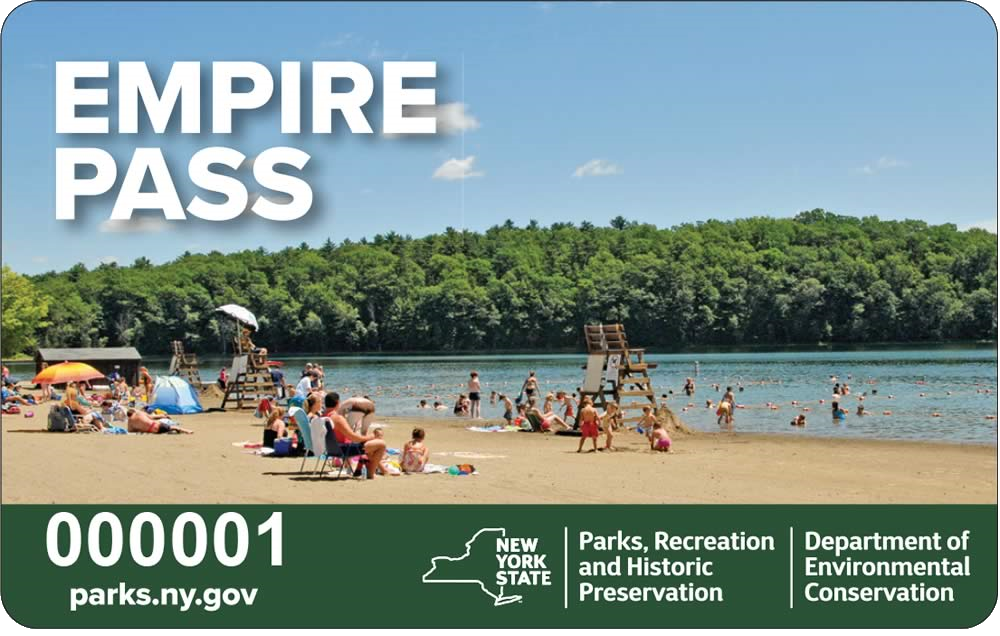 The Empire Pass is your key to all season enjoyment to New York State Parks. Reserve now by checking out our Museum Passes page!
Burbio.com is a free website and app that streams all Westbury schools, library, and community events in one place.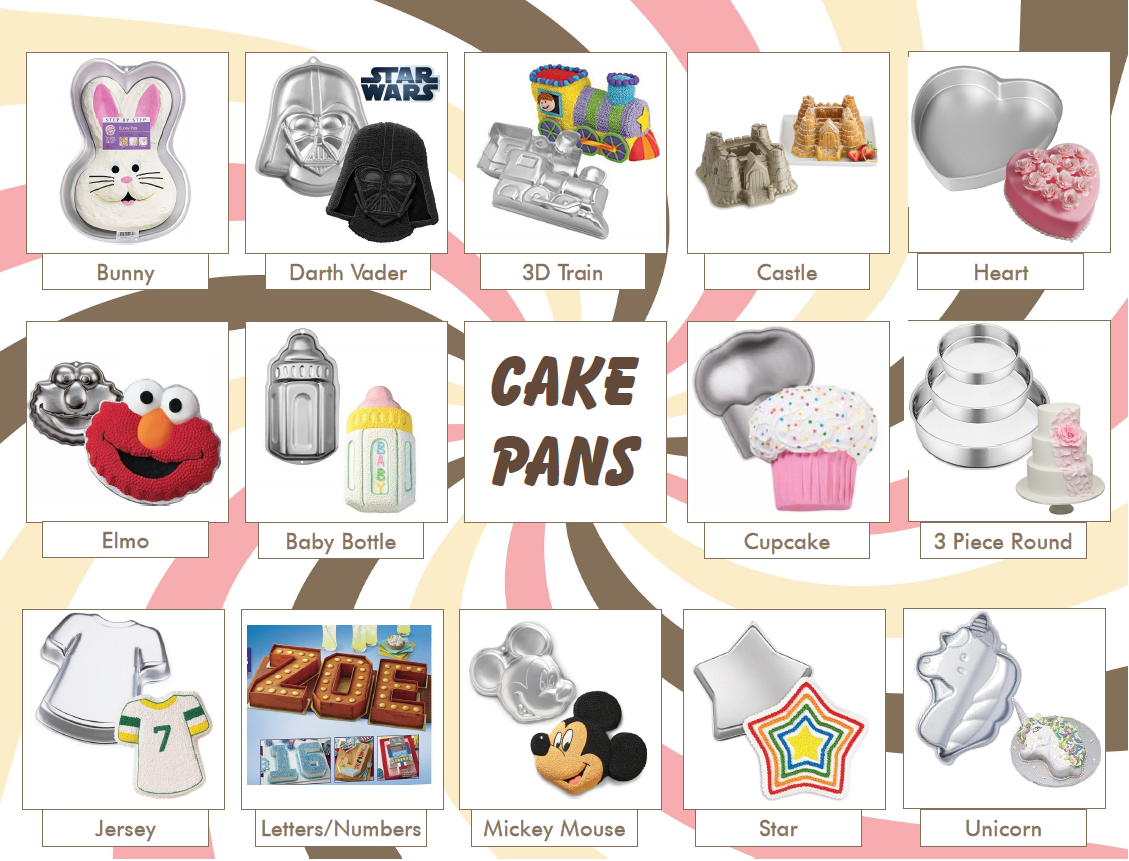 See which of our specialty cake pans are available at the Children's Library!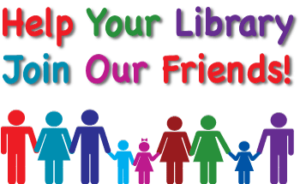 Friends of the Library
The Friends of the Westbury Library is Launching!
Please contact Kathleen Gaskin at (516) 333-0176,
Ext. 1151 or send an email to:
kathleengaskin@westburylibrary.org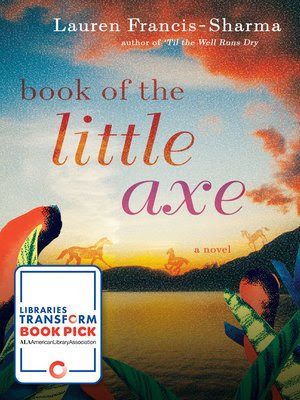 The Libraries Transform Book Pick is now live with Book of the Little Axe
This year's Libraries Transform Book Pick, the joint initiative of OverDrive and the American Library Association, is now live. Book of the Little Axe by Lauren Francis-Sharma is available on your OverDrive site with unlimited access to the ebook until September 28 at no cost to your library.
Closing the digital divide was serious work before COVID-19. It is imperative now. While the effects of the coronavirus may be seen for some time and Americans isolate themselves at home, those without computers and the internet are cut off from libraries, essential services, from learning, from family and friends. The need is extreme. Donations of computers, tablets, and hotspots to the Westbury Memorial Public Library will be appreciated. They will be refurbished and given to students of lower-income families.
THE LIBRARY IS RE-OPENING FOR CONTACT-LESS PICKUP ON JUNE 29TH
We are happy to announce that beginning on Monday, June 29, 2020, the Westbury Memorial Public Library will offer contact-less pickup on weekdays, Monday through Friday, from 9:30 am – 8:30 pm. To reserve items, please call the Library at 516-333-0176 and tell us what you are looking for, or visit the Library website at www.westburylibrary.org. If you are unsure of what you would like to read or view, our librarians will be happy to help you make a selection. Once your items are ready to be picked up, we will call you and check them out to you.
Patrons should call the Library upon their arrival to pick-up material so that a staff member can bring the requested library materials to the table that will be set up outside each library. The items will be placed on the tables for contact-less pick-up. A monitor will be present to ensure that this process goes smoothly.
Please note that we will only be able to provide items that are part of the Westbury Memorial Public Library catalog as long inter-library loan services remain suspended. We will be determining when the libraries can be re-opened to patrons and when other services can be provided based upon our ability to comply with government directives. We certainly hope that the Library can be fully operational as soon as possible. Thank you for your understanding and your continued support.
The Board of Trustees
Judy Gerrard, President
Denise Parillo, Vice President
Marie Rousseau, Trustee
Shirley Darkeh, Trustee
Carmen Lloyd, Trustee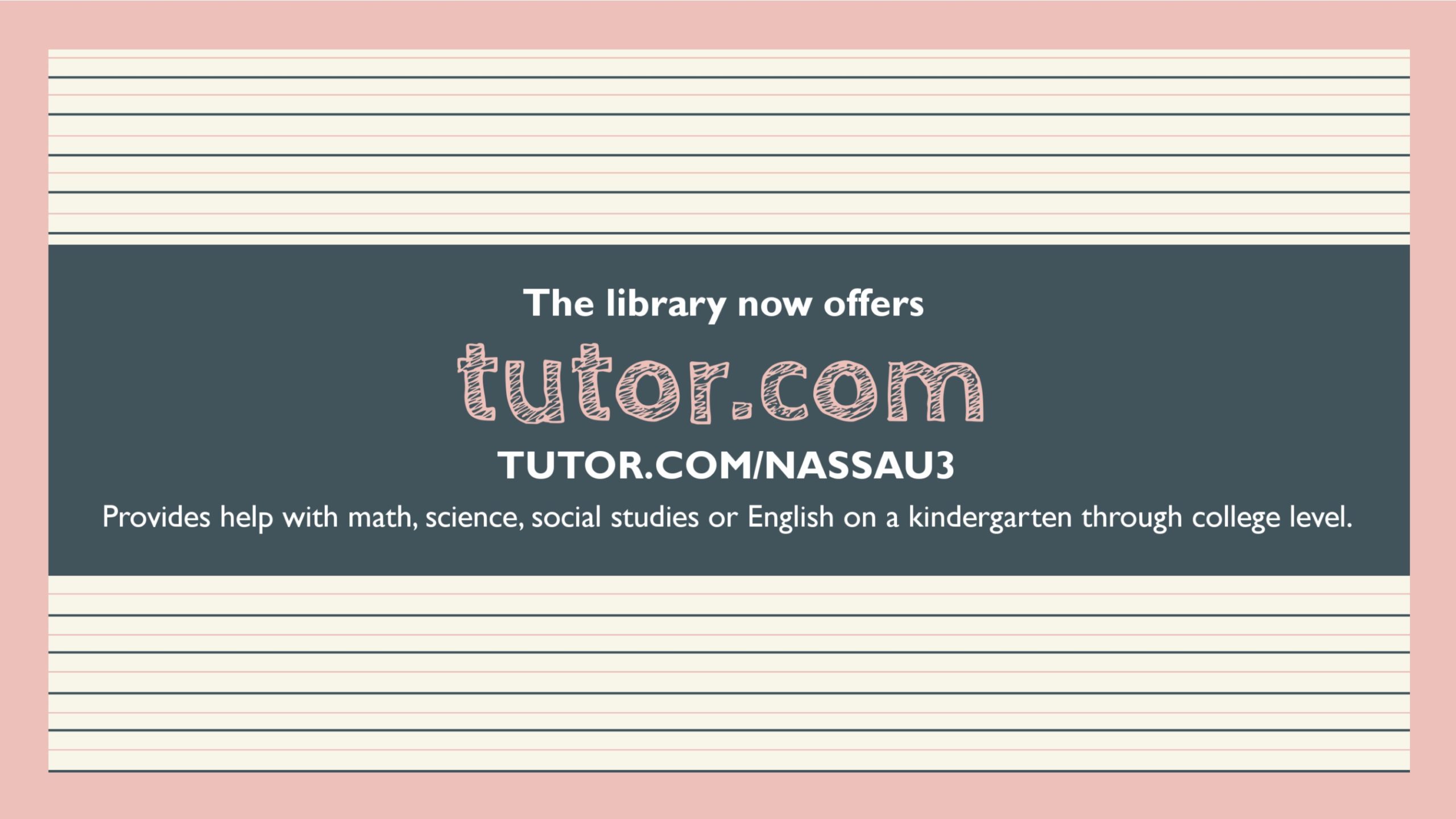 Highlight: Databases
Tutor.com provides help with math, science, social studies or English on a kindergarten through college level.
Check out Tutor.com, or browse our many free databases!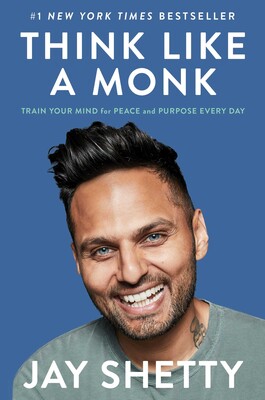 "Shetty grew up in a family where you could become one of three things—a doctor, a lawyer, or a failure. His family was convinced he had chosen option three: instead of attending his college graduation ceremony, he headed to India to become a monk, to meditate every day for four to eight hours, and devote his life to helping others. After three years, one of his teachers told him that he would have more impact on the world if he left the monk's path to share his experience and wisdom with others. Heavily in debt, and with no recognizable skills on his résumé, he moved back home in north London with his parents.
Shetty reconnected with old school friends—many working for some of the world's largest corporations—who were experiencing tremendous stress, pressure, and unhappiness, and they invited Shetty to coach them on well-being, purpose, and mindfulness. Since then, Shetty has become one of the world's most popular influencers. In 2017, he was named in the Forbes magazine 30-under-30 for being a game-changer in the world of media. In 2018, he had the #1 video on Facebook with over 360 million views. His social media following totals over 38 million, he has produced over 400 viral videos which have amassed more than 8 billion views, and his podcast, On Purpose, is consistently ranked the world's #1 Health and Wellness podcast.
In this inspiring, empowering book, Shetty draws on his time as a monk to show us how we can clear the roadblocks to our potential and power. Combining ancient wisdom and his own rich experiences in the ashram, Think Like a Monk reveals how to overcome negative thoughts and habits, and access the calm and purpose that lie within all of us. He transforms abstract lessons into advice and exercises we can all apply to reduce stress, improve relationships, and give the gifts we find in ourselves to the world. Shetty proves that everyone can—and should—think like a monk."
"Dutiful, bookish and sweet, Giovanna is on the cusp of puberty when she overhears her father comparing her to his ugly sister. Used to receiving compliments, Giovanna is alarmed but curious, and despite her parents' concerns, she initiates a relationship with her tempestuous Aunt Vittoria. As Giovanna learns more about her father's background, she begins to see how her parents' lies and treachery have impacted their lives as well as hers.
Giovanna travels between areas of Naples so different, they might as well be opposing planets: from the comfortable, progressive household where she was raised with a secular education, including access to sex education, to her aunt's working-class neighborhood, which is mired in violence, religion and superstitions, all expressed in the dialect that Giovanna's parents forbade her to speak at home.
Ferrante's ability to draw in her reader remains unparalleled, and the emotional story is well served by Ann Goldstein's smooth and engaging translation. The novel simmers with overt rage toward parental deception, teachers' expectations and society's impossible ideals of beauty and behavior. For readers who are familiar with Ferrante's work, there will be much that is recognizable: the belief that poverty can be transcended through education, the power of a talismanic object (in this case, a bracelet that may or may not have belonged to Giovanna's paternal grandmother) and the absurd linkage of physical beauty with purity and goodness. There is even an unattainable man who holds the promise of escape.
But The Lying Life of Adults is very much its own story. Giovanna's self-reliance and her efforts to become the kind of adult she has yet to meet will resonate with thoughtful readers."
"An award-winning novelist, philosopher, essayist, screenwriter, professor and cartoonist, Charles Johnson has held numerous impressive titles over the course of his incomparable career. Now, for the first time, with his trademark wisdom and philosophical generosity, he turns his attention to his most important role yet: grandparent.
In Grand, Johnson shares stories from his life with his six-year-old grandson, Emery, weaving in advice and life lessons that stand the test of time. "Looking at the problems I see in the world around me," Johnson writes, "I realize that there are so many things I want to say to him about the goodness and beauty that life offers. What are the perennial truths that I can impart to Emery that might make his journey through life easier or more rewarding?" Johnson shares these truths and more, offering profound meditations on family, race, freedom and creativity.
Joyful, lucid and deeply comforting, Grand is Johnson at his most accessible and profound, an indispensable compendium for new grandparents and growing grandchildren alike, from one of America's most revered thinkers."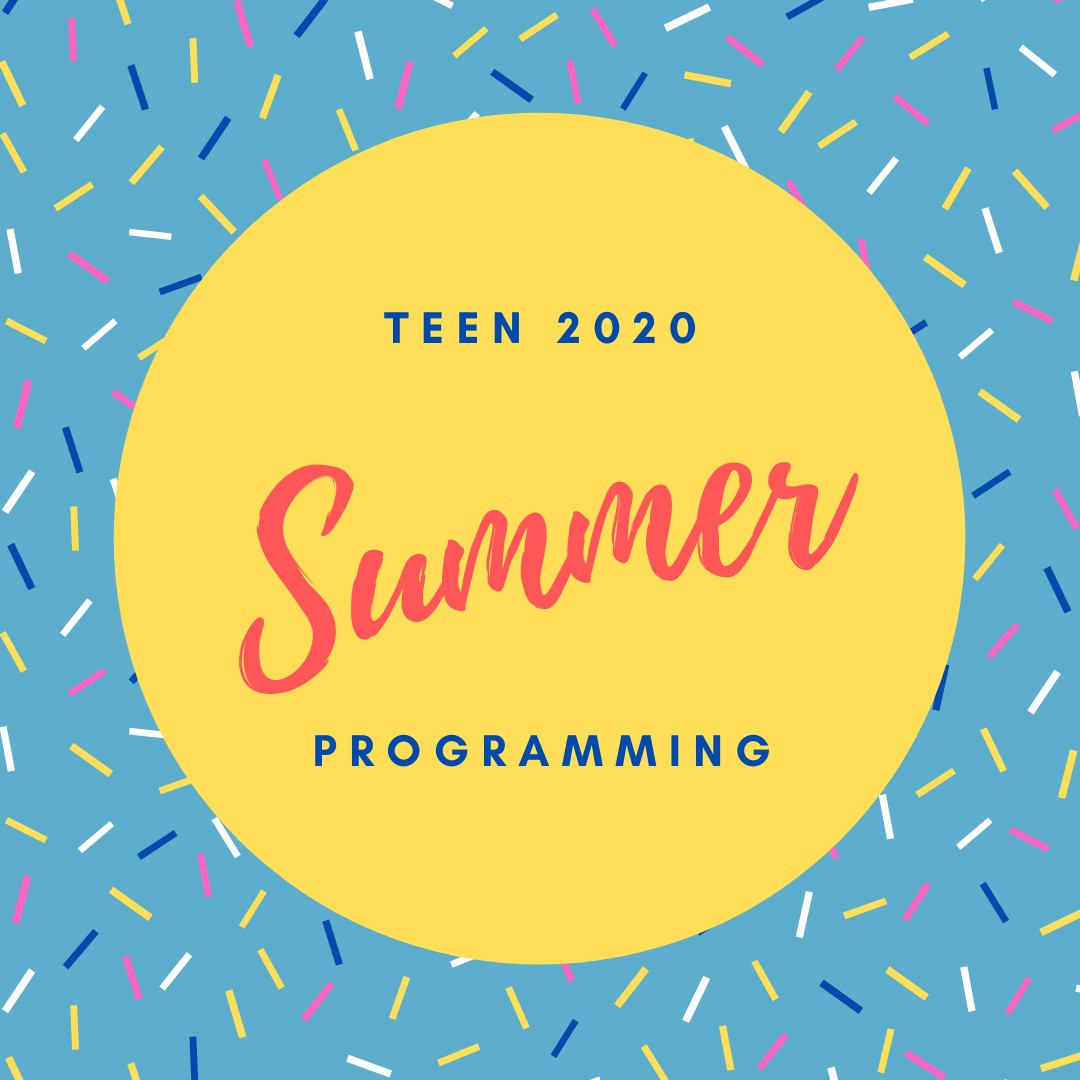 Our September/October teen programming will all be hosted virtually via Zoom. Please check out our Teen Programming page for information on our summer offerings and how to register!