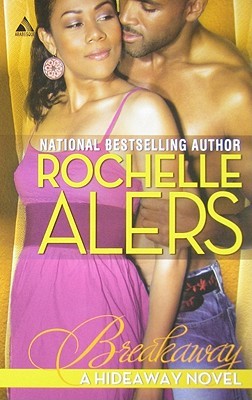 Breakaway
Rochelle Alers
When E.R. doctor Celia Cole-Thomas is wounded and her fiancee is killed in a shootout at the hospital, she retreats to her remote Tennessee cabin to heal. There, Celia isolates herself from the world — until Gavin Faulkner moves into a nearby lodge.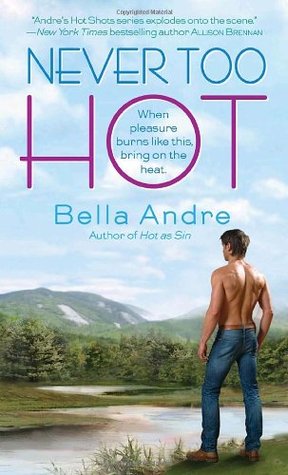 Never Too Hot
Bella Andre
The third novel in Wild Heat: Men of Fire series. Deep in the Adirondacks, wounded firefighter Connor Mackenzie has come to be alone. A horrific blaze left him scarred inside and out. But Ginger Sinclair can change his mind.
The Last Time I Saw You
Elizabeth Berg
From the bestselling author of Home Safe and The Year of Pleasures comes a wonderful new novel about women and men reconnecting with one another — and themselves — at their fortieth high school reunion.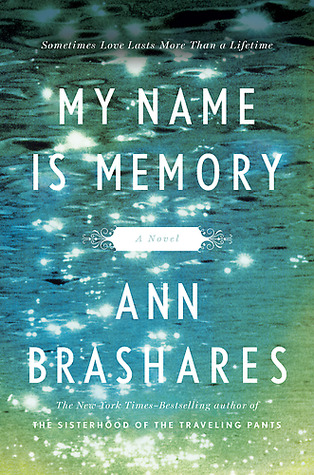 My Name is Memory
Ann Brashares
From The New York Times bestselling author of The Sisterhood of the Traveling Pants and The Last Summer (of You and Me) comes the magical love story of a man who spends centuries falling in love with the same girl.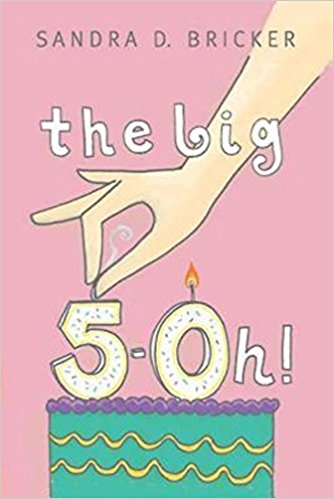 The Big 5-Oh!
Sandra D. Bricker
Give Me Fever
Niobia Bryant
National bestselling author Bryant returns with another hot contemporary romance novel that introduces readers to the third Strong brother: Kaeden.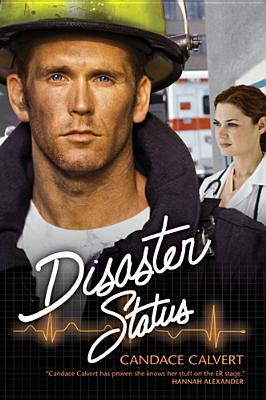 Disaster Status
Candace Calvert
Nurse Erin Quinn escaped personal turmoil to work on the peaceful California coast. When a hazardous material spill places Pacific Mercy Hospital on disaster status, she's put to the test — and thrown into conflict with the fire department's handsome incident commander.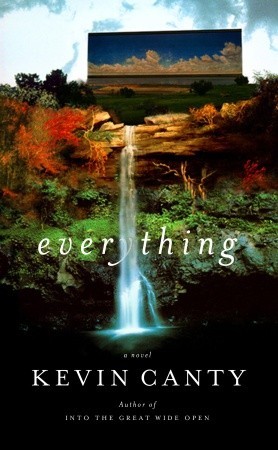 Everything
Kevin Canty
In taut, exquisite prose, Canty explores the largest themes of life — work, love, death, destruction, rebirth — in the middle of the everyday. Set in Montana, Everything is a shimmering novel about unexpected redemption by a writer of deep empathy and prodigious talents.
A Summer in Sonoma
Robyn Carr
Four high school friends spend a summer in northern California to sort out their love lives. Teetering on the edge of thirty, they will now need each other as never before.
Maybe This Time
Jennifer Crusie
New York Times' bestseling author of Bet Me delivers her long-awaited novel, in which a woman is approached by her ex-husband to become caregiver to two orphaned children in a creepy old haunted house. What follows is a hilarious adventure in exorcism.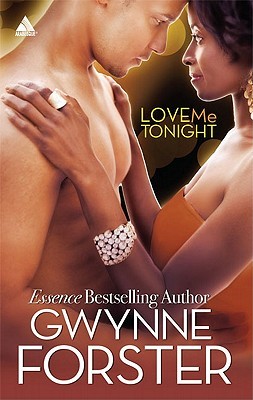 Love Me Tonight
Gwynne Forster
Forster delivers the fourth book in her popular Harringtons series, in which Judson Phillips is determined to uncover his roots, and falling for diplomat Heather Tatum is yet another reason to delve into his past.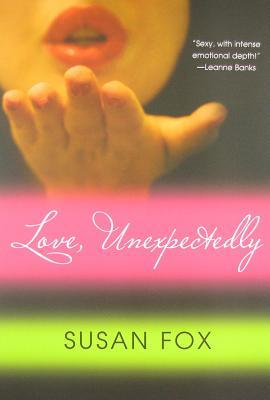 Love, Unexpectedly
Susan Fox
Fox takes readers on a wild train ride where passions flare and identities are mistaken in this emotionally compelling, sexy contemporary romance.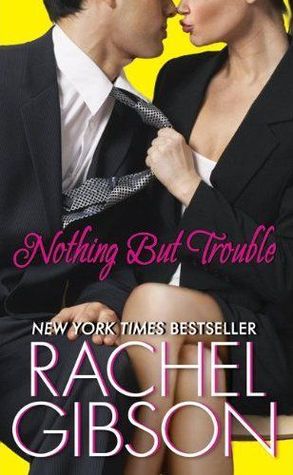 Nothing But Trouble
Rachel Gibson
From the New York Times' bestselling author of True Love and Other Disasters. Chelsea Ross's acting career has been a total bust, but leaving Hollywood to become the personal assistant to a famous hockey player could be her stupidest career move ever.
Maid to Match
Deanne Gist
The new maid at the Biltmore Estate jeopardizes her own efforts to become a lady's maid with her interest in the handsome — and forbidden — footman.
Heard It All Before
Michele Grant
In a sparkling debut, Grant weaves a fresh, engaging urban love story about been-there-before singles finding love where they least expect it.
No Other Lover Will Do
Cheris Hodges
At a North Carolina resort, a sultry workaholic and a quintessential bad boy unexpectedly develop an intense attraction to each other, in this latest novel by the author of Let's Get It On.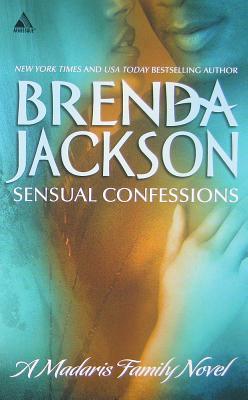 Sensual Confessions
Brenda Jackson
The New York Times' bestselling author of Irresistible Forces delivers a brand new Madaris novel, in which consummate bachelor Blade Madaris, intent on sweeping a gorgeous attorney off her feet, has the tables turned on him.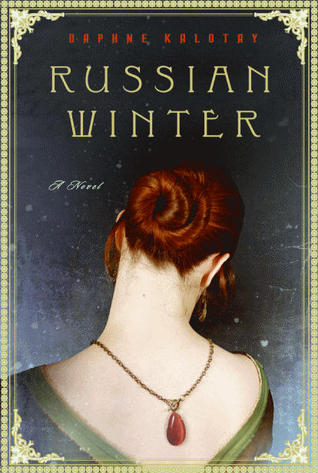 Russian in Winter
Daphne Kalotay
Tender, passionate, and moving, Daphne Kalotay's debut novel about ballet, jewels, love and betrayal is also a delicious form of time travel. "I loved it." – Jenna Blum, New York Times bestselling author of Those Who Save Us.
The Naughty List
Donna Kauffman
Deck the halls with white-hot passion in this sexy anthology featuring USA Today bestselling author Kauffman and rising stars Cynthia Eden and Susan Fox.
Stay
Allie Larkin
Something Borrowed meets Must Love Dogs in this big-hearted unforgettable debut about friendship, love, and a German Shepherd named Joe.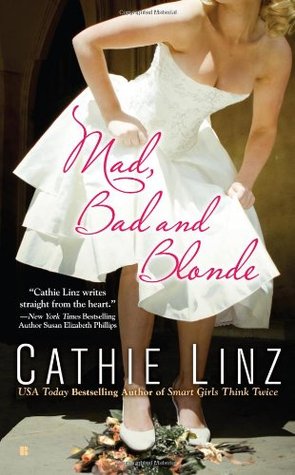 Mad, Bad and Blonde
Cathie Linz
After being jilted at the altar, librarian Faith West goes on her Italian honeymoon solo, but she doesn't stay that way for long. And though her sexy rebound man has ulterior motives, feelings surface that neither of them is prepared for.
Orchard Valley Grooms
Debbie Macomber
When Valerie rushes home to Orchard Valley, Oregon to be with her sick father, the last thing on her mind is falling in love with his heart surgeon. She also must relive old battles (and old feelings) with the man who rejected her three years before.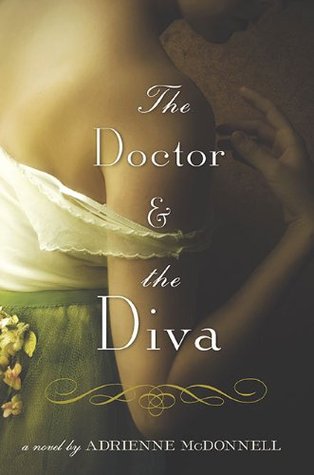 The Doctor and the Diva
Adrienne McDonnell
Inspired by the author's family history, this breathtaking novel of romantic obsession, longing, and one woman's choice between motherhood and her operatic calling is sensual, sexy, and heart-stopping in its bittersweet beauty.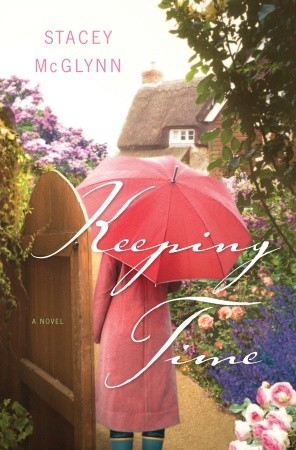 Keeping Time
Stacey McGlynn
Inspired by her 80 year old great aunt's first visit to America, McGlynn delivers a deeply moving and entertaining story about the way love persists and entwines through our lives as she chronicles 77 year old Daisy Phillips' adventure from England to America to find her long-lost love.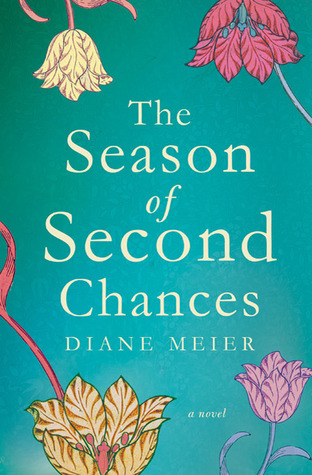 The Season of Second Chances
Diane Meier
A world of possibilities opens up for Joy Harkness when she sets out on a journey that's going to show her the importance of friendship, love, and what makes a house a home, in this story that illustrates how coming-of-age can happen at any age.
The Real Thing
J.J. Murray
From the author of Too Much of a Good Thing, I'm Your Girl and Something Real comes a novel filled with romance, humor, insight, and unexpected love.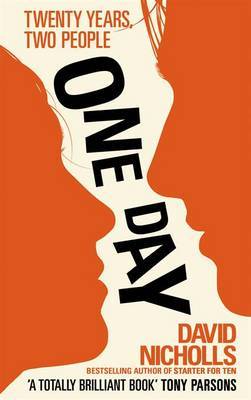 One Day
David Nicholls
This international bestseller follows an unlikely couple for one decade — on the same day each year.
Playing Hard to Get
Grace Octavia
From the bestselling author of Take Her Man comes a chic page-turner starring the 3 T's — Tamia, Troy, and Tasha — three New York City "It Girls" whose lives are about to be turned upside down.
What I Did For Love
Susan Elizabeth Phillips
While in Vegas, down-and-out actress Georgie York runs into her former costar, dreamboat-from-hell Bramwell Shepard. Before she knows it, Georgie has a fake marriage, a fake husband, and maybe (or not) a fake sex life, in this New York Times bestseller.
Savor the Moment
Nora Roberts
Wedding cake baker Laurel McBane appreciates a strong, intelligent man — a man just like Parker's older brother, Delaney. But Del is out of her reach and too protective of Laurel to ever cross the line with her, or so she thinks. After a mind-blowing kiss, Laurel will have to quiet the doubts in her mind to turn a moment of passion into forever.
The Icing on the Cupcake
Jennifer Ross
For fans of Sophie Kinsella's Confessions of a Shopaholic and Helen Fielding's Bridget Jones's Diary comes this bright and delicious story with equal helpings of fun and compassion.
The Homecoming
JoAnn Ross
A Shelter Bay novel. Former Navy SEAL Sax Douchett returns to his town and is hailed as a local hero. When he reconnects with his past love Sheriff Kara Conway, a long held secret in Shelter Bay threatens their second chance at life together.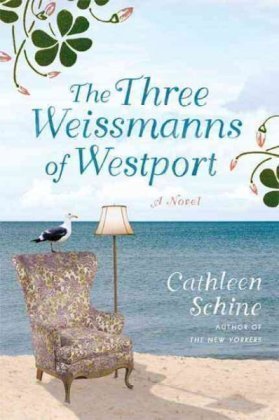 The Three Weissmans of Westport
Cathleen Schine
Jane Austen's beloved Sense and Sensibility has moved to Westport, Connecticut, in this enchanting modern-day homage to the classic novel.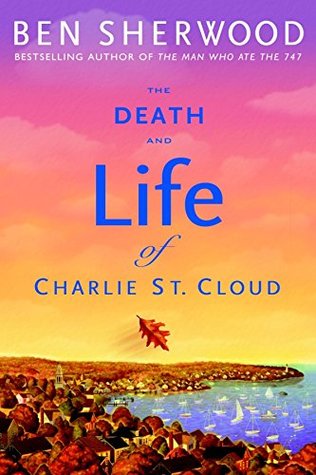 The Death and Life of Charlie St. Cloud
Ben Sherwood
"One of the most magical love stories I've ever read… Ben Sherwood has written a shining affirmation of life." – Sue Monk Kidd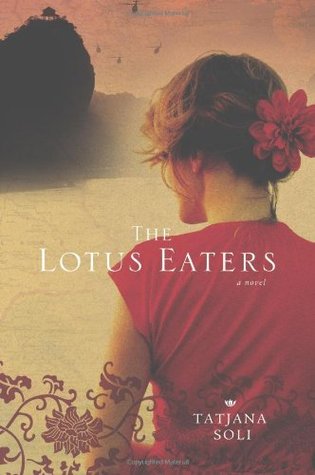 The Lotus Eaters
Tatjana Soli
A unique and sweeping debut novels that follows an American female combat photographer in the Vietnam War as she captures the wrenching chaos and finds herself torn between the love of two men.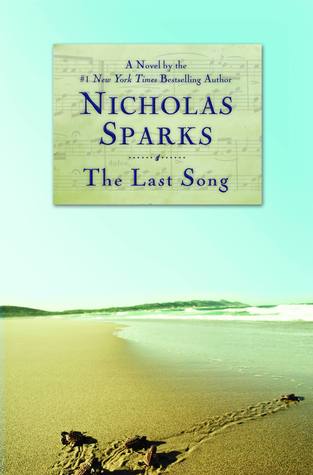 The Last Song
Nicholas Sparks
Seventeen-year-old Veronica Miller remains angry and alienated from her parents, until her mother sends her to spend the summer with her estranged father.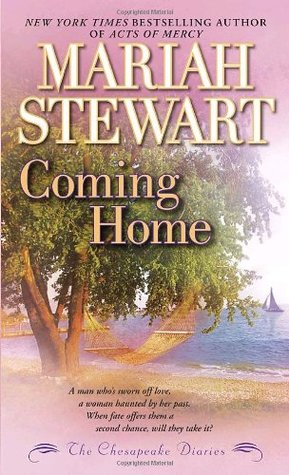 Coming Home
Mariah Stewart
From the New York Times bestselling author of Acts of Mercy comes a novel about a man who's sworn off women and a woman haunted by her past. When fate offers them a second chance, will they take it?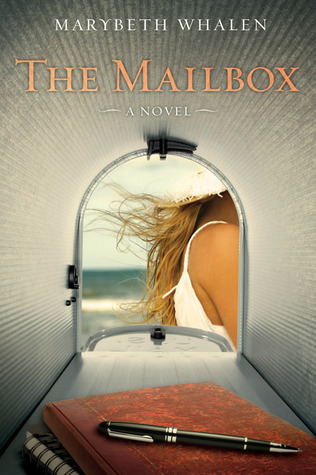 The Mailbox
Marybeth Whalen
Centered on a real landmark on the coast of North Carolina, The Mailbox blends intriguing folklore and true faith with contemporary issues that affect every woman.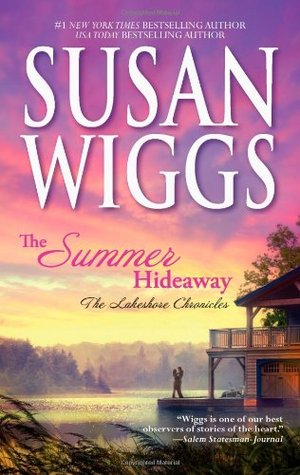 The Summer Hideaway
Susan Wiggs
Bestselling author Wiggs delivers the next installment of her popular Lakeshore Chronicles series — a touching tale of secrets and sacrifice, loss and redemption… and a love too powerful to be denied.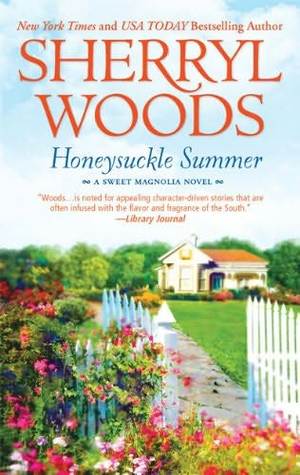 Honeysuckle Summer
Sheryl Woods
This New York Times bestselling author evokes heart-wrenching emotions during a long, hot summer in Serenity, in this Sweet Magnolia novel.