Beginning Monday, February 22nd, the library will begin a limited reopening
We appreciate everyone's patience during these trying times. To reserve items, please call the Library at 516-333-0176
The Westbury Library Board of Trustees will be holding their next monthly board meeting ThursdayMarch 18th at 7 pm via Zoom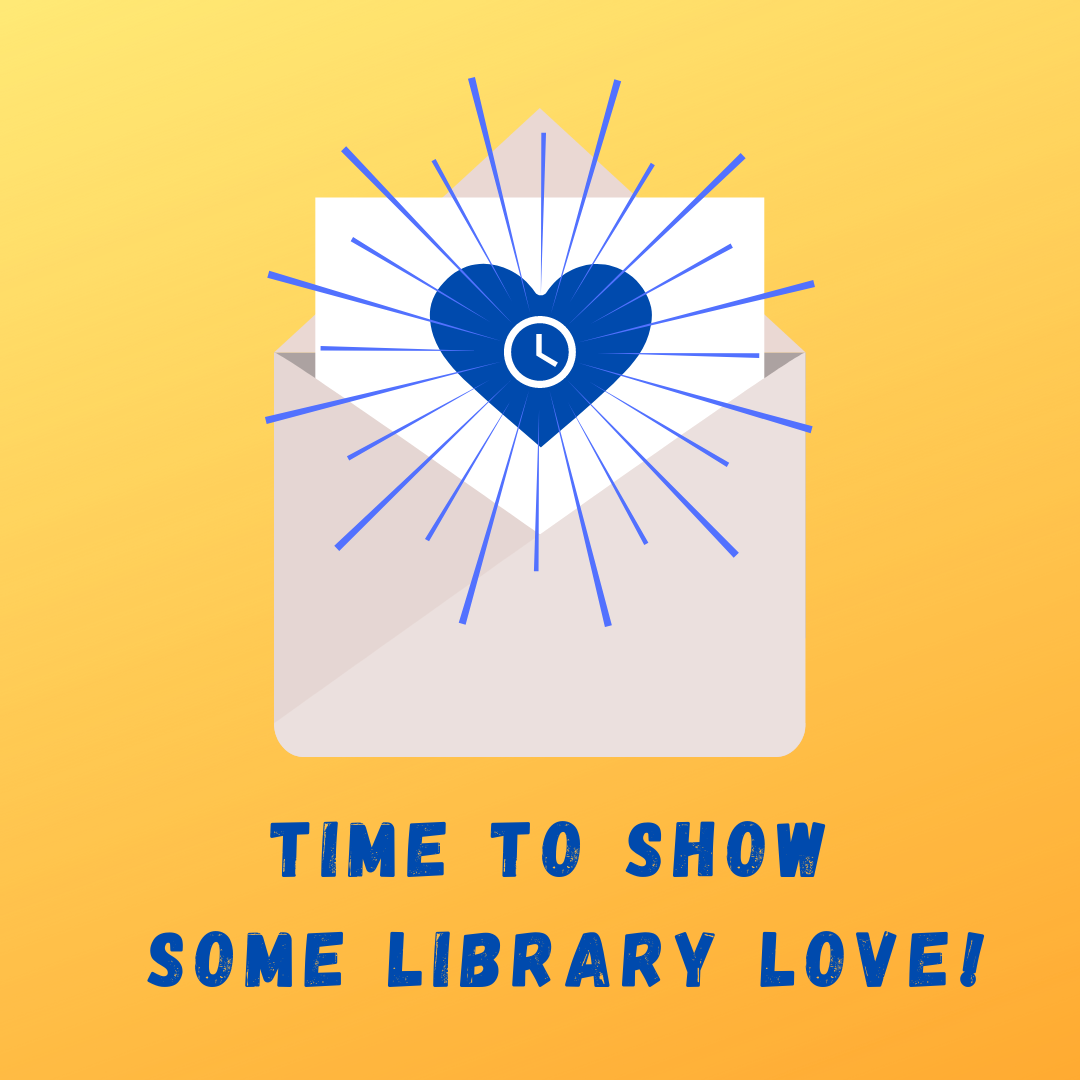 Nassau County libraries need your help. Submit a digital postcard by clicking below and let the New York State Legislature know what your library means to you.

The Westbury School District is holding weekly meetings updating the community on COVID-19. Please find more information by clicking the button below and join them every Thursday at 5:30 PM with any questions you may have.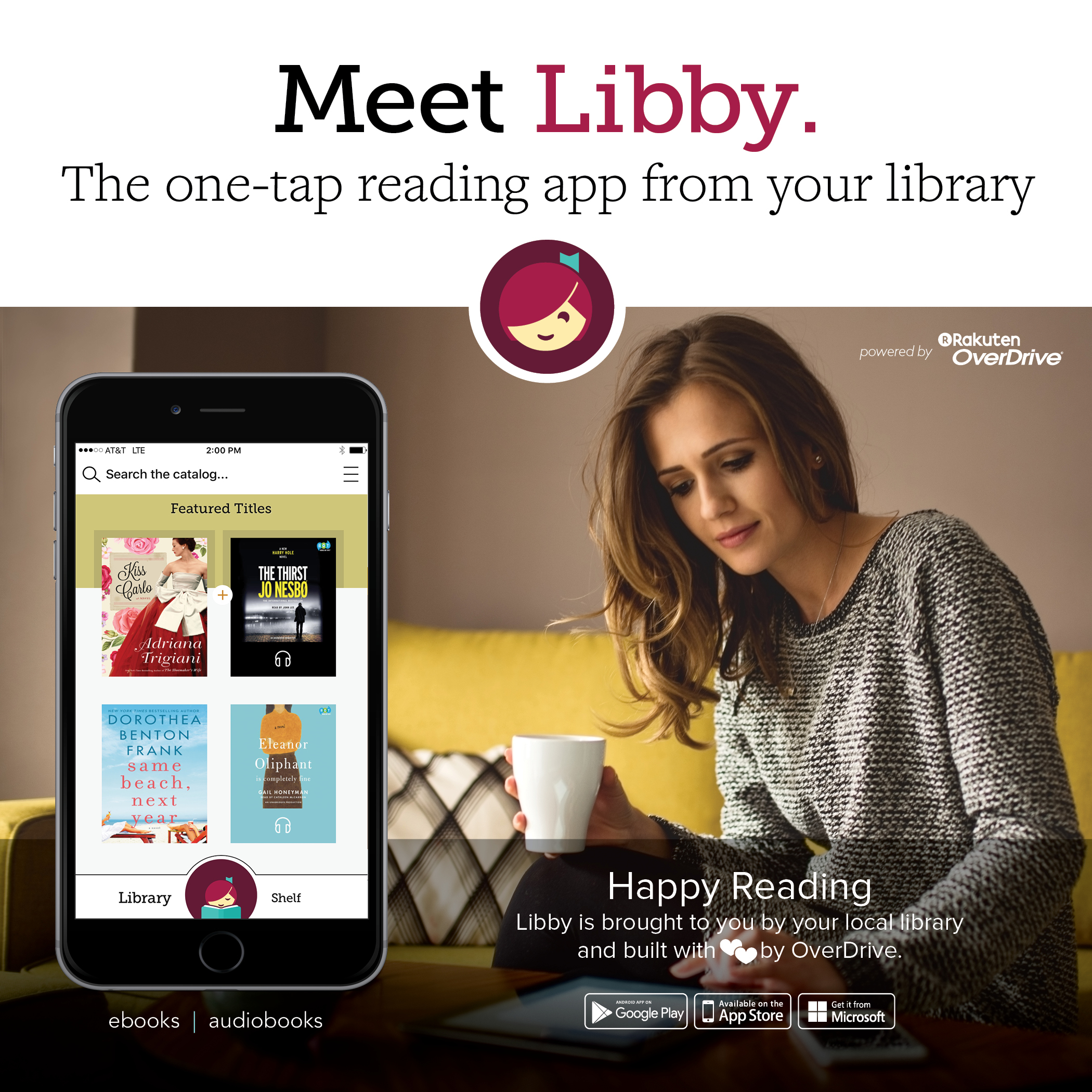 The Libby app is a new, streamlined way to borrow digital books and audiobooks from your library. Now with more items from the RBdigital catalog
The Library Will Begin a Limited Reopening Beginning Monday ,February 22nd
The library will begin a limited reopening three days a week beginning Monday February 22nd, 2021. Please be aware of our new protocols and procedures pictured in the image to the left or click below for more details.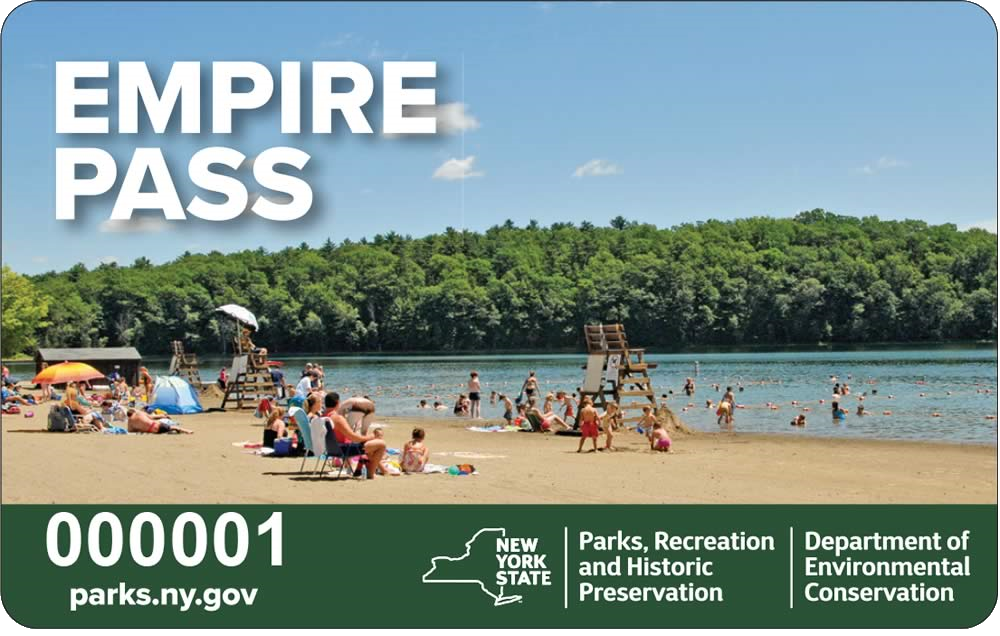 The Empire Pass is your key to all season enjoyment to New York State Parks. Reserve now by checking out our Museum Passes page!
Burbio.com is a free website and app that streams all Westbury schools, library, and community events in one place.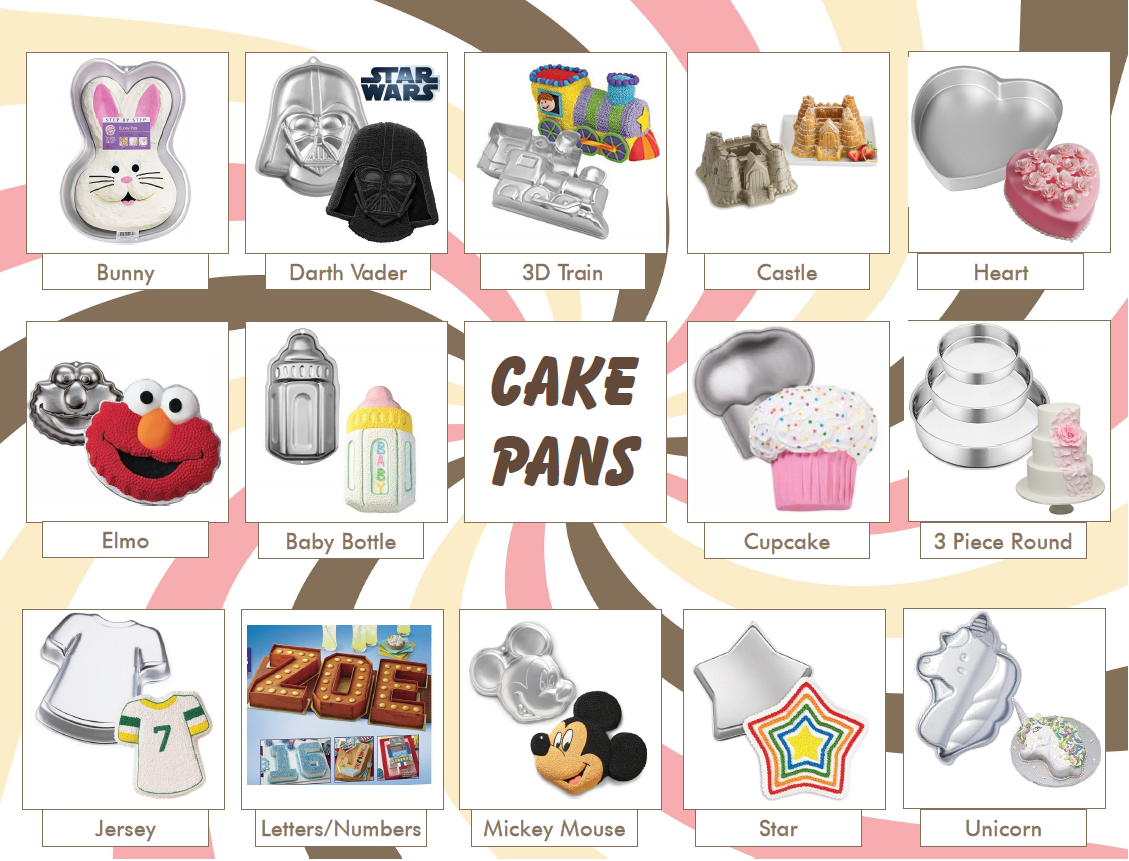 See which of our specialty cake pans are available at the Children's Library!

The New York State Department of Labor is partnering with Coursera, an online training provider, to grant New Yorkers free access to nearly 4,000 online programsto help hone their skills in data science, business, and technology. Coursera's programs are developed in partnership with top universities around the globe and were specifically chosen for inclusion in this offer to help job seekers gain skills needed to advance in their careers.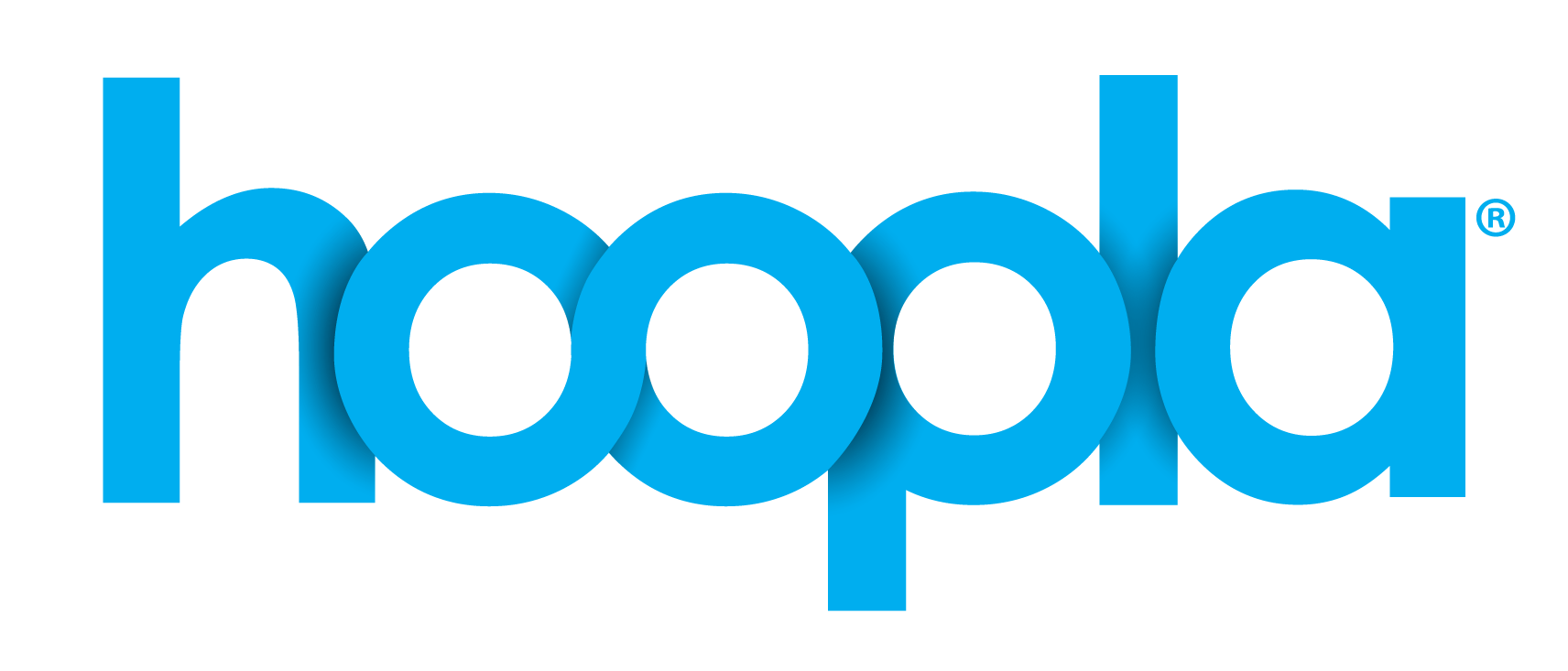 Beginning December 29, 2020, library cardholders can register for Hoopla a digital service allowing patrons to download and stream videos, music, ebooks, and more to their computers, smartphones, and tablets. For more information, Please click the button below.

Digital Library Cards are Here. Click the button below to sign up for a card. Digital Library Cards are good for all Westbury Library Services until December 31st 2020.
Keep an eye out for more information about our 2020 budget.
Welcome to our spoiler-iffic Sorcerer's Stone post!
This post is for readers who have finished the series and are using this opportunity to revisit Hogwarts. If you have not read ahead, please wait to read the rest of this post. Questions, polls, comments, etc. may expose you to important plot points, and if you've only read the first book, it's too soon!!
In the comments we want to know:
What did you notice in this book that comes back later? For example, Hagrid uses Sirius Black's motorcycle on the day Harry was brought to the Dursley's. 
Where does Prof. Quirrell rank among Defense Against the Dark Arts teachers?
Could the characters have done anything differently in this book that would have affected the outcome of the series?
Have your feelings about any of the characters we meet in Book 1 changed based on how they develop throughout the series? 
Specifically:
How do you feel about Severus Snape?
Let us know in the comments if you have any ideas for a poll
We ask library patrons under 13 to participate in these discussions with adult supervision. We would like to encourage families to incorporate discussion questions into their at-home book chats. This post is for discussing overarching theories and ideas, and for connecting what happens in this book to events in future installments. Spoil away.
Please be respectful.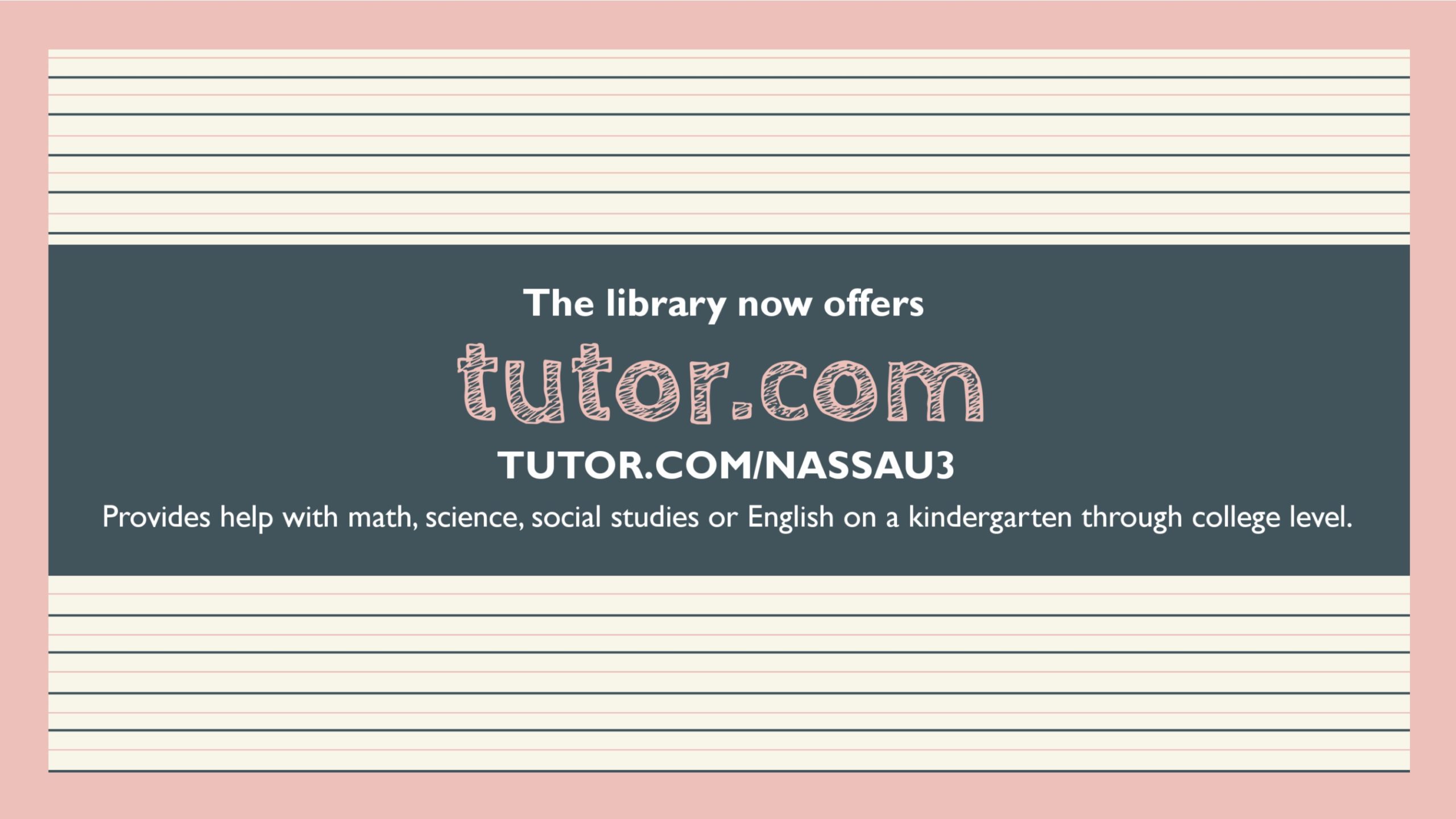 Highlight: Databases
Tutor.com provides help with math, science, social studies or English on a kindergarten through college level.
Check out Tutor.com, or browse our many free databases!
"One valuable yet often overlooked leader in the fight for Black equality is finally getting his due in Julian Bond's Time to Teach: A History of the Southern Civil Rights Movement. The late author's lectures from his prolific teaching career, assembled here for the first time, are full of firsthand lessons from his direct involvement in the civil rights movement.
As one of the founding members of the Student Nonviolent Coordinating Committee (SNCC), Bond participated in myriad sit-ins and protests in the Southern United States and even worked directly with Martin Luther King Jr. Later he became an elected member of both the Georgia House of Representatives and the Georgia Senate and then began teaching at institutions such as Harvard, the University of Virginia and American University. As a lifelong activist, Bond not only protested for Black civil rights but was also an early advocate for LGBTQ rights and rights for disabled people, long before any legislation, courts or popular thought addressed these needs.
Reflecting his storied life of activism, Bond's lectures offer a road map of the history of the United States and white supremacy, covering the formation of the NAACP, the treatment of Black soldiers through World War II, the landmark Brown v. Board of Education case and other milestones. Along the way, he meticulously details the daily efforts to build and expand the Southern civil rights movement throughout the 20th century, highlighting the contributions of many underrecognized individuals.
During his life, Bond wanted to educate the world about the history of the Black experience, as well as about the nuts and bolts of starting and maintaining a protest movement. With this posthumous collection, and with the help of the editors who assembled it, he can finally share his teachings with the broad audience he deserves."
"In his debut novel, Mateo Askaripour offers a witty yet thrilling examination of the complexities of race in corporate America. The novel centers on Darren Vender, a 22-year-old Black man who shares a Brooklyn brownstone with his mother and works as a shift leader at Starbucks. Despite graduating at the top of his high school class, Darren did not go to college and seems to lack ambition. That changes after a chance encounter with Rhett, the CEO of a buzzy tech startup called Sumwun, who invites Darren into the ruthless world of corporate sales.
At Sumwun, Darren's attempt to climb the corporate ladder is met with multidimensional racist resistance. Sumwun's director of sales and Darren's direct supervisor, Clyde, is a quintessential racist. He disproportionately criticizes Darren and employs incredibly demeaning language while doing so. However, Sumwun also features more subtle forms of racism. For example, white employees often remark that Darren resembles Black celebrities who look nothing like Darren—and who look wildly different from each other.
While fighting for his upward mobility at Sumwun, Darren risks alienating his family, friends and himself. Eventually, an unfortunate incident rattles the foundation of Sumwun and sends Darren on a life-changing and culture-shifting journey that is full of twists, turns and some truly profound messages.
Black Buck is an ambitious book. While being an intellectual and captivating work of satire, it also serves as an instruction manual for Black and brown people working in white-dominated spaces. Askaripour embeds tokens of wisdom in his well-crafted plot and delivers direct messages of advice and encouragement to readers. There is great risk in such ambition, but Askaripour is a fine writer and superbly executes his vision.
This is an entertaining, accessible and thorough look at America's race problem, a book both of the moment and one for all seasons. It's a necessary read for those living under the weight of oppressive systems as well as for those looking to better understand their complicity within them."
"In December 1926, Agatha Christie goes missing. Investigators find her empty car on the edge of a deep, gloomy pond, the only clues some tire tracks nearby and a fur coat left in the car—strange for a frigid night. Her World War I veteran husband and her daughter have no knowledge of her whereabouts, and England unleashes an unprecedented manhunt to find the up-and-coming mystery author. Eleven days later, she reappears, just as mysteriously as she disappeared, claiming amnesia and providing no explanations for her time away.
The puzzle of those missing eleven days has persisted. With her trademark historical fiction exploration into the shadows of the past, acclaimed author Marie Benedict brings us into the world of Agatha Christie, imagining why such a brilliant woman would find herself at the center of such murky historical mysteries.
What is real, and what is mystery? What role did her unfaithful husband play, and what was he not telling investigators?
Agatha Christie novels have withstood the test of time, due in no small part to Christie's masterful storytelling and clever mind that may never be matched, but Agatha Christie's untold history offers perhaps her greatest mystery of all."