24/7 Wifi Access with Wifi Whenever
The Westbury Memorial Public Library now has 24/7 outdoor WiFi access in our courtyard thanks to our Wifi Whenever Hotspot.
Simply come to the courtyard and connect to the wireless network: Wifi Whenever.

Register for Programs/Events using EventKeeper.
Click the button below for more information.
Check Out the July/August Newsletter

The Board will hold their monthly Board meeting on Thursday, August 18, 2022 at 7pm.         
The public is welcome to attend.
CARLE PLACE LIBRARY BOARD
MEETING DATES
September 8
October 13
November 10
December 13 (location Cherry Lane school) elections are held same evening
All meetings are at 7pm at the Carle Place Middle School Library, unless otherwise posted.

The Westbury School District is holding weekly meetings updating the community on COVID-19. Please find more information by clicking the button below and join them every Thursday at 5:30 PM with any questions you may have.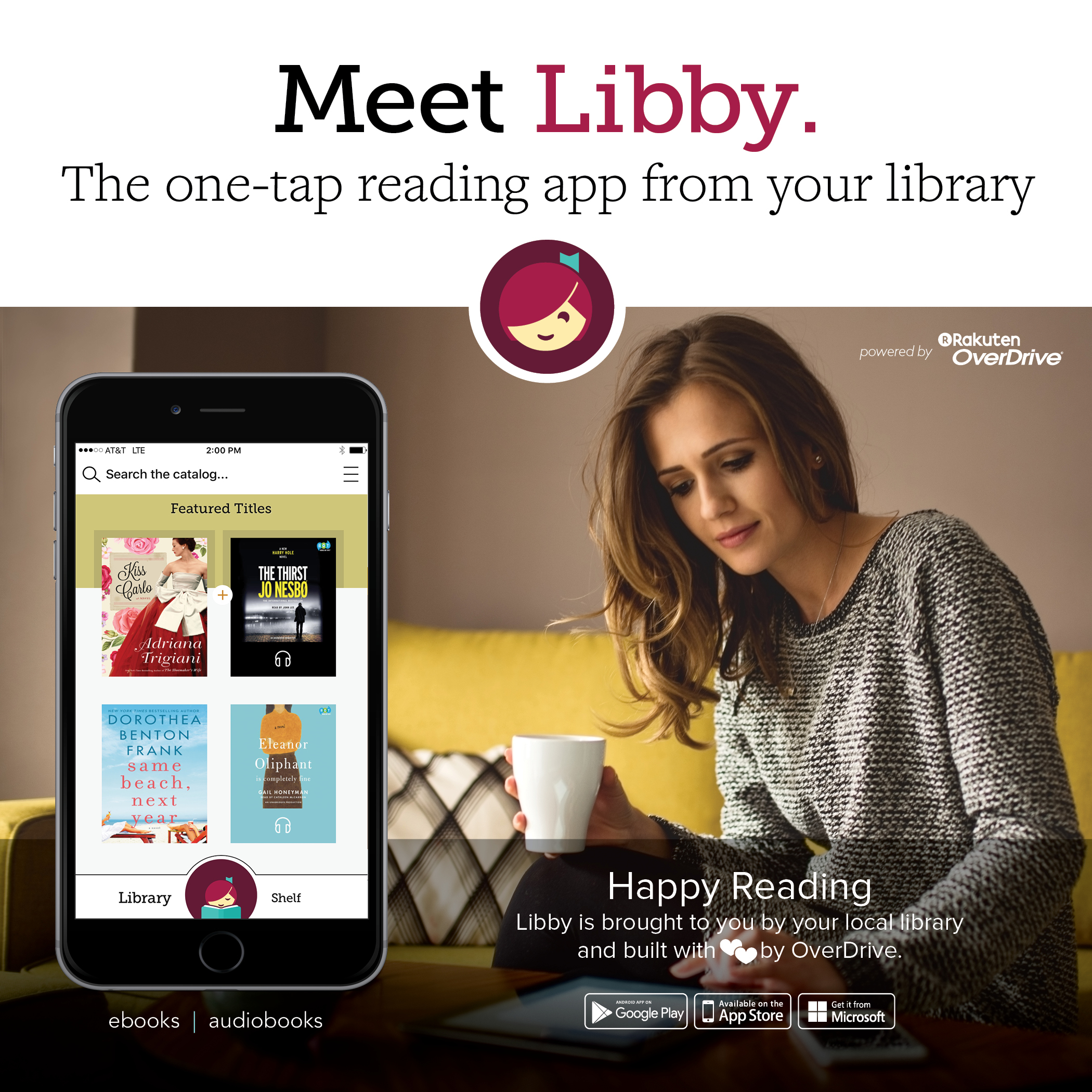 The Libby app is a new, streamlined way to borrow digital books and audiobooks from your library. Now with more items from the RBdigital catalog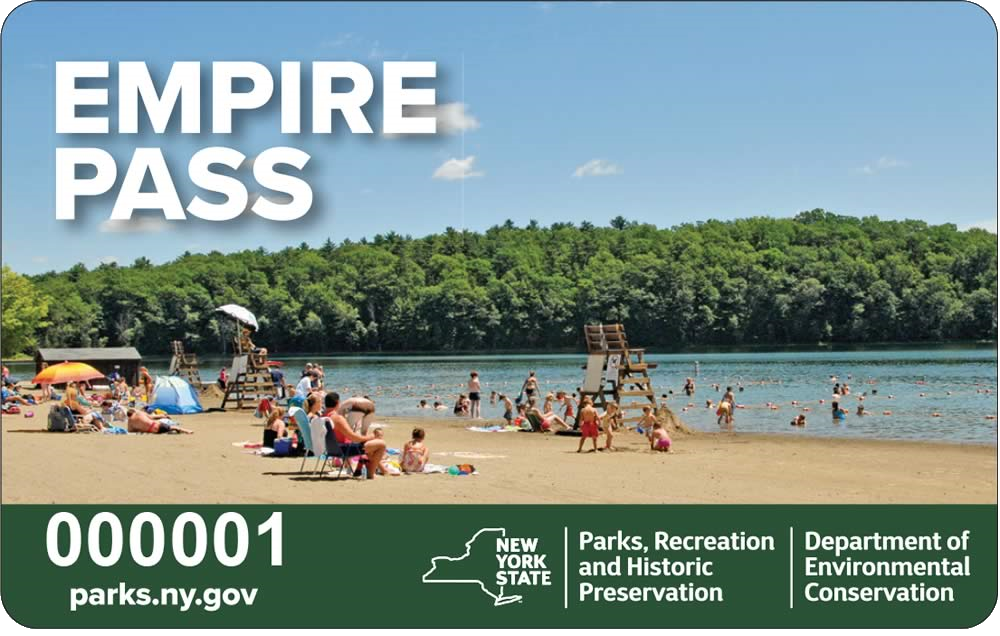 The Empire Pass is your key to all season enjoyment to New York State Parks. Reserve now by checking out our Museum Passes page!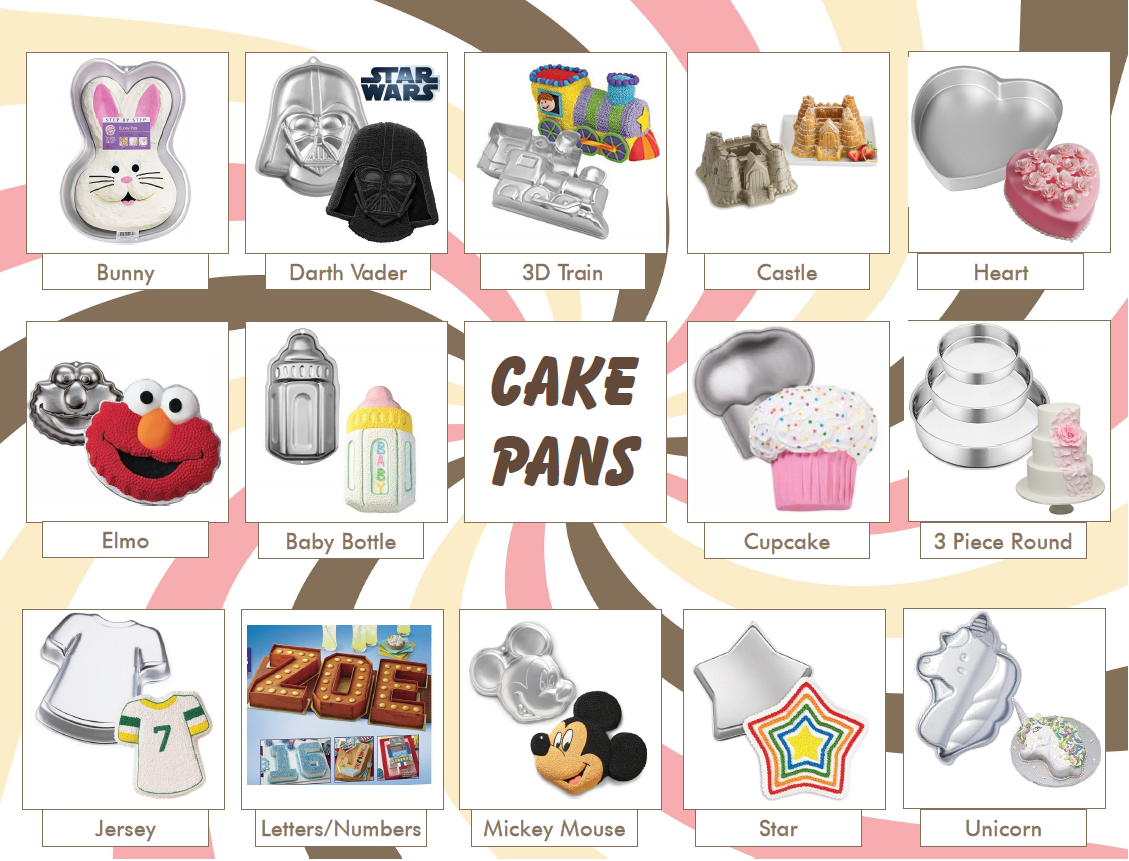 See which of our specialty cake pans are available at the Children's Library!

The New York State Department of Labor is partnering with Coursera, an online training provider, to grant New Yorkers free access to nearly 4,000 online programsto help hone their skills in data science, business, and technology. Coursera's programs are developed in partnership with top universities around the globe and were specifically chosen for inclusion in this offer to help job seekers gain skills needed to advance in their careers.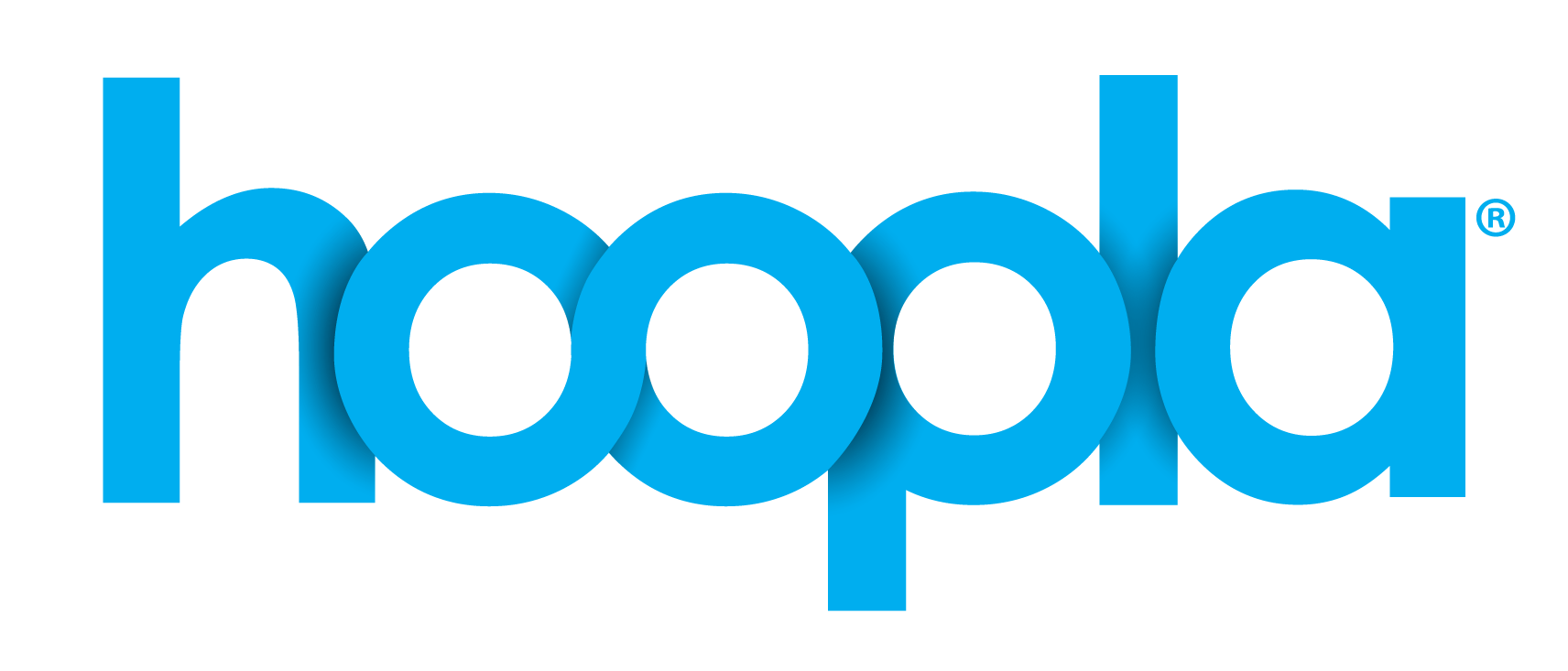 Beginning December 29, 2020, library cardholders can register for Hoopla a digital service allowing patrons to download and stream videos, music, ebooks, and more to their computers, smartphones, and tablets. For more information, Please click the button below.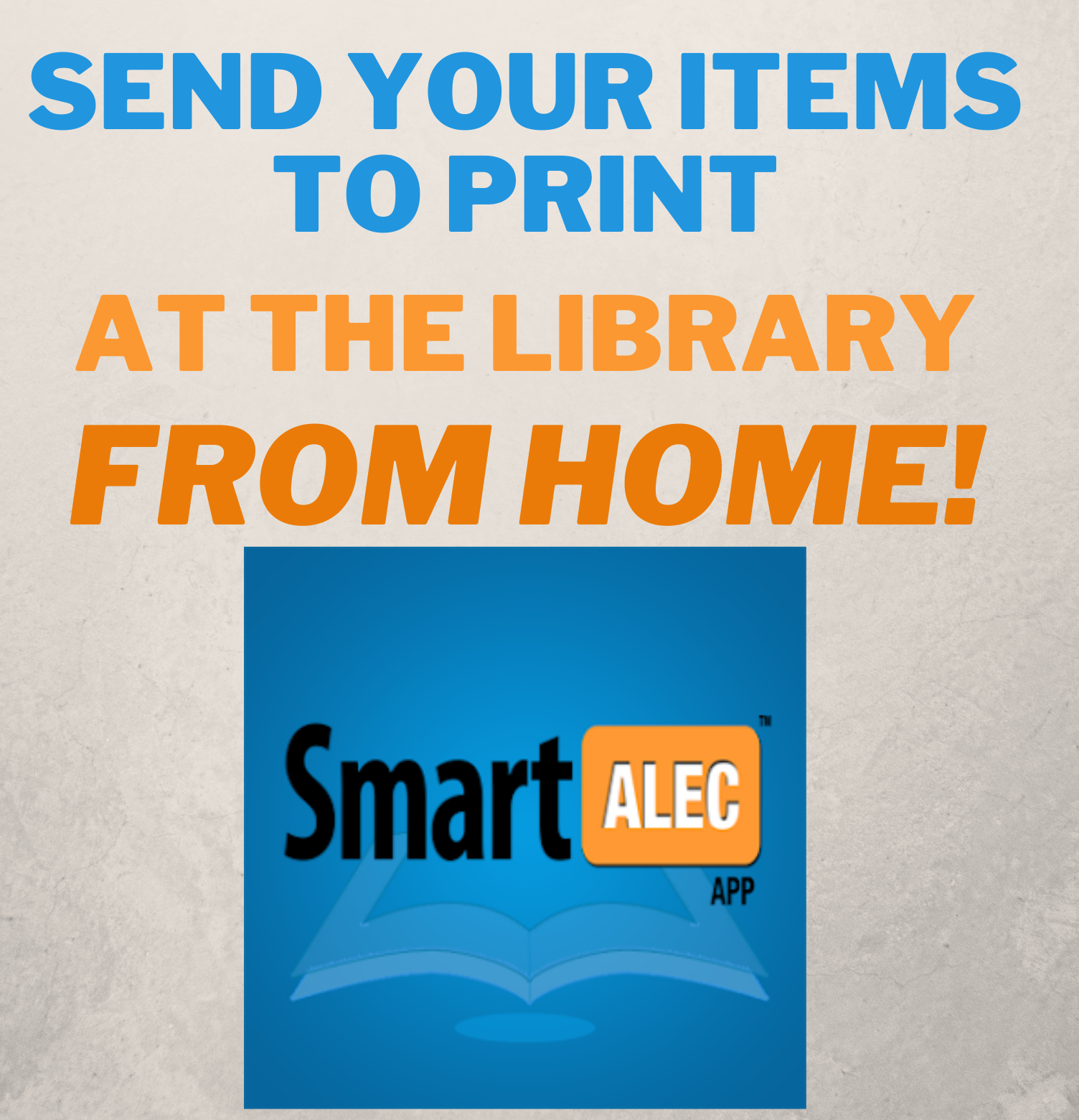 Patrons can now print from home or any device by using SmartAlec our new web-based print management service. Simply send your documents through SmartAlec and print them when you come into the library using your library card. Click the button below or download the SmartAlec App on your Android or iPhone to continue
The COVID-19 vaccination is available at several locations in Nassau County. Information about getting vaccinated including current elligibility information is available by clicking the button below
Check Out Our Fall Hours
The Westbury Library has added several tutorials to our Youtube channel. Our five newest videos, made with help from the Westbury High School National Honors Society help students and adults learn several smartphone and web applications for both scholastic and everyday use. Our Youtube channel with our Tutorial Playlist can be found Here. If there are any video suggestions that you would like the library to attempt please email us at contactus@westburylibrary.org and let us know.
Closing the digital divide was serious work before COVID-19. It is imperative now. While the effects of the coronavirus may be seen for some time and Americans isolate themselves at home, those without computers and the internet are cut off from libraries, essential services, from learning, from family and friends. The need is extreme. Donations of computers, tablets, and hotspots to the Westbury Memorial Public Library will be appreciated. They will be refurbished and given to students of lower-income families.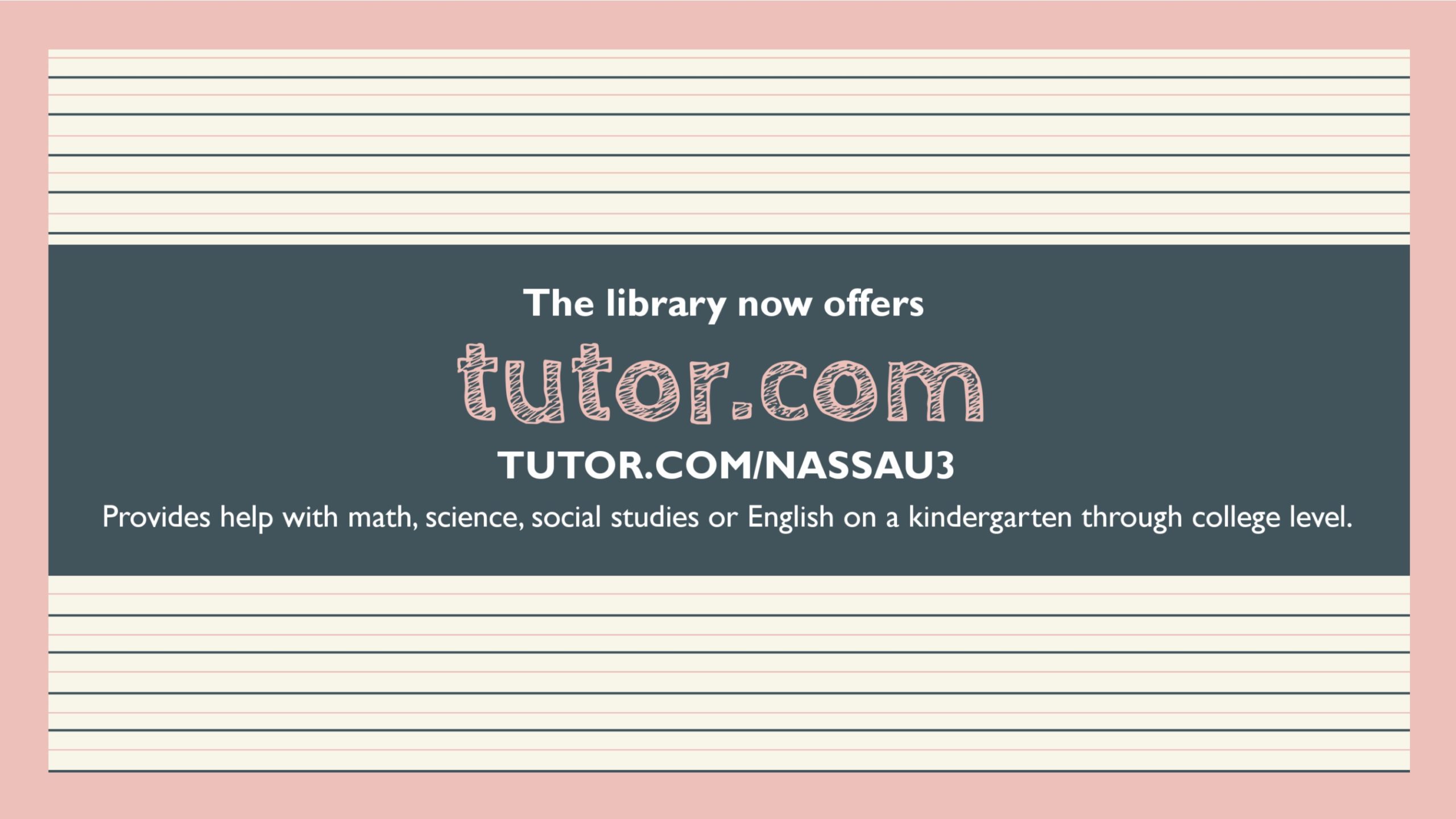 Highlight: Databases
Tutor.com provides help with math, science, social studies or English on a kindergarten through college level.
Check out Tutor.com, or browse our many free databases!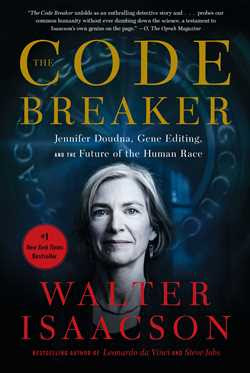 "When Jennifer Doudna was in sixth grade, she came home one day to find that her dad had left a paperback titled The Double Helix on her bed. She put it aside, thinking it was one of those detective tales she loved. When she read it on a rainy Saturday, she discovered she was right, in a way. As she sped through the pages, she became enthralled by the intense drama behind the competition to discover the code of life. Even though her high school counselor told her girls didn't become scientists, she decided she would.
Driven by a passion to understand how nature works and to turn discoveries into inventions, she would help to make what the book's author, James Watson, told her was the most important biological advance since his co-discovery of the structure of DNA. She and her collaborators turned ​a curiosity ​of nature into an invention that will transform the human race: an easy-to-use tool that can edit DNA. Known as CRISPR, it opened a brave new world of medical miracles and moral questions.
The development of CRISPR and the race to create vaccines for coronavirus will hasten our transition to the next great innovation revolution. The past half-century has been a digital age, based on the microchip, computer, and internet. Now we are entering a life-science revolution. Children who study digital coding will be joined by those who study genetic code.
Should we use our new evolution-hacking powers to make us less susceptible to viruses? What a wonderful boon that would be! And what about preventing depression? Hmmm…Should we allow parents, if they can afford it, to enhance the height or muscles or IQ of their kids?
After helping to discover CRISPR, Doudna became a leader in wrestling with these moral issues and, with her collaborator Emmanuelle Charpentier, won the Nobel Prize in 2020. Her story is a thrilling detective tale that involves the most profound wonders of nature, from the origins of life to the future of our species."
"In the ten years since he first met Nipsey Hussle in the offices of Vibe, journalist Rob Kenner followed Hussle's career, paying close attention to the music and business movement he was building in Los Angeles. Ten years later, they spoke again. To Kenner, it became clear that Hussle had been underestimated his entire life—not just for his artistry but also for his intellect and intentions.
For Nipsey Hussle, "The Marathon" was more than a mixtape title or the name of a clothing store; it was a way of life, a metaphor for the relentless pursuit of excellence and the willpower required to overcome adversity day after day. Hussle was determined to win the race to success on his own terms, and he wanted to see his whole community in the winner's circle with him.
Combining on-the-ground reporting and candid interviews with Hussle's friends, family, and peers, The Marathon Don't Stop traces the life and work of an extraordinary artist, placing him in historical context and unpacking his complex legacy. For the first time ever, members of his inner circle will speak about the man they knew and his determination to maintain integrity amidst the treacherous extremes of street life and the rap game.
The Marathon Don't Stop is a journalistic account of Nipsey Hussle's life and times, making sense of the forces that shaped a singular figure in hip hop culture."
"One of nineteen children in a blended family, Hari Ziyad was raised by a Hindu Hare Kṛṣṇa mother and a Muslim father. Through reframing their own coming-of-age story, Ziyad takes readers on a powerful journey of growing up queer and Black in Cleveland, Ohio, and of navigating the equally complex path toward finding their true self in New York City. Exploring childhood, gender, race, and the trust that is built, broken, and repaired through generations, Ziyad investigates what it means to live beyond the limited narratives Black children are given and challenges the irreconcilable binaries that restrict them.
Heartwarming and heart-wrenching, radical and reflective, Hari Ziyad's vital memoir is for the outcast, the unheard, the unborn, and the dead. It offers us a new way to think about survival and the necessary disruption of social norms. It looks back in tenderness as well as justified rage, forces us to address where we are now, and, born out of hope, illuminates the possibilities for the future."