The Library is open for CURBSIDE PICKUP ONLY.
We will continue to monitor local, state, federal, CDC, and WHO guidelines and will keep you abreast of all pertinent information. We appreciate everyone's patience during these trying times. To reserve items, please call the Library at 516-333-0176
The Westbury Library Board of Trustees will be holding their next monthly board meeting Thursday, November 19th at 7 pm via Zoom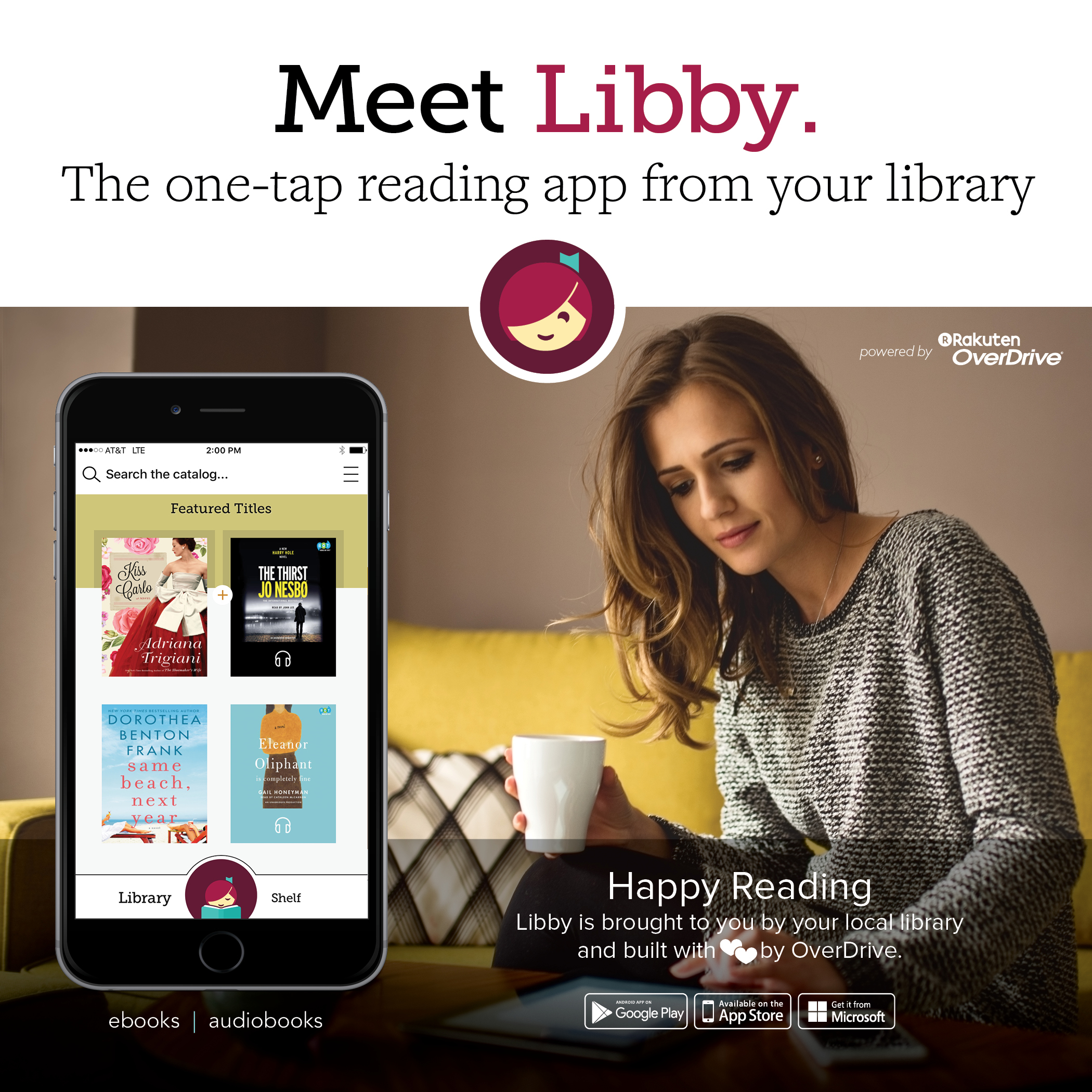 The Libby app is a new, streamlined way to borrow digital books and audiobooks from your library.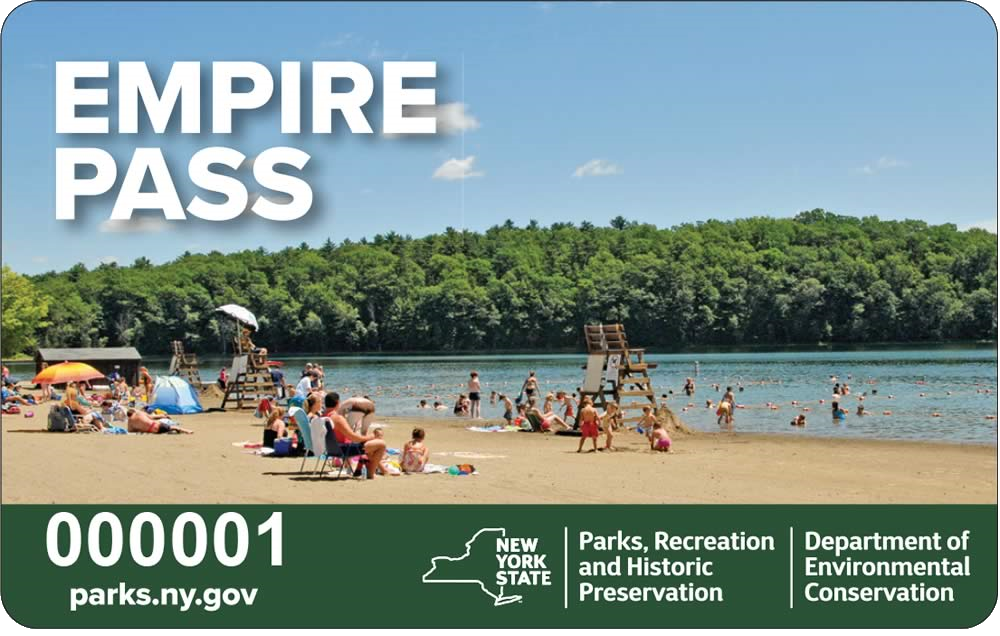 The Empire Pass is your key to all season enjoyment to New York State Parks. Reserve now by checking out our Museum Passes page!
Burbio.com is a free website and app that streams all Westbury schools, library, and community events in one place.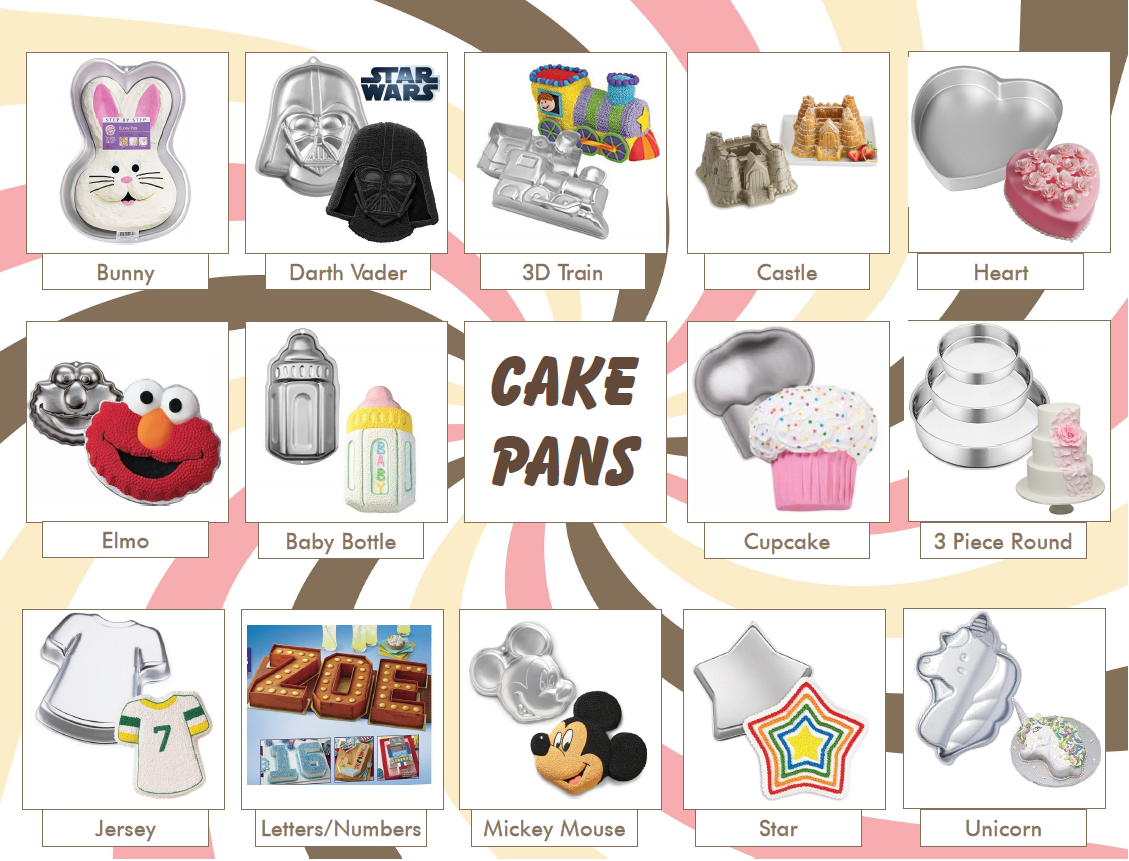 See which of our specialty cake pans are available at the Children's Library!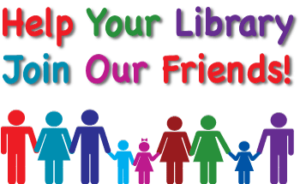 Friends of the Library
The Friends of the Westbury Library is Launching!
Please contact Kathleen Gaskin at (516) 333-0176,
Ext. 1151 or send an email to:
kathleengaskin@westburylibrary.org

The New York State Department of Labor is partnering with Coursera, an online training provider, to grant New Yorkers free access to nearly 4,000 online programsto help hone their skills in data science, business, and technology. Coursera's programs are developed in partnership with top universities around the globe and were specifically chosen for inclusion in this offer to help job seekers gain skills needed to advance in their careers.
Keep an eye out for more information about our 2020 budget.
Welcome to our spoiler-iffic Sorcerer's Stone post!
This post is for readers who have finished the series and are using this opportunity to revisit Hogwarts. If you have not read ahead, please wait to read the rest of this post. Questions, polls, comments, etc. may expose you to important plot points, and if you've only read the first book, it's too soon!!
In the comments we want to know:
What did you notice in this book that comes back later? For example, Hagrid uses Sirius Black's motorcycle on the day Harry was brought to the Dursley's. 
Where does Prof. Quirrell rank among Defense Against the Dark Arts teachers?
Could the characters have done anything differently in this book that would have affected the outcome of the series?
Have your feelings about any of the characters we meet in Book 1 changed based on how they develop throughout the series? 
Specifically:
How do you feel about Severus Snape?
Let us know in the comments if you have any ideas for a poll
We ask library patrons under 13 to participate in these discussions with adult supervision. We would like to encourage families to incorporate discussion questions into their at-home book chats. This post is for discussing overarching theories and ideas, and for connecting what happens in this book to events in future installments. Spoil away.
Please be respectful.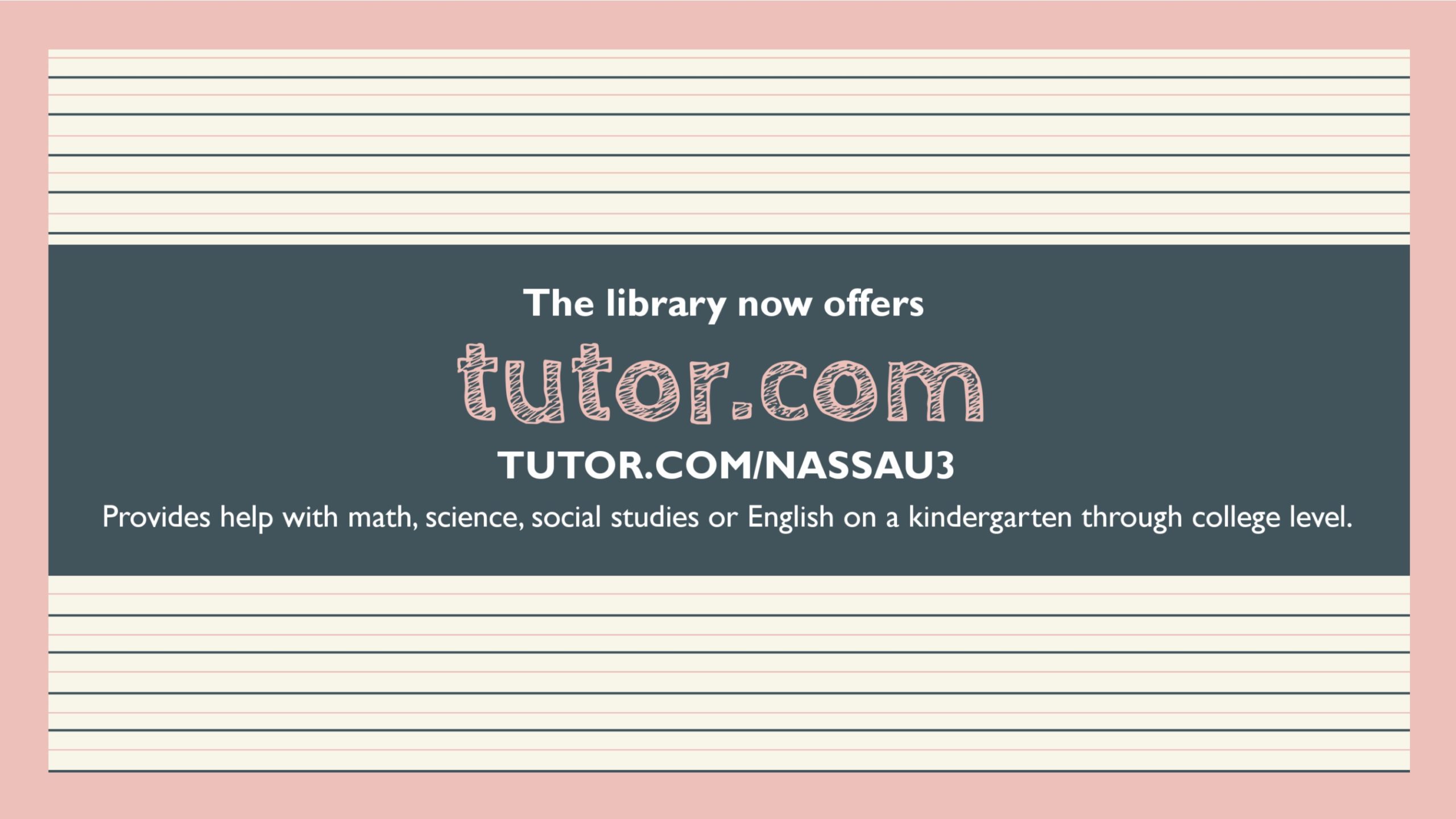 Highlight: Databases
Tutor.com provides help with math, science, social studies or English on a kindergarten through college level.
Check out Tutor.com, or browse our many free databases!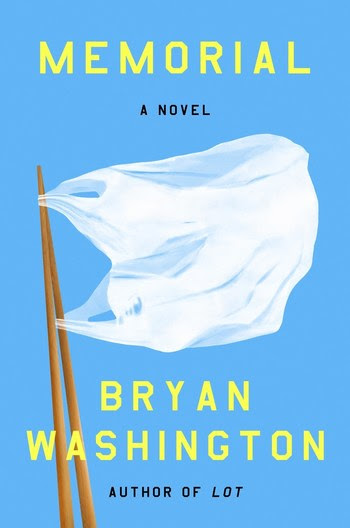 "It sometimes feels like romantic relationships are becoming harder and harder to navigate. Meeting someone, getting to know them, constantly finding ways to communicate about everything, searching for common ground, trying and failing to move forward or take a leap of faith—it's all exhausting. The routine isn't entirely disheartening, though, and to the most curious of minds, it can be fertile ground for analysis and creation. So it is with Bryan Washington's debut novel, Memorial, a celebratory lamentation of modern love.
The novel follows two men who are in love with each other. Through a major miscommunication, Benson, a Black day care worker in Houston, ends up living with his boyfriend Mike's Japanese mother, who doesn't seem all too happy to be the guest of someone she has never met before. Mike, on the other hand, is a chef who must travel to Japan to help his father, who is dying of cancer, through his final days.
As the novel begins just before Mike's departure, the two men are unsure of their path forward together. This classic will-they-won't-they scenario gives Memorial a timeless feel, but by placing two gay men at the center of this familiar setup, Washington poses fresh questions about contemporary romantic relationships with quiet grace. From the intermittent use of text messages and shared photographs to the mastery of a decade of slang, his writing is invigorating, reminding the reader of the realities every human must face and how we've all learned to communicate them.
Memorial is more than just a love story—though it is a very good love story. It's this generation's response to centuries of love stories, to a whole history of them. It's what is coming; it's what is here."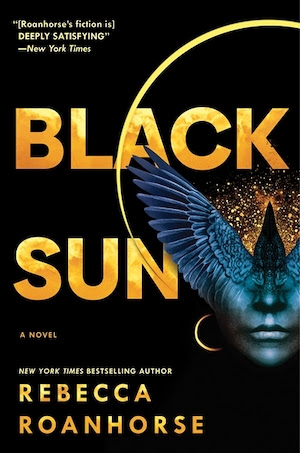 "In the holy city of Tova, the winter solstice is usually a time for celebration and renewal, but this year it coincides with a solar eclipse, a rare celestial event proscribed by the Sun Priest as an unbalancing of the world.
Meanwhile, a ship launches from a distant city bound for Tova and set to arrive on the solstice. The captain of the ship, Xiala, is a disgraced Teek whose song can calm the waters around her as easily as it can warp a man's mind. Her ship carries one passenger. Described as harmless, the passenger, Serapio, is a young man, blind, scarred, and cloaked in destiny. As Xiala well knows, when a man is described as harmless, he usually ends up being a villain.
Crafted with unforgettable characters, Rebecca Roanhorse has created an epic adventure exploring the decadence of power amidst the weight of history and the struggle of individuals swimming against the confines of society and their broken pasts in the most original series debut of the decade."
"In this fascinating exploration of murder in the nineteenth century, Judith Flanders examines some of the most gripping cases that captivated the Victorians and gave rise to the first detective fiction.
Murder in Britain in the nineteenth century was rare. But murder as sensation and entertainment became ubiquitous, transformed into novels, into broadsides and ballads, into theatre and melodrama and opera―even into puppet shows and performing dog-acts. Detective fiction and England's new police force developed in parallel, each imitating the other―the pioneers of Scotland Yard gave rise to Dickens's Inspector Bucket, the first fictional police detective, who in turn influenced Sherlock Holmes and, ultimately, even P.D. James and Patricia Cornwell.
In this fascinating book, Judith Flanders retells the gruesome stories of many different types of murder―both famous and obscure―from the crimes (and myths) of Sweeney Todd and Jack the Ripper to the tragedies of the murdered Marr family in London's East End; Burke and Hare and their bodysnatching business in Edinburgh; and Greenacre, who transported his dismembered fiancée around town by omnibus. With an irresistible cast of swindlers, forgers, and poisoners, the mad, the bad and the dangerous to know, The Invention of Murder is both a gripping tale of crime and punishment, and history at its most readable."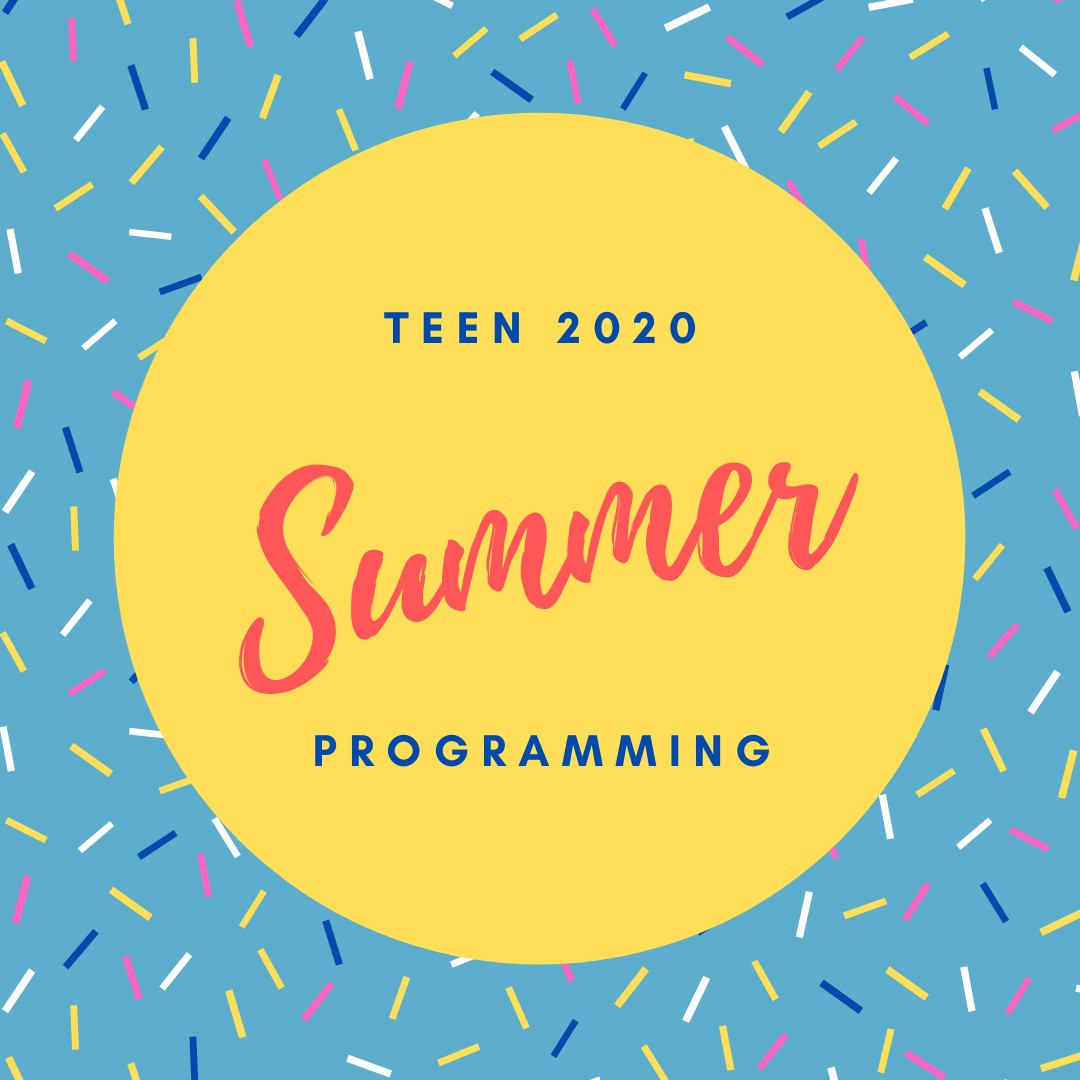 Our September/October teen programming will all be hosted virtually via Zoom. Please check out our Teen Programming page for information on our summer offerings and how to register!