The Library is open for CURBSIDE PICKUP ONLY.
We will continue to monitor local, state, federal, CDC, and WHO guidelines and will keep you abreast of all pertinent information. We appreciate everyone's patience during these trying times. To reserve items, please call the Library at 516-333-0176
The Westbury Library Board of Trustees will be holding their next monthly board meeting Thursday,January 21st at 7 pm via Zoom

The Westbury School District is holding weekly meetings updating the community on COVID-19. Please find more information by clicking the button below and join them every Thursday at 5:30 PM with any questions you may have.
COVID-19 Positivity Guidelines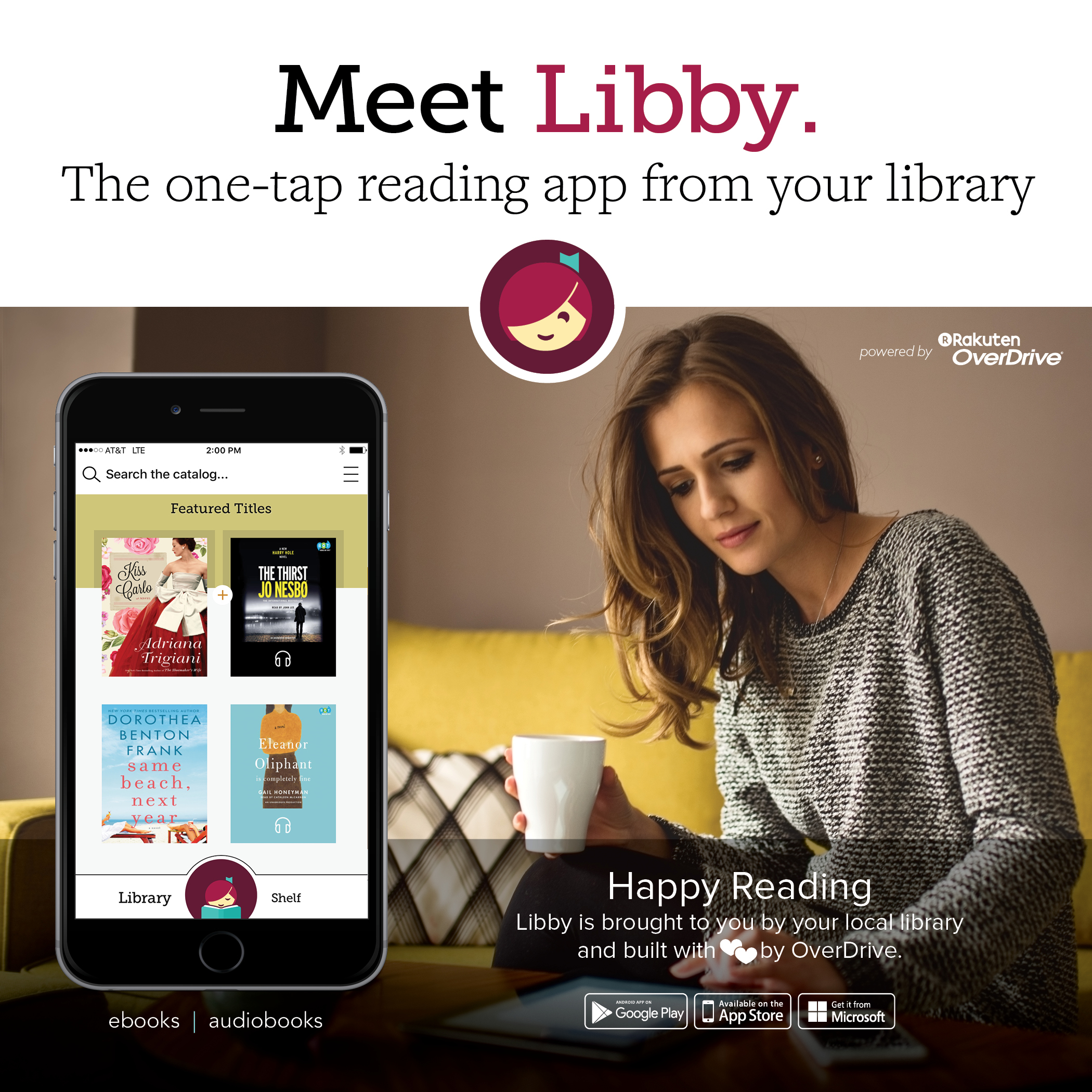 The Libby app is a new, streamlined way to borrow digital books and audiobooks from your library.
RBdigital is Transitioning to Libby
RBdigital is in the process of transferring its catalog to Libby by OverDrive. Now Enjoy even more great digital library content in one convenient place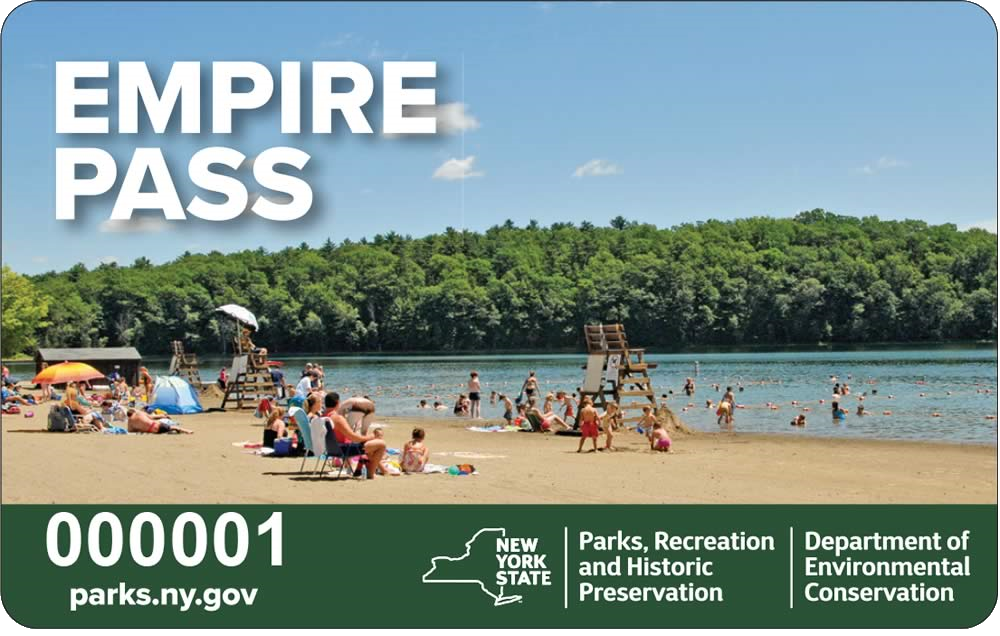 The Empire Pass is your key to all season enjoyment to New York State Parks. Reserve now by checking out our Museum Passes page!
Burbio.com is a free website and app that streams all Westbury schools, library, and community events in one place.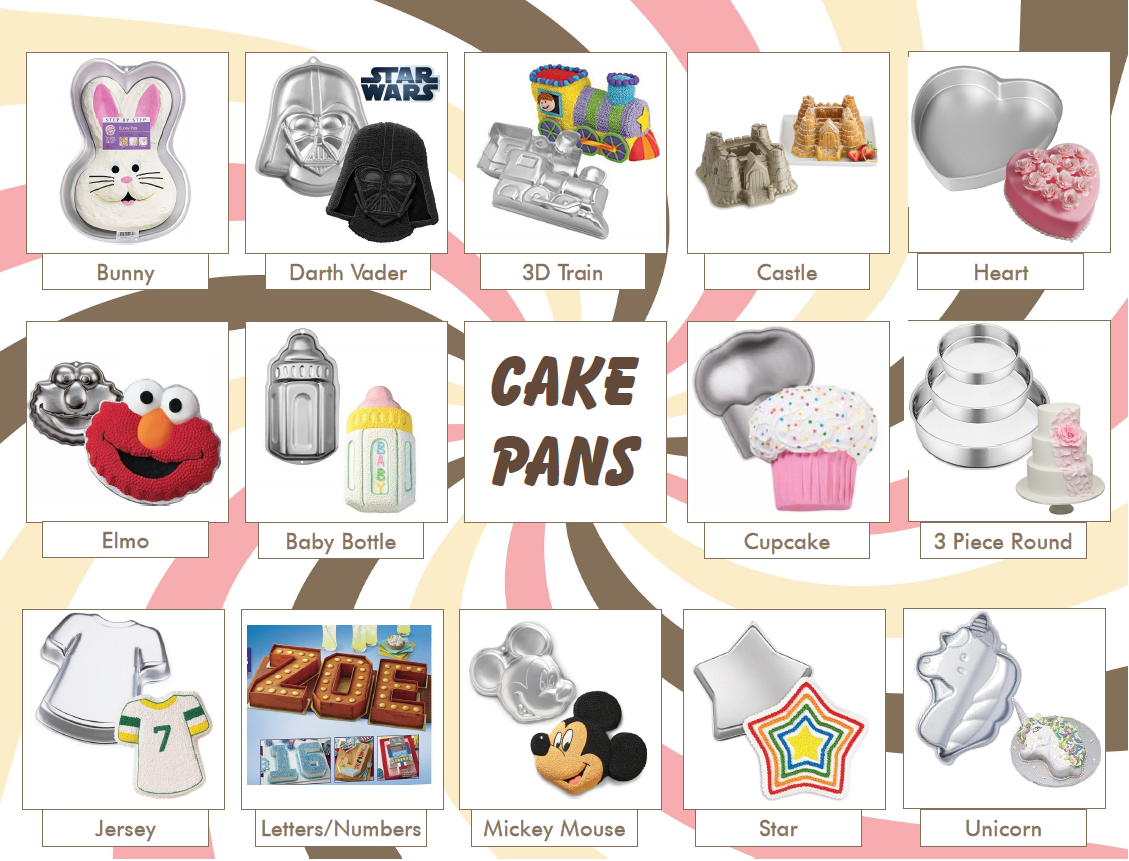 See which of our specialty cake pans are available at the Children's Library!

The New York State Department of Labor is partnering with Coursera, an online training provider, to grant New Yorkers free access to nearly 4,000 online programsto help hone their skills in data science, business, and technology. Coursera's programs are developed in partnership with top universities around the globe and were specifically chosen for inclusion in this offer to help job seekers gain skills needed to advance in their careers.

Digital Library Cards are Here. Click the button below to sign up for a card. Digital Library Cards are good for all Westbury Library Services until December 31st 2020.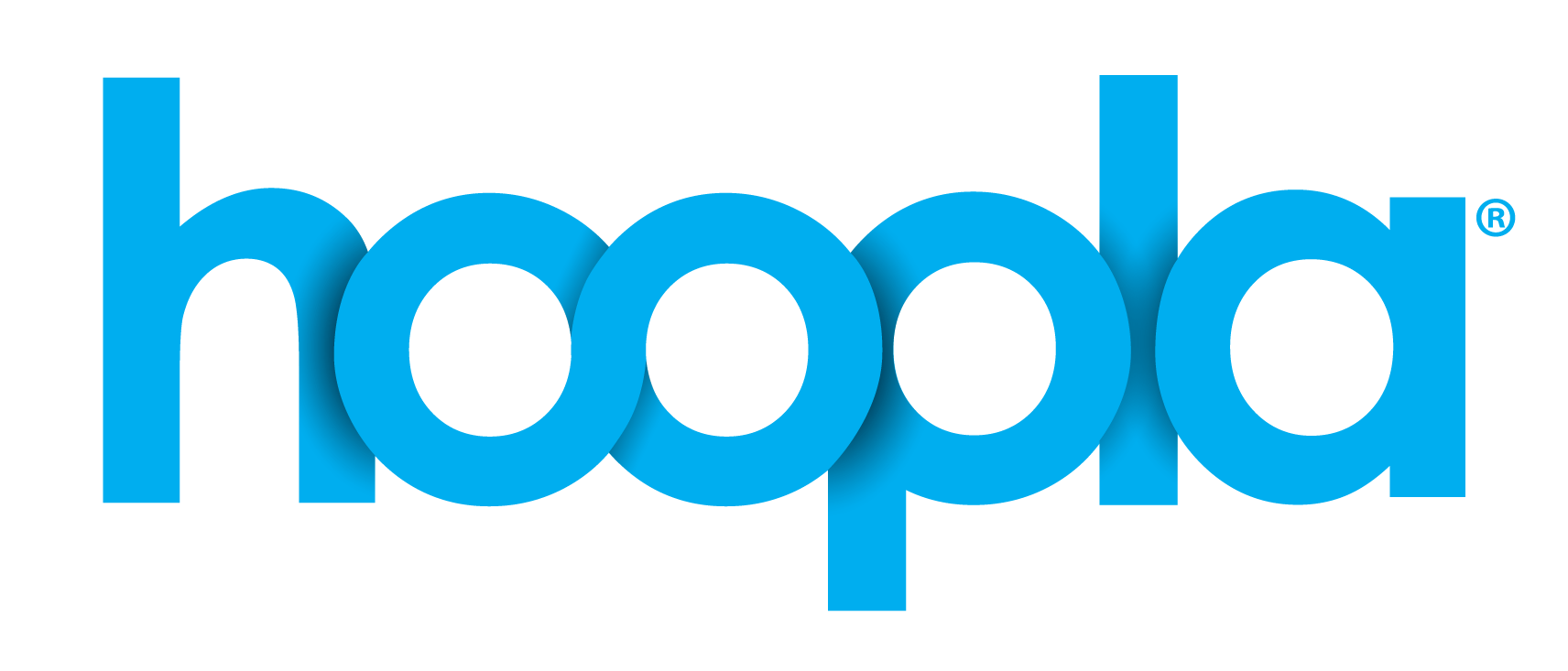 Beginning December 29, 2020, library cardholders can register for Hoopla a digital service allowing patrons to download and stream videos, music, ebooks, and more to their computers, smartphones, and tablets. For more information, Please click the button below.
Get ready for the next Together We Read
Together We Read is a two-week digital book club that connects readers from the U.S. with the same ebook at the same time without any waitlists or holds. Beginning February 10th, the featured title is 'Love Lettering' by Kate Clayborn. Download the Book on Overdrive or Libby.
The Westbury Library has added several tutorials to our Youtube channel. Our five newest videos, made with help from the Westbury High School National Honors Society help students and adults learn several smartphone and web applications for both scholastic and everyday use. Our Youtube channel with our Tutorial Playlist can be found Here. If there are any video suggestions that you would like the library to attempt please email us at contactus@westburylibrary.org and let us know.
Closing the digital divide was serious work before COVID-19. It is imperative now. While the effects of the coronavirus may be seen for some time and Americans isolate themselves at home, those without computers and the internet are cut off from libraries, essential services, from learning, from family and friends. The need is extreme. Donations of computers, tablets, and hotspots to the Westbury Memorial Public Library will be appreciated. They will be refurbished and given to students of lower-income families.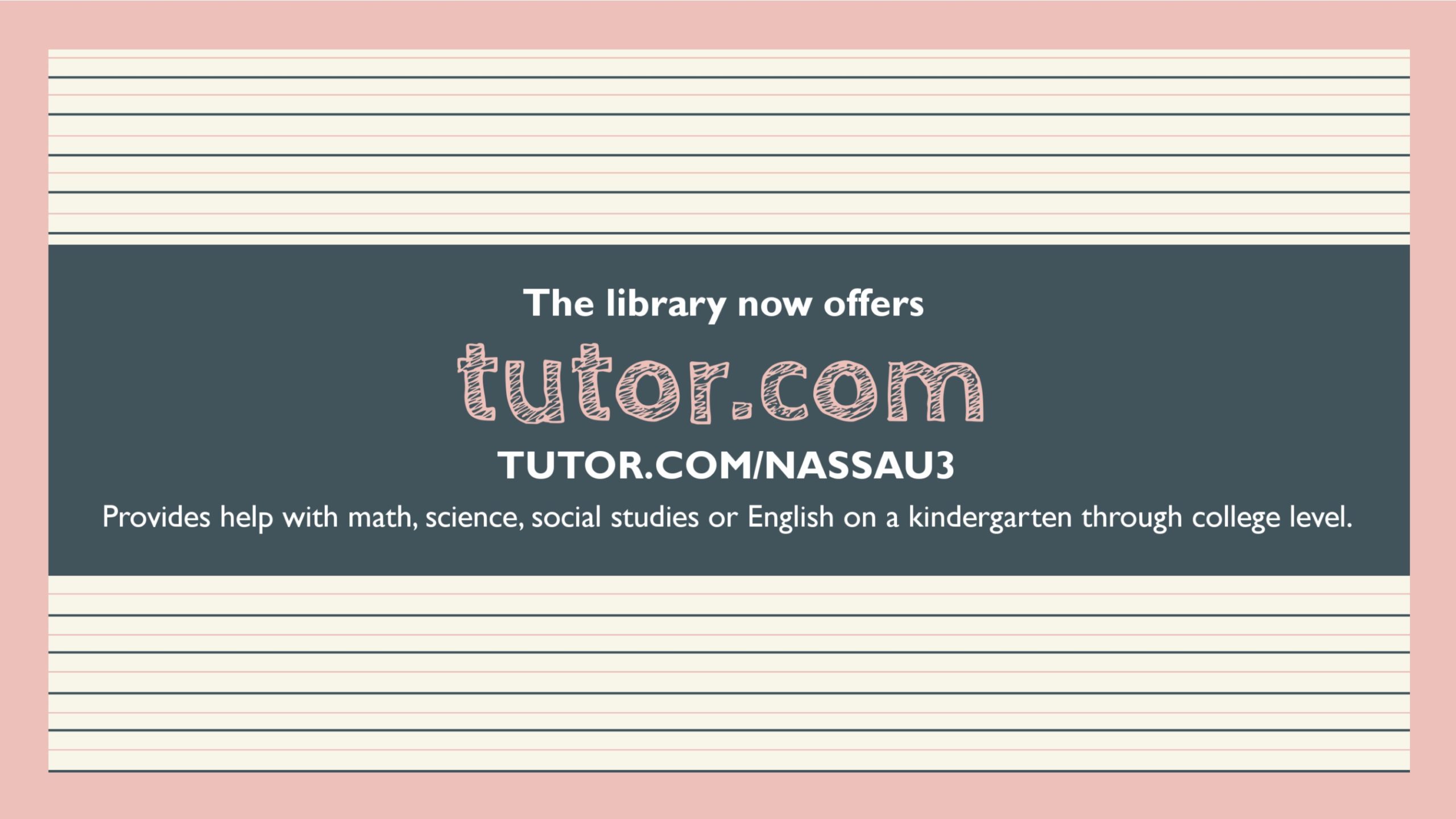 Highlight: Databases
Tutor.com provides help with math, science, social studies or English on a kindergarten through college level.
Check out Tutor.com, or browse our many free databases!
"At age 36, while serving on a jury, author Molly Wizenberg found herself drawn to a female attorney she hardly knew. Married to a man for nearly a decade and mother to a toddler, Wizenberg tried to return to her life as she knew it, but something inside her had changed irrevocably. Instead, she would discover that the trajectory of our lives is rarely as smooth or as logical as we'd like to believe.
Like many of us, Wizenberg had long understood sexual orientation as a stable part of ourselves: we're "born this way." Suddenly she realized that her story was more complicated. Who was she, she wondered, if something at her very core could change so radically? The Fixed Stars is a taut, electrifying memoir exploring timely and timeless questions about desire, identity, and the limits and possibilities of family. In honest and searing prose, Wizenberg forges a new path: through the murk of separation and divorce, coming out to family and friends, learning to co-parent a young child, and realizing a new vision of love. The result is a frank and moving story about letting go of rigid definitions and ideals that no longer fit, and learning instead who we really are."
"It's been sixteen years since Caretta "Cara" Rutledge has returned home to the beautiful shores of Charleston, South Carolina. Over those years, she has weathered the tides of deaths and births, struggles and joys. And now, as Cara prepares for her second wedding, her life is about to change yet again.
Meanwhile, the rest of the storied Rutledge family is also in flux. Cara's niece Linnea returns to Sullivan's Island to begin a new career and an unexpected relationship. Linnea's parents, having survived bankruptcy, pin their hopes and futures on the construction of a new home on Ocean Boulevard. But as excitement over the house and wedding builds, a devastating illness strikes the family and brings plans to a screeching halt. It is under these trying circumstances that the Rutledge family must come together yet again to discover the enduring strength in love, tradition, and legacy from mother to daughter to granddaughter."