Cake Pans
To reserve a cake pan from the Westbury Children's Library*:
or call 516.333.0176 and ask for the Children's Library
Styles:
If your preferred style is unavailable at the time of request, we will call you when it is returned.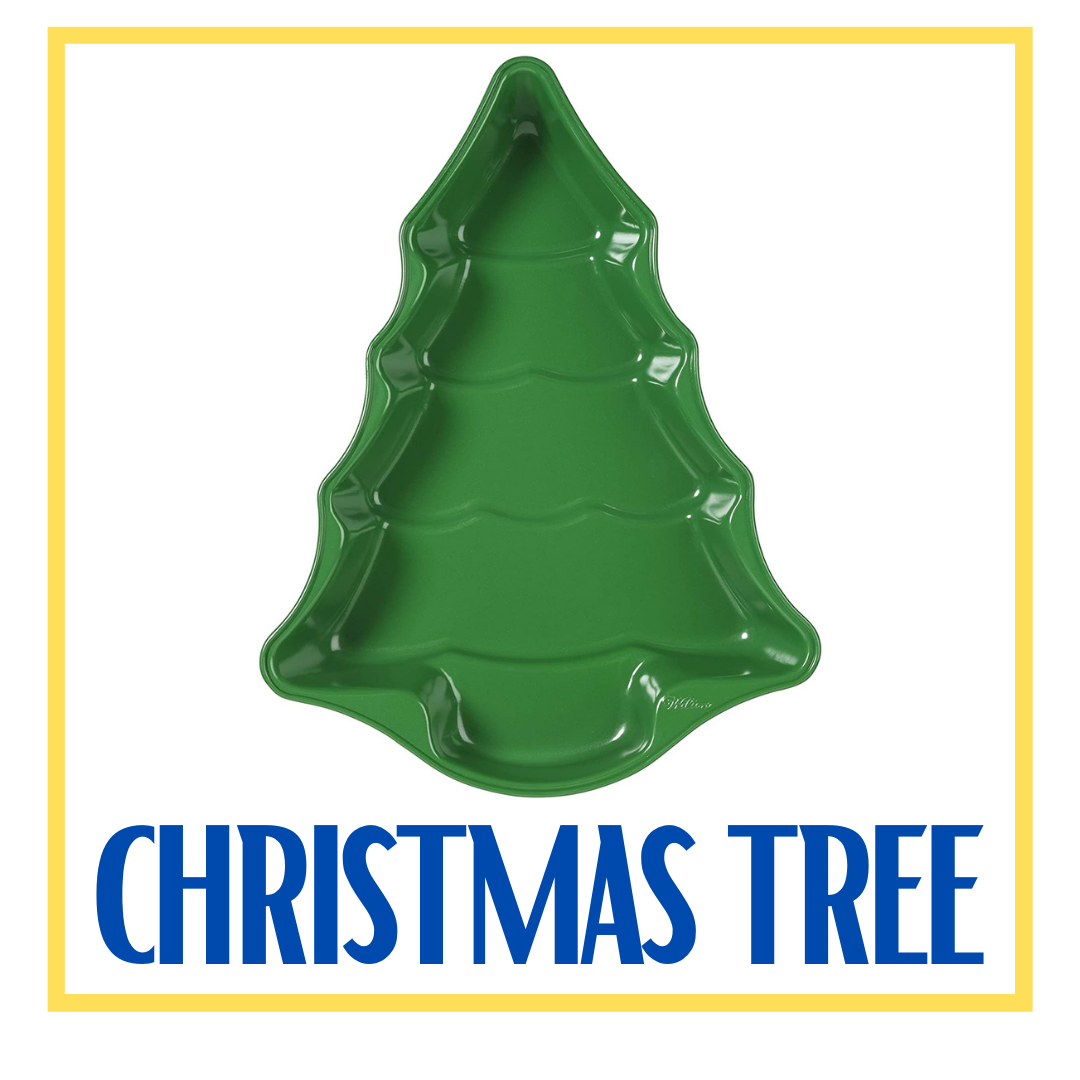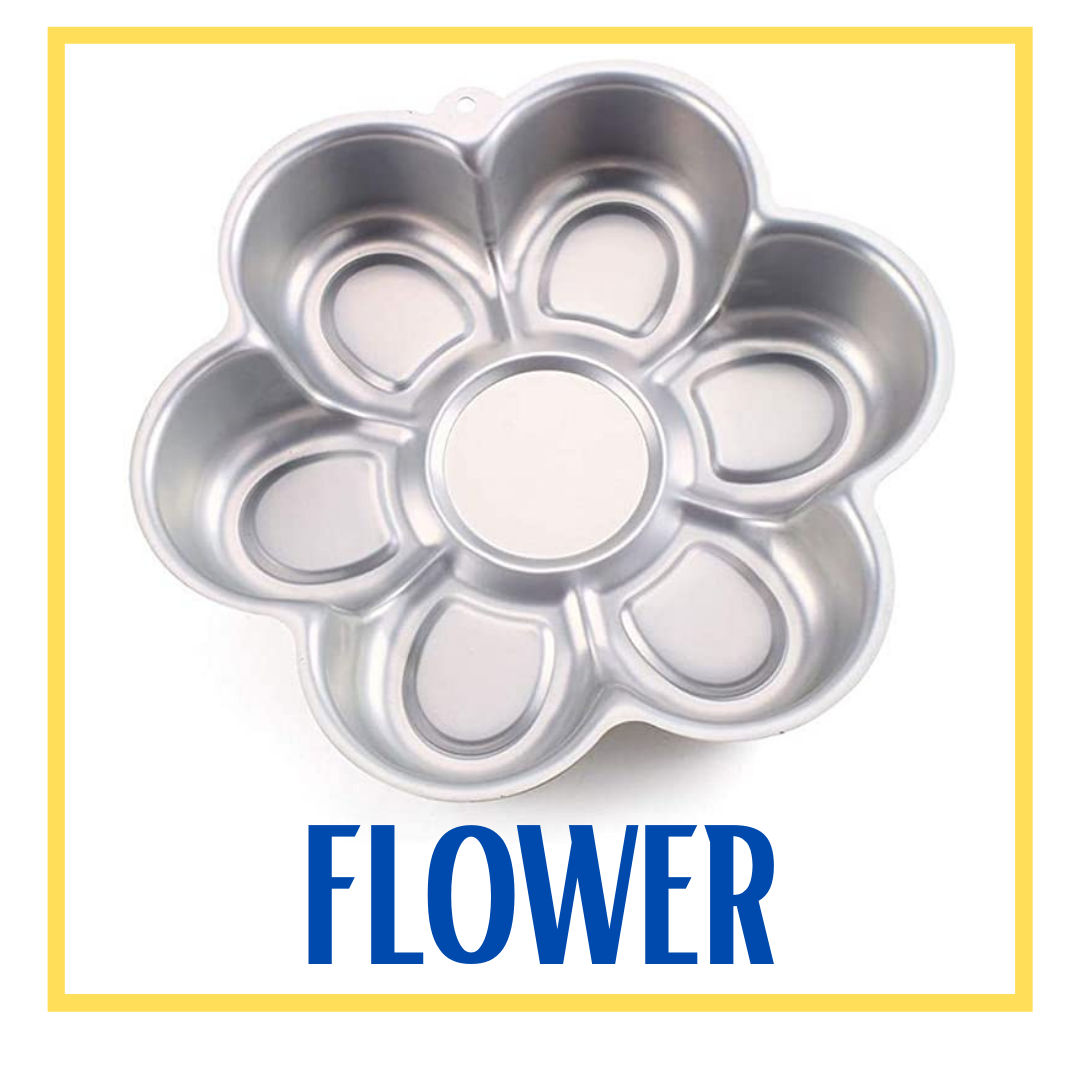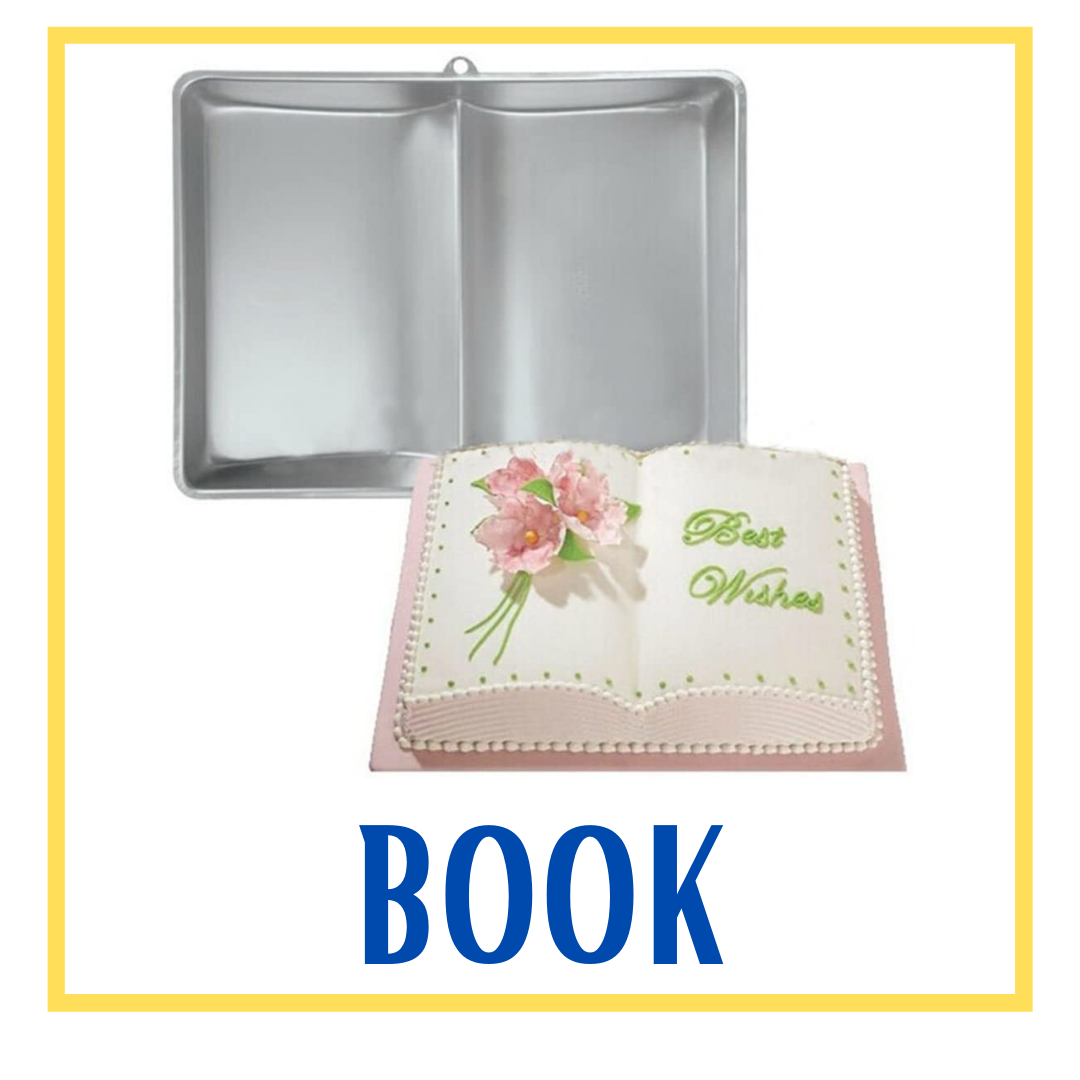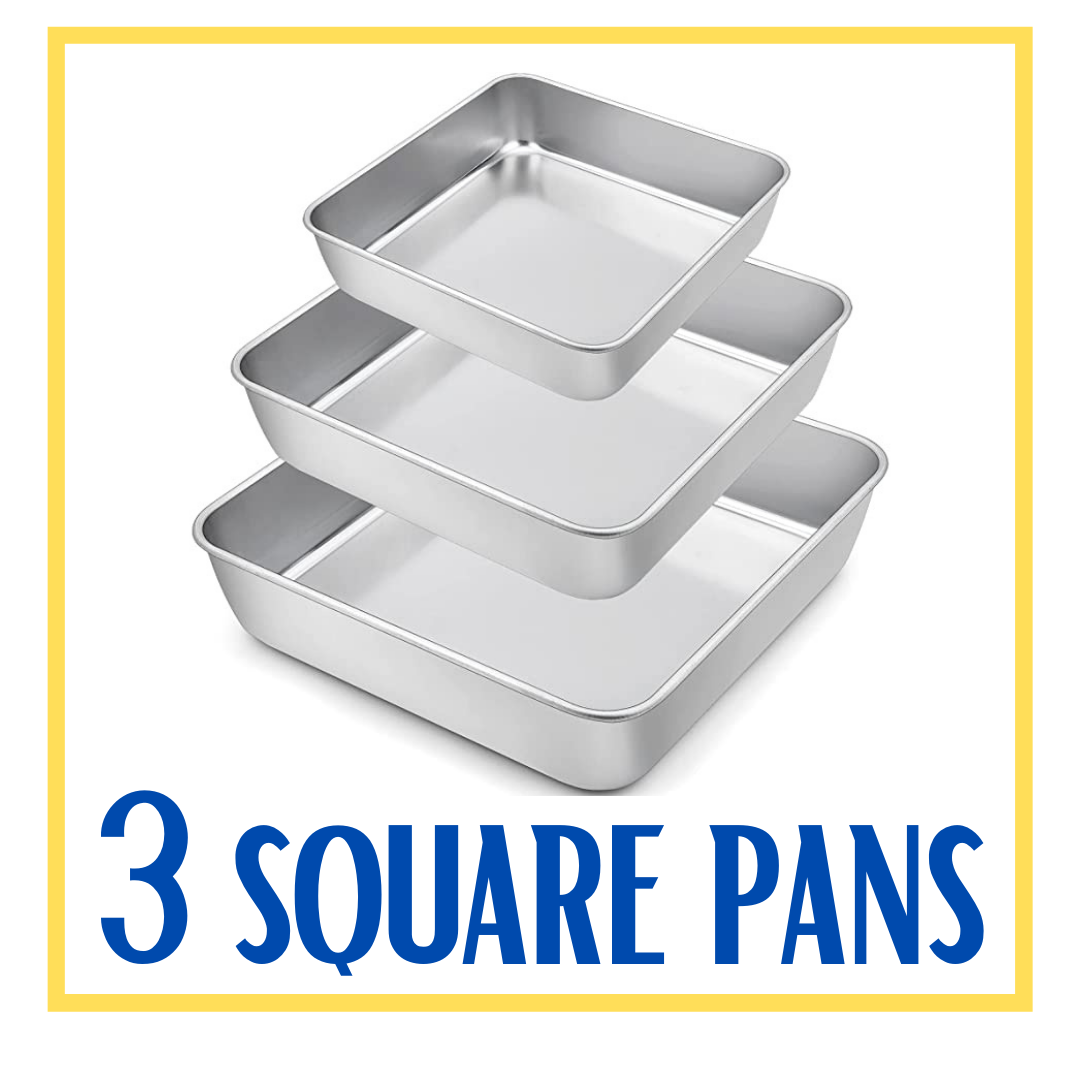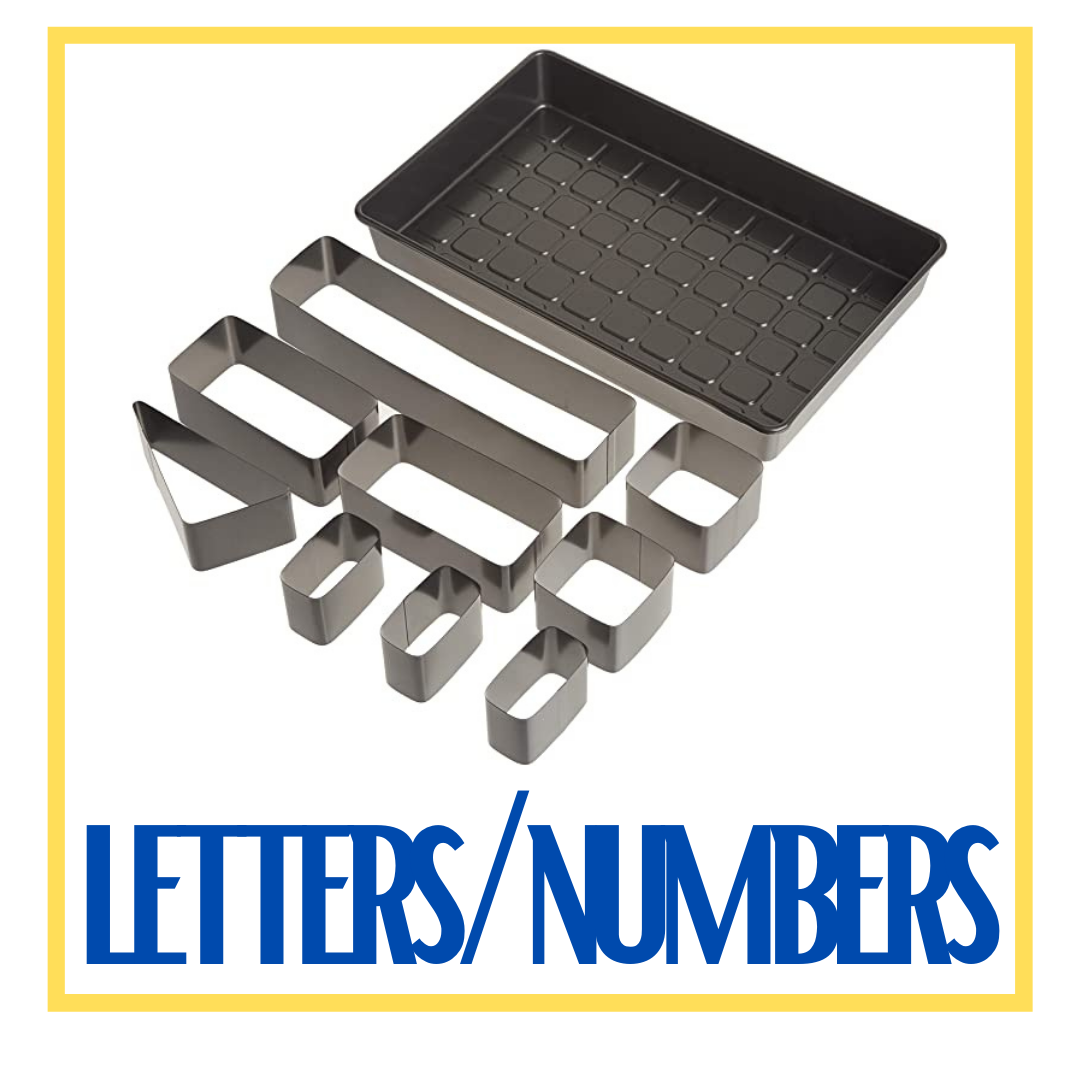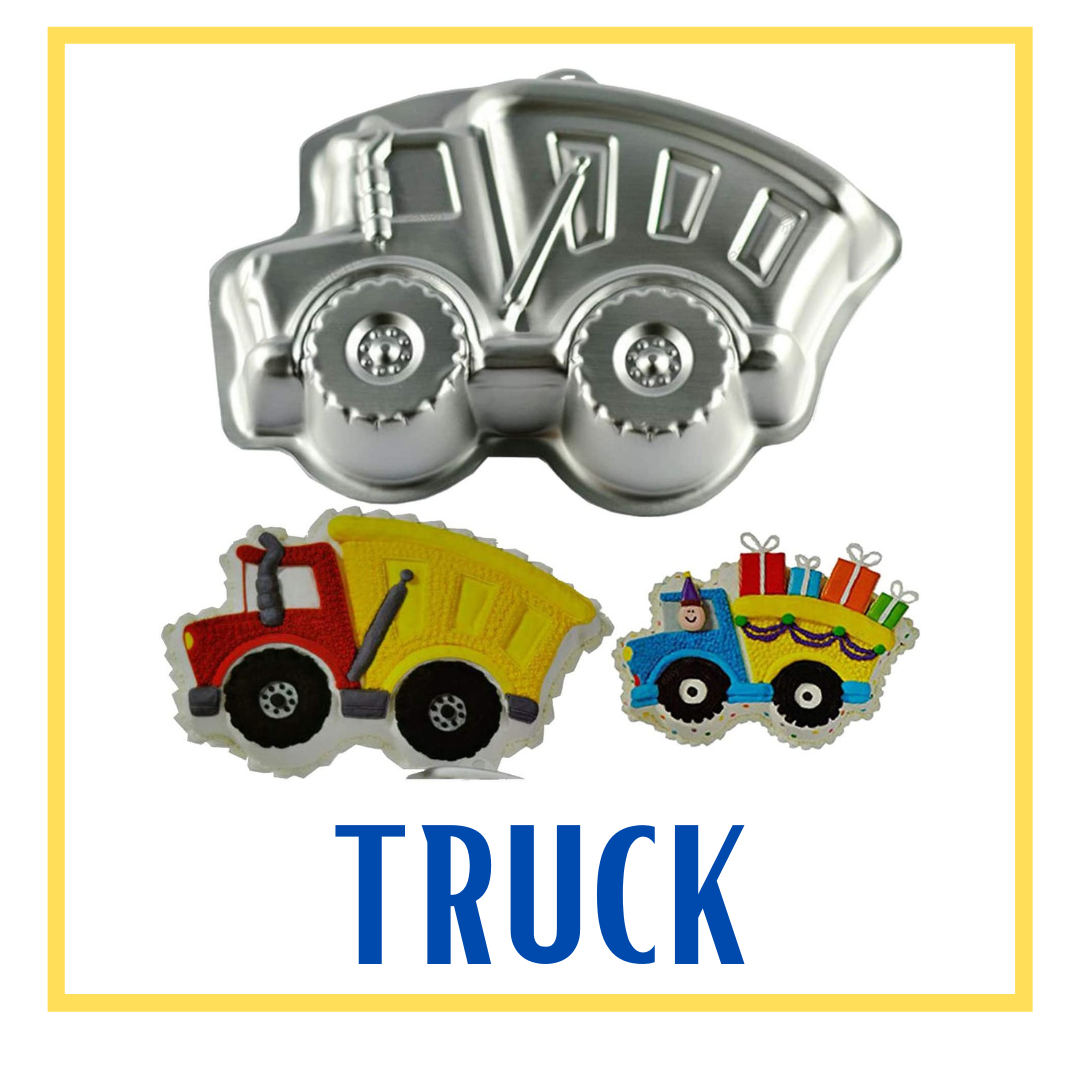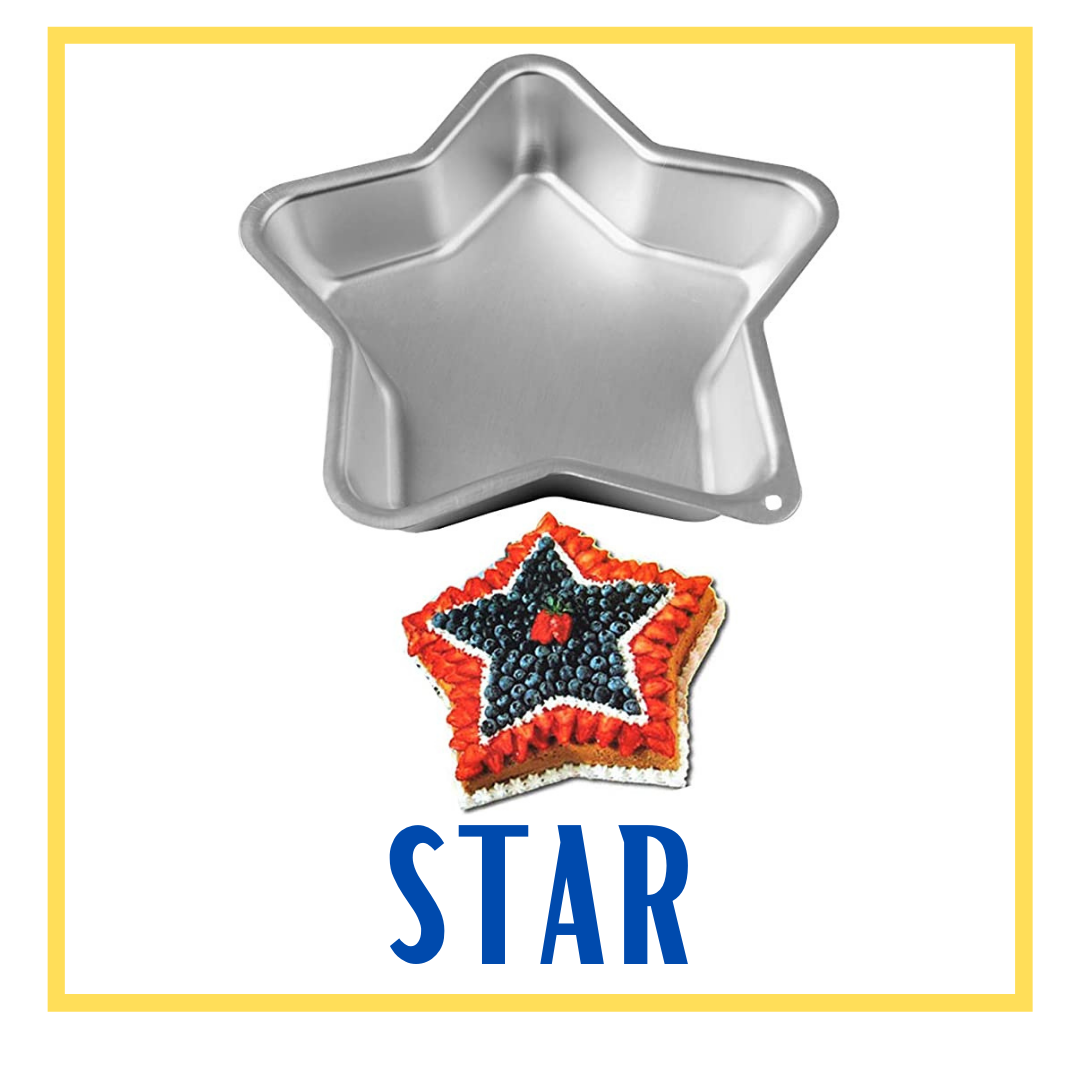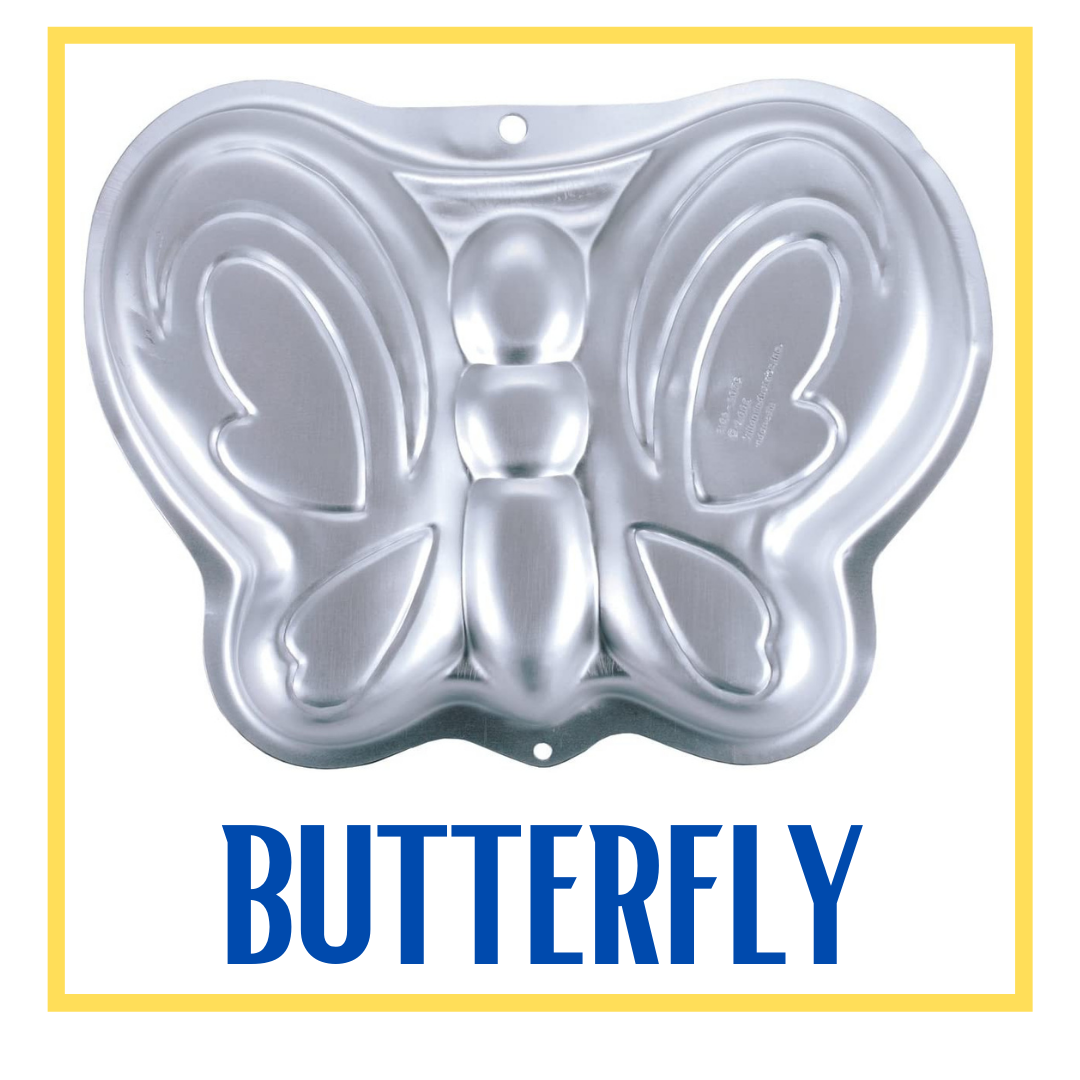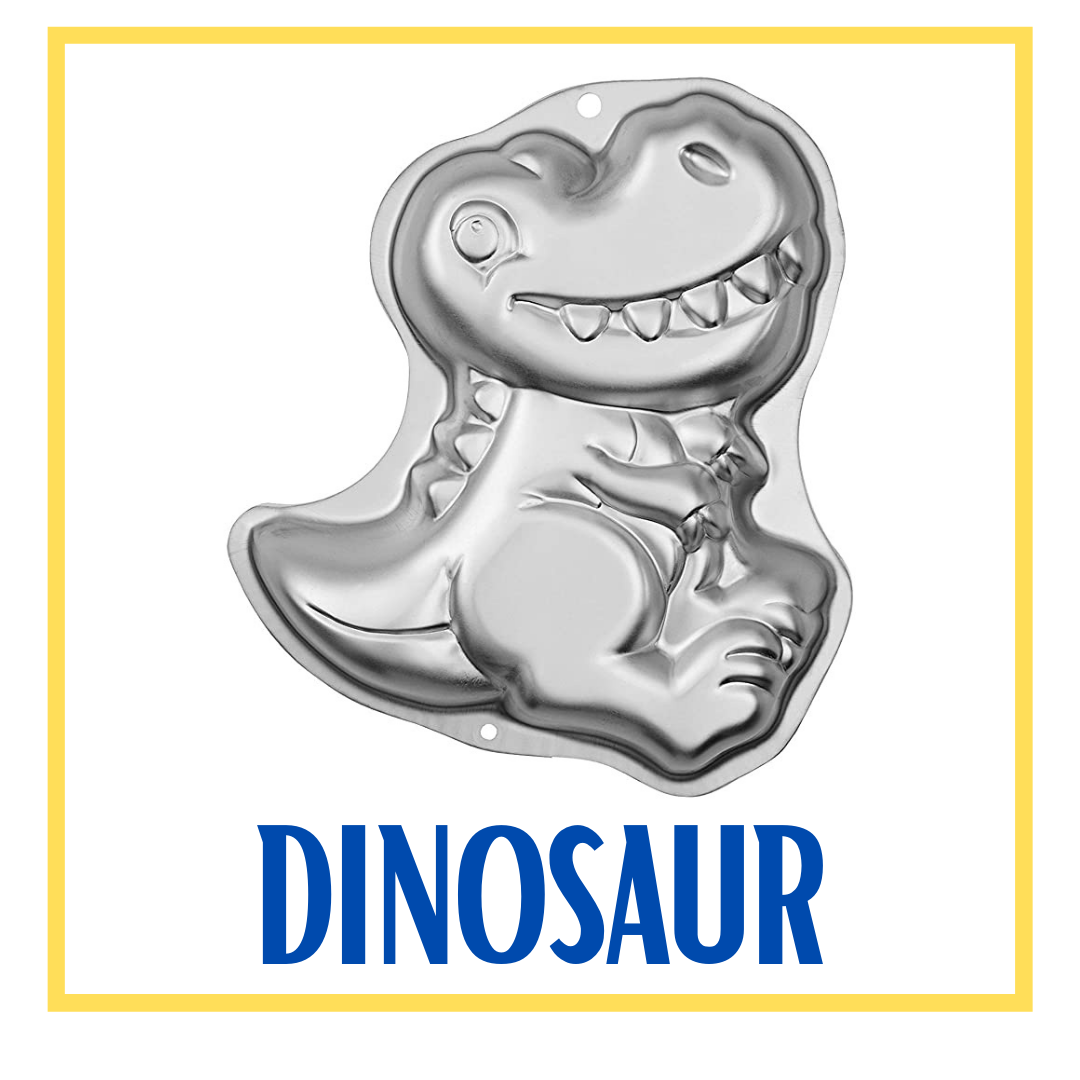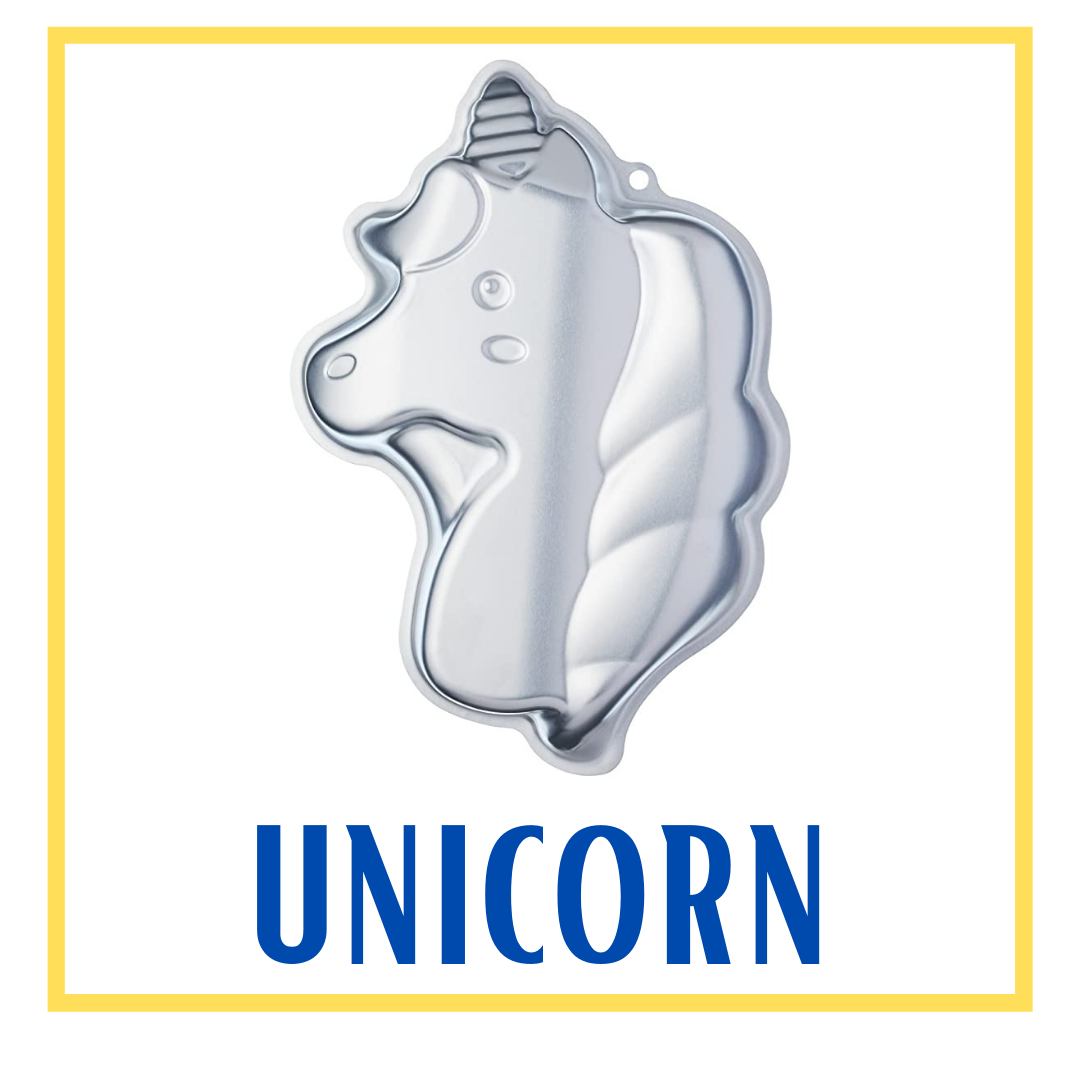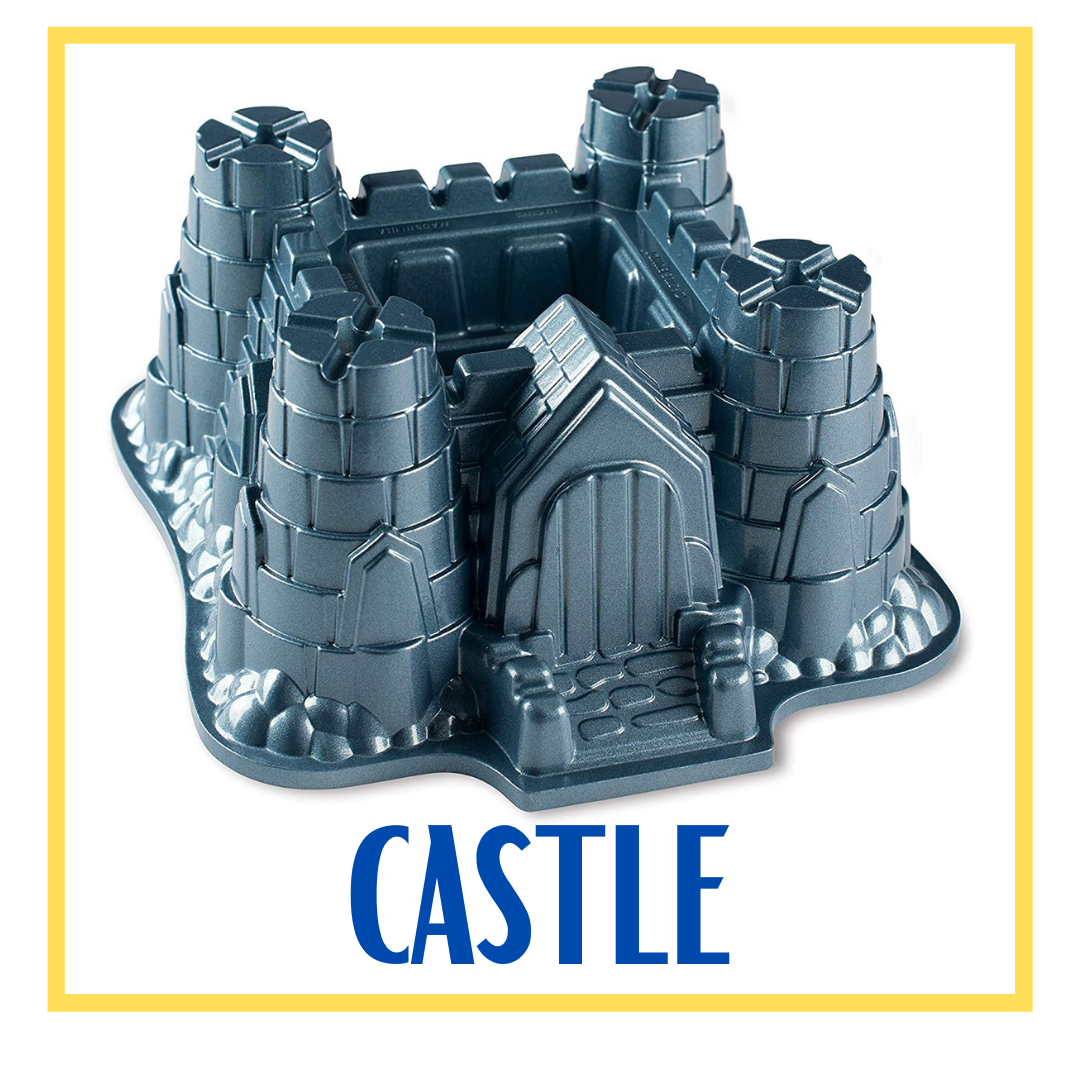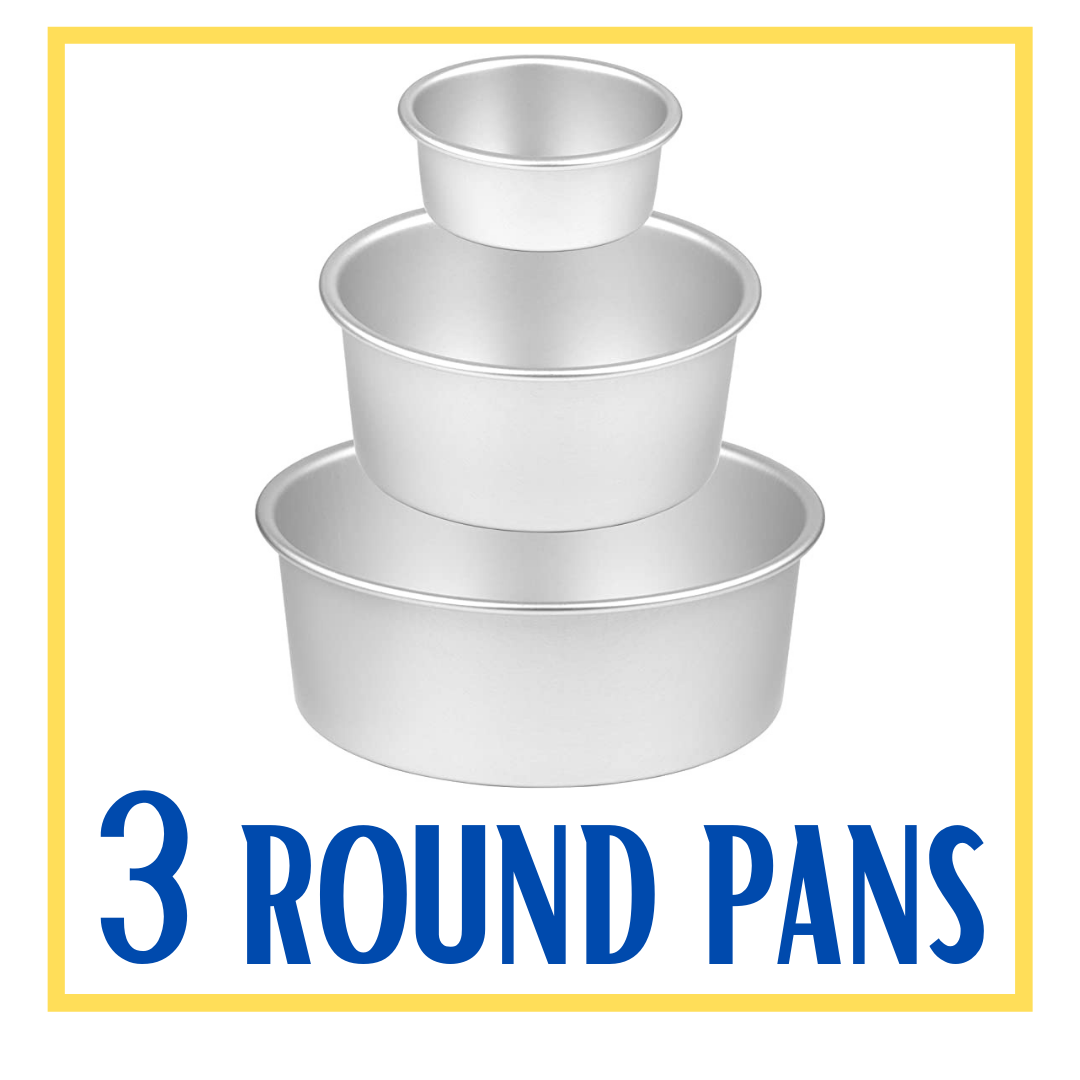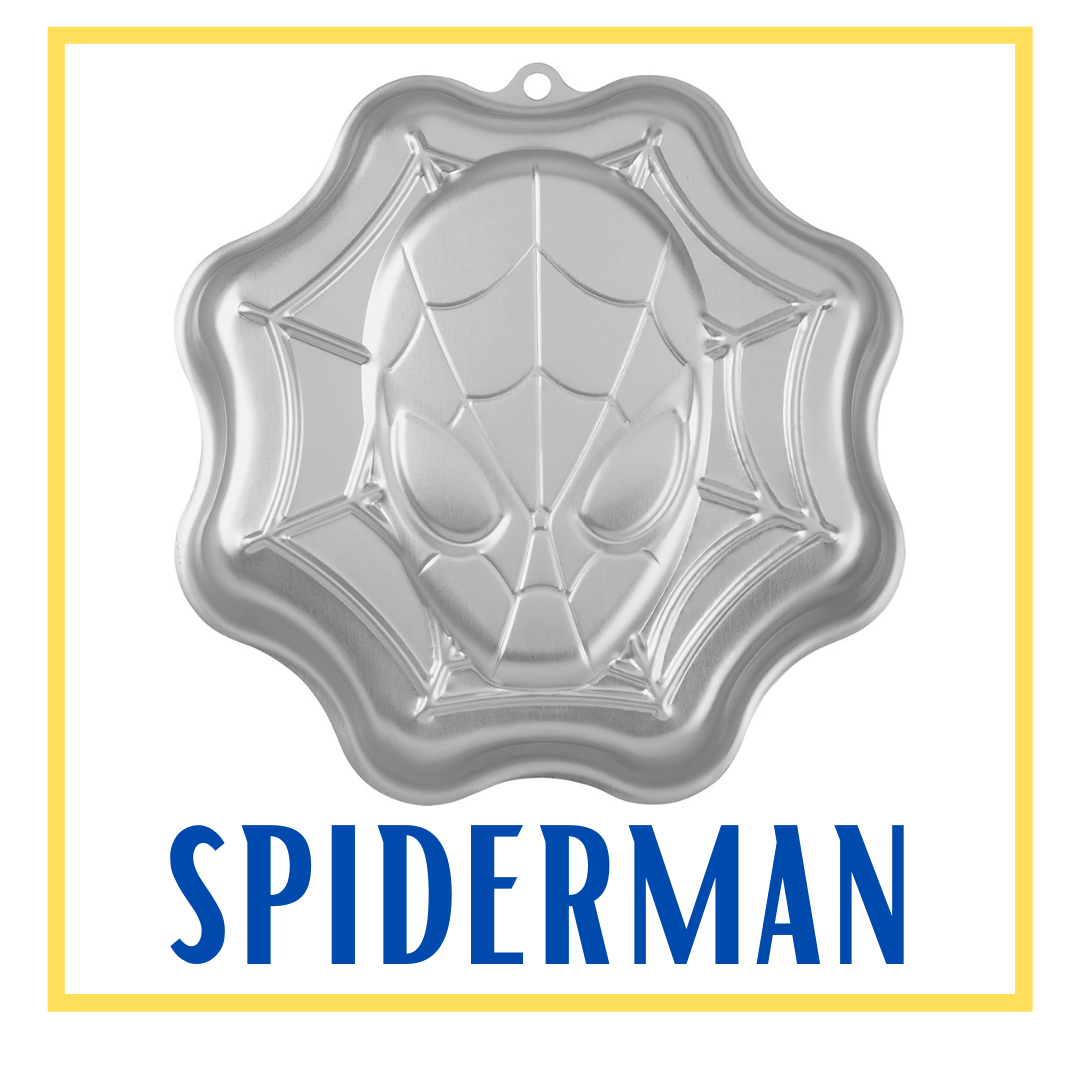 Only Westbury Library cardholders may borrow cake pans.
Two pans can be borrowed at the same time.
Cakes pans must be returned to the Children's Library.
Pans may be borrowed for a period of 7 days.
$1 late fee per day. $2 fee for pans returned dirty.