The Library is open for CURBSIDE PICKUP ONLY.
We will continue to monitor local, state, federal, CDC, and WHO guidelines and will keep you abreast of all pertinent information. We appreciate everyone's patience during these trying times. To reserve items, please call the Library at 516-333-0176
The Westbury Library Board of Trustees will be holding their next monthly board meeting Thursday, November 19th at 7 pm via Zoom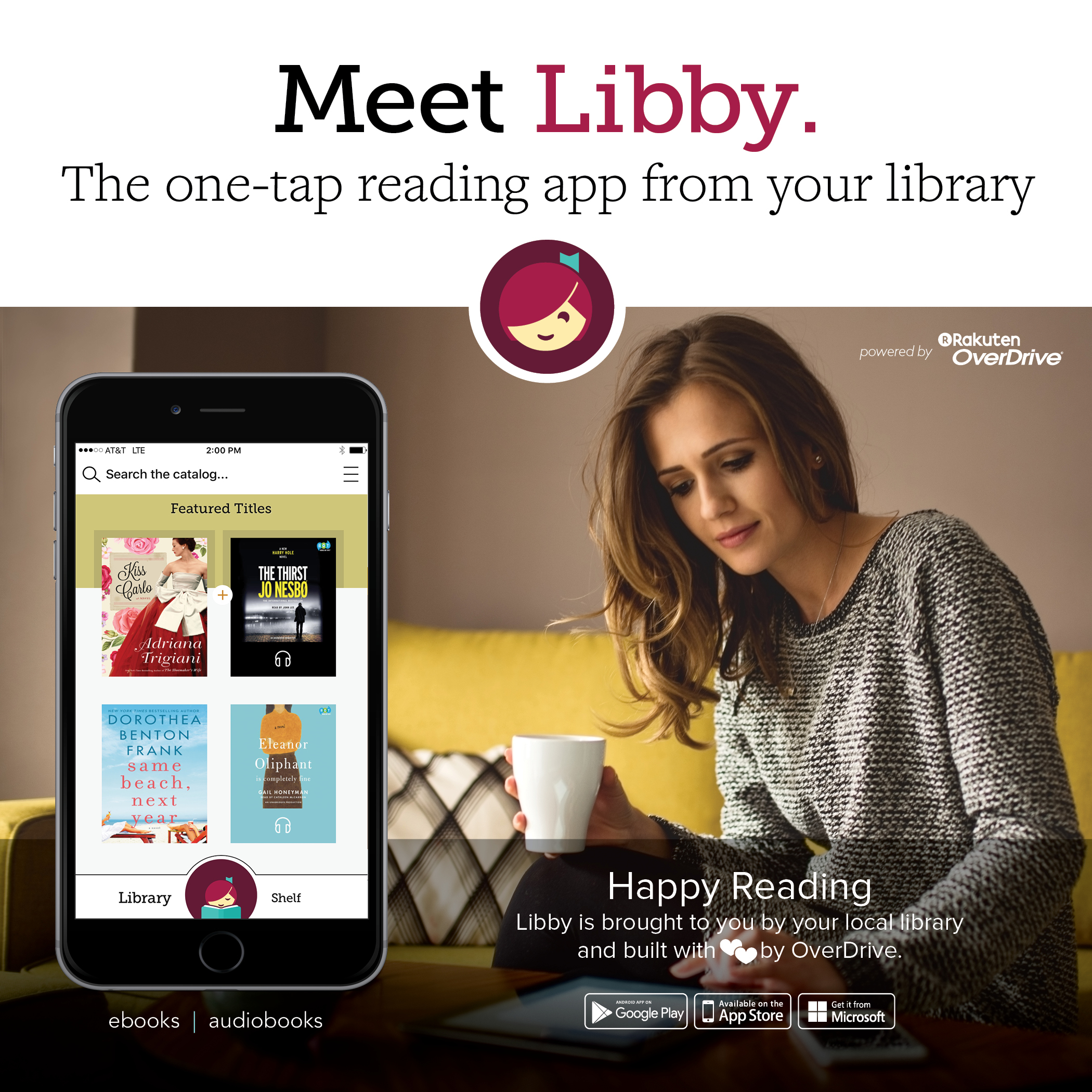 The Libby app is a new, streamlined way to borrow digital books and audiobooks from your library.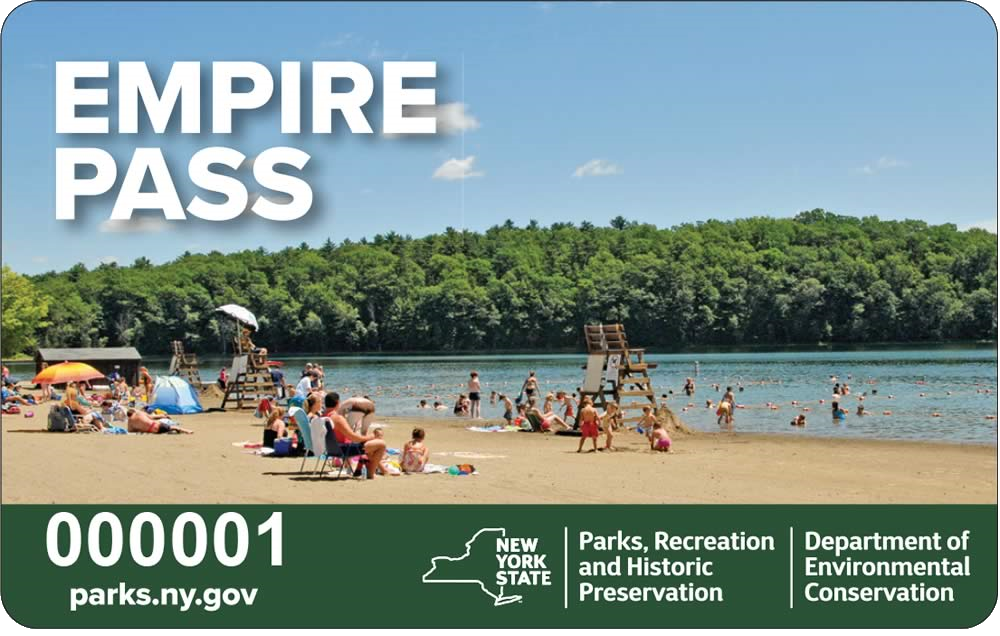 The Empire Pass is your key to all season enjoyment to New York State Parks. Reserve now by checking out our Museum Passes page!
Burbio.com is a free website and app that streams all Westbury schools, library, and community events in one place.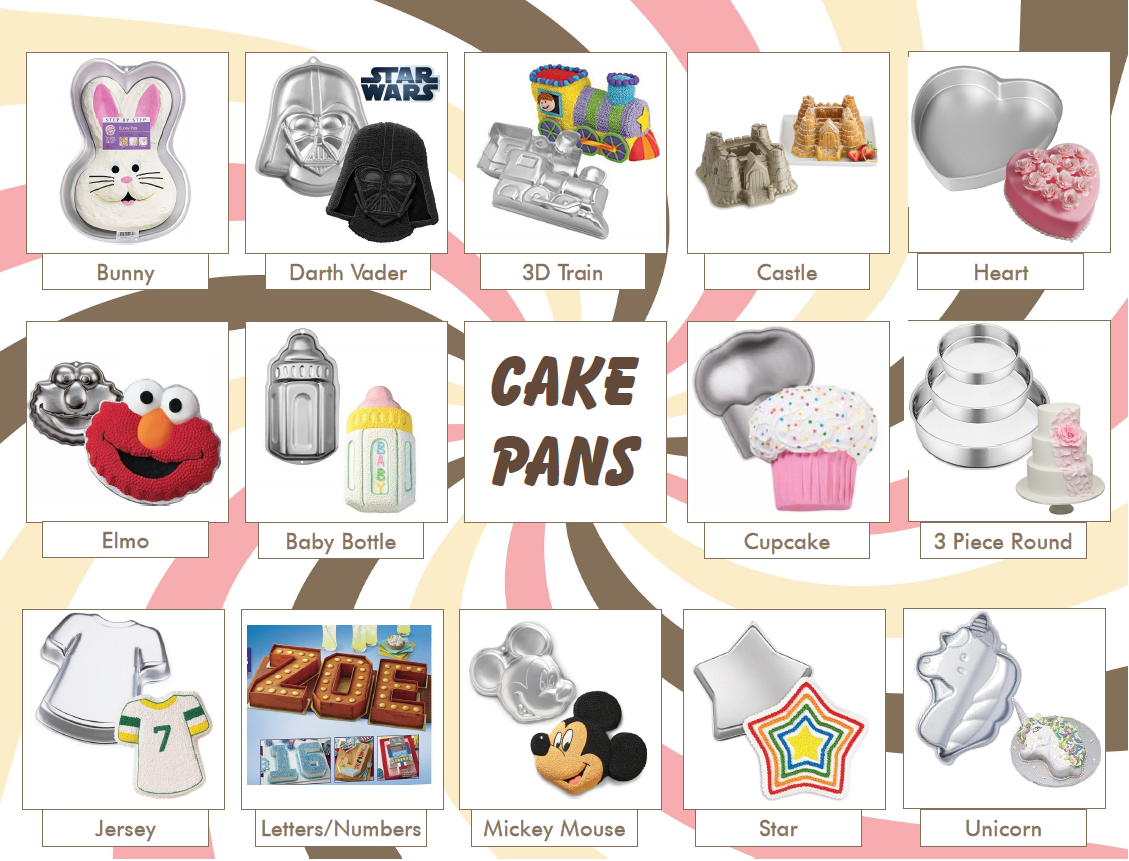 See which of our specialty cake pans are available at the Children's Library!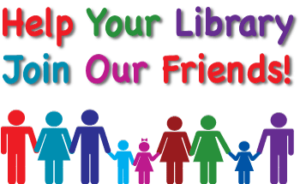 Friends of the Library
The Friends of the Westbury Library is Launching!
Please contact Kathleen Gaskin at (516) 333-0176,
Ext. 1151 or send an email to:
kathleengaskin@westburylibrary.org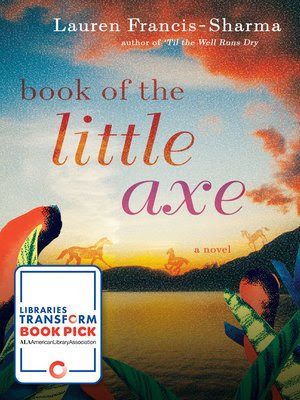 The Libraries Transform Book Pick is now live with Book of the Little Axe
This year's Libraries Transform Book Pick, the joint initiative of OverDrive and the American Library Association, is now live. Book of the Little Axe by Lauren Francis-Sharma is available on your OverDrive site with unlimited access to the ebook until September 28 at no cost to your library.
Closing the digital divide was serious work before COVID-19. It is imperative now. While the effects of the coronavirus may be seen for some time and Americans isolate themselves at home, those without computers and the internet are cut off from libraries, essential services, from learning, from family and friends. The need is extreme. Donations of computers, tablets, and hotspots to the Westbury Memorial Public Library will be appreciated. They will be refurbished and given to students of lower-income families.
THE LIBRARY IS RE-OPENING FOR CONTACT-LESS PICKUP ON JUNE 29TH
We are happy to announce that beginning on Monday, June 29, 2020, the Westbury Memorial Public Library will offer contact-less pickup on weekdays, Monday through Friday, from 9:30 am – 8:30 pm. To reserve items, please call the Library at 516-333-0176 and tell us what you are looking for, or visit the Library website at www.westburylibrary.org. If you are unsure of what you would like to read or view, our librarians will be happy to help you make a selection. Once your items are ready to be picked up, we will call you and check them out to you.
Patrons should call the Library upon their arrival to pick-up material so that a staff member can bring the requested library materials to the table that will be set up outside each library. The items will be placed on the tables for contact-less pick-up. A monitor will be present to ensure that this process goes smoothly.
Please note that we will only be able to provide items that are part of the Westbury Memorial Public Library catalog as long inter-library loan services remain suspended. We will be determining when the libraries can be re-opened to patrons and when other services can be provided based upon our ability to comply with government directives. We certainly hope that the Library can be fully operational as soon as possible. Thank you for your understanding and your continued support.
The Board of Trustees
Judy Gerrard, President
Denise Parillo, Vice President
Marie Rousseau, Trustee
Shirley Darkeh, Trustee
Carmen Lloyd, Trustee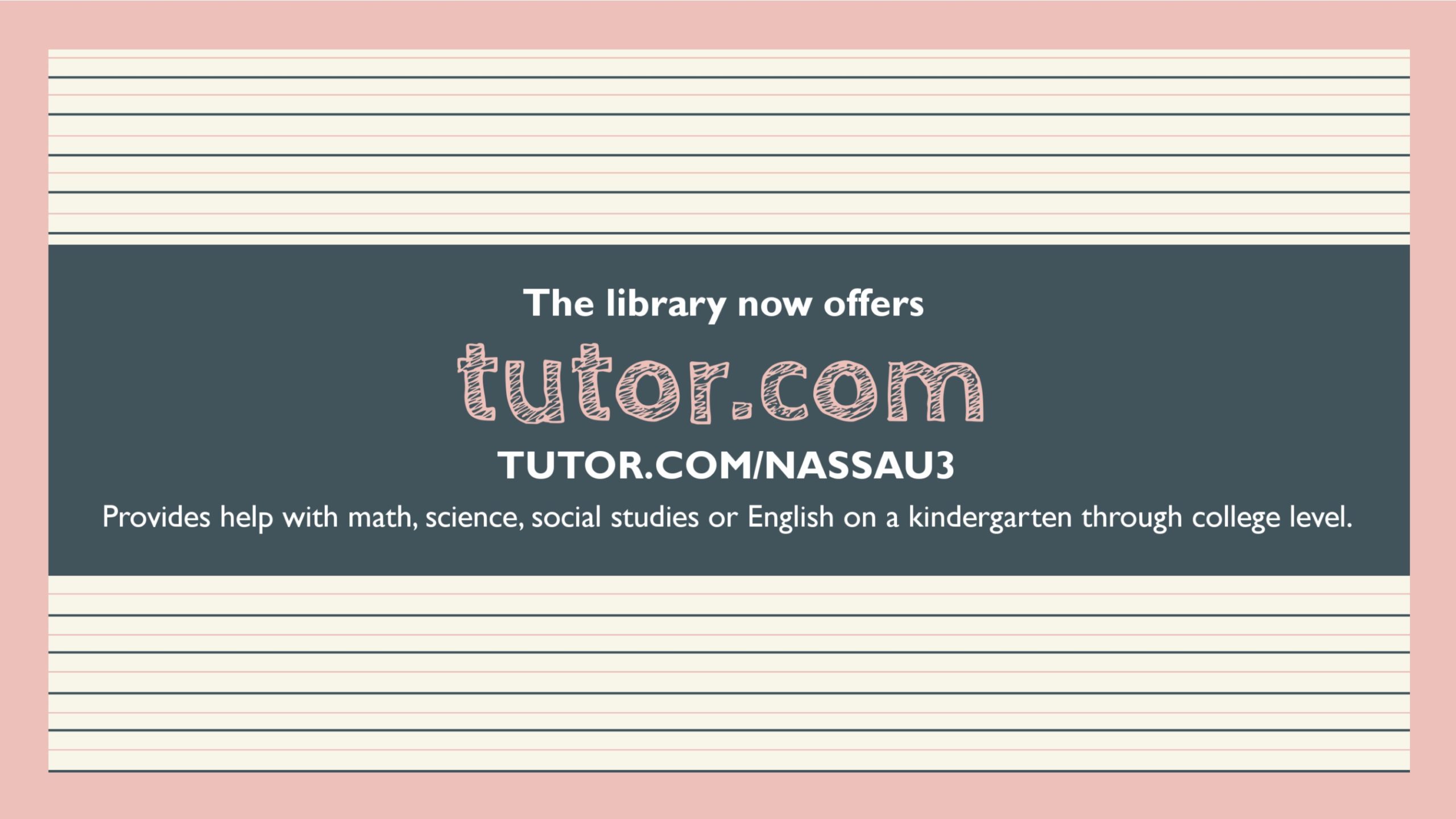 Highlight: Databases
Tutor.com provides help with math, science, social studies or English on a kindergarten through college level.
Check out Tutor.com, or browse our many free databases!
"In this fascinating exploration of murder in the nineteenth century, Judith Flanders examines some of the most gripping cases that captivated the Victorians and gave rise to the first detective fiction.
Murder in Britain in the nineteenth century was rare. But murder as sensation and entertainment became ubiquitous, transformed into novels, into broadsides and ballads, into theatre and melodrama and opera―even into puppet shows and performing dog-acts. Detective fiction and England's new police force developed in parallel, each imitating the other―the pioneers of Scotland Yard gave rise to Dickens's Inspector Bucket, the first fictional police detective, who in turn influenced Sherlock Holmes and, ultimately, even P.D. James and Patricia Cornwell.
In this fascinating book, Judith Flanders retells the gruesome stories of many different types of murder―both famous and obscure―from the crimes (and myths) of Sweeney Todd and Jack the Ripper to the tragedies of the murdered Marr family in London's East End; Burke and Hare and their bodysnatching business in Edinburgh; and Greenacre, who transported his dismembered fiancée around town by omnibus. With an irresistible cast of swindlers, forgers, and poisoners, the mad, the bad and the dangerous to know, The Invention of Murder is both a gripping tale of crime and punishment, and history at its most readable."
"A young woman living in a rigid, repressive society discovers dark powers within herself, with terrifying and far-reaching consequences, in this stunning, feminist fantasy debut. In the lands of Bethel, where the Prophet's word is law, Immanuelle Moore'svery existence is blasphemy. The daughter of an union with an outsider that cast her once-proud family into disgrace, Immanuelle does her best to worship the Father, follow Holy Protocol, and lead a life of submission, devotion, and absolute conformity,like all the women in the settlement. But a chance mishap lures her into the forbidden Darkwood surrounding Bethel, where the first prophet once chased and killed four powerful witches. Their spirits are still walking there, and they bestow a gift on Immanuelle: the diary of her dead mother, who Immanuelle is shocked to learn once sought sanctuary in the wood. Fascinated by secrets in the diary, Immanuelle finds herself struggling to understand how her mother could have consorted with the witches. But when she begins to learn grim truths about the Church and its history, she realizes the true threat to Bethel is its own darkness. And she starts to understand that if Bethel is to change, it must begin with her"
"In the late 1800s, three sisters use witchcraft to change the course of history in Alix E. Harrow's powerful novel of magic and the suffragette movement.
In 1893, there's no such thing as witches. There used to be, in the wild, dark days before the burnings began, but now witching is nothing but tidy charms and nursery rhymes. If the modern woman wants any measure of power, she must find it at the ballot box.
But when the Eastwood sisters — James Juniper, Agnes Amaranth, and Beatrice Belladonna — join the suffragists of New Salem, they begin to pursue the forgotten words and ways that might turn the women's movement into the witch's movement. Stalked by shadows and sickness, hunted by forces who will not suffer a witch to vote — and perhaps not even to live — the sisters will need to delve into the oldest magics, draw new alliances, and heal the bond between them if they want to survive.
There's no such thing as witches. But there will be.
An homage to the indomitable power and persistence of women, The Once and Future Witches reimagines stories of revolution, sapphic love, motherhood, and women's suffrage–the lost ways are calling."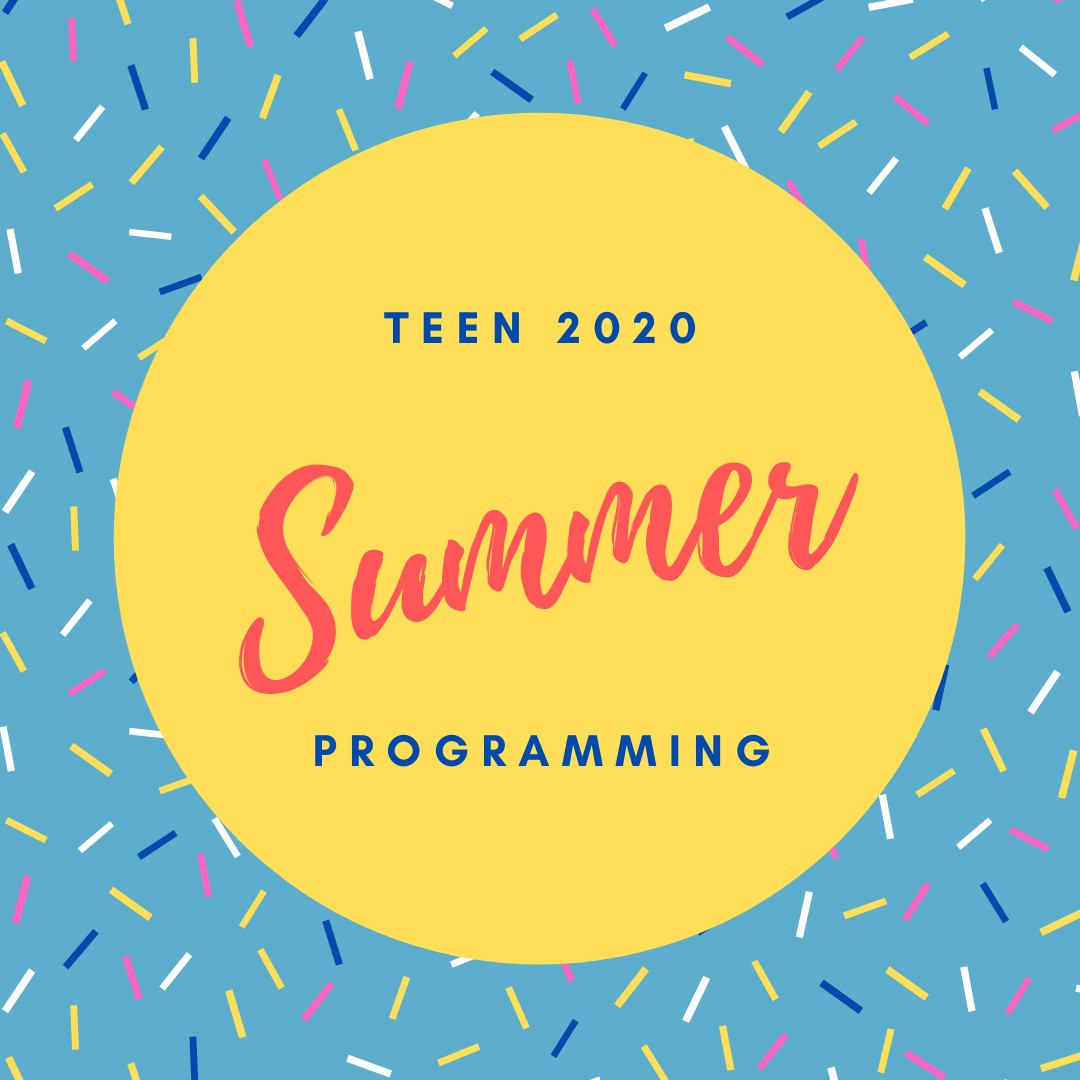 Our September/October teen programming will all be hosted virtually via Zoom. Please check out our Teen Programming page for information on our summer offerings and how to register!